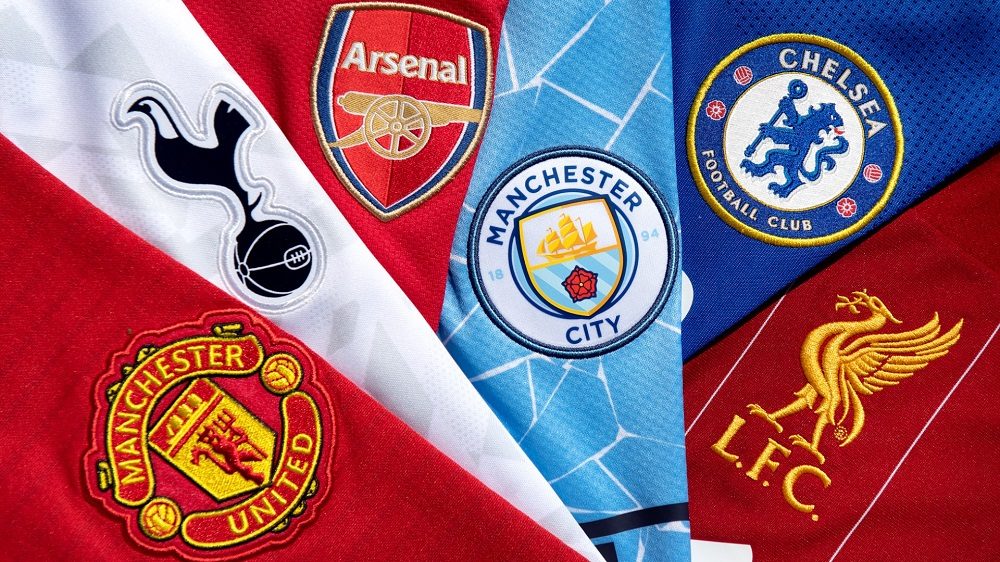 List of Premier League Clubs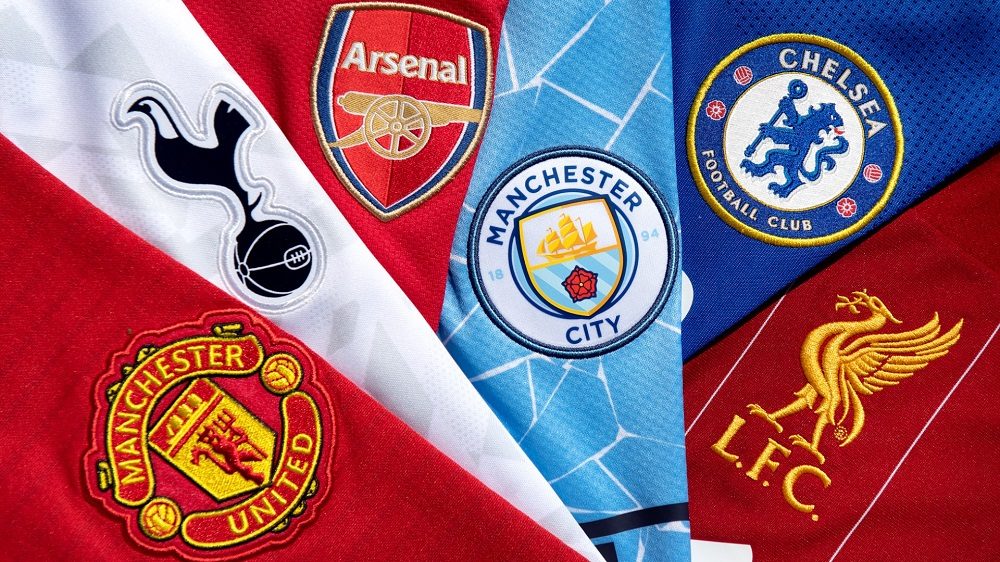 The Premier League, known for its thrilling football and fierce competition, has seen numerous teams battle it out for glory since its inception in 1992. Over the years, teams have risen and fallen, creating a rich tapestry of history and memorable moments. Look at some teams that have had the privilege of playing in the Premier League.
Cardiff City
Cardiff City's presence in the Premier League during the 2013-2014 season brought excitement to Welsh football. Although they were ultimately relegated, their time in the top flight was a significant achievement for the club.
Arsenal
One of the most successful teams in Premier League history, Arsenal has been a constant presence since the league's formation. With a strong tradition of attractive football and an impressive trophy haul, including multiple league titles and FA Cup victories, Arsenal has cemented its place among the elite.
Aston Villa
Aston Villa, one of the founding members of the Football League, has a storied history in English football. Though they experienced a relegation period, they have also enjoyed spells in the Premier League. Aston Villa's style of play and passionate fanbase have made them a respected team in the league.
Chelsea
Since the takeover by Russian billionaire Roman Abramovich in 2003, Chelsea has become a powerhouse in English football. With an array of top-class players, they have claimed multiple league titles and cemented their status among the elite teams.
Birmingham City
Birmingham City has had intermittent appearances in the Premier League. Known for their battling spirit and loyal supporters, they have provided tough opposition for many top-flight teams.
Crystal Palace
Crystal Palace has recently become a familiar face in the Premier League. Known for their attacking prowess and passionate supporters, they have become a competitive team in the league.
Fulham
Fulham has enjoyed several stints in the Premier League, showcasing their attacking style and ability to produce talented players. Their most notable achievement was reaching the UEFA Europa League final in 2010.
Blackpool
Blackpool's return to the top flight in the 2010-2011 season was a fairytale story. Their attacking brand of football and charismatic manager, Ian Holloway, captured the hearts of many football fans. However, their stay in the Premier League was short-lived.
Charlton Athletic
Charlton Athletic's spells in the Premier League showcased their commitment and passion. Despite their challenges, their determined performances left a lasting impression on fans.
Coventry City
Ups and downs marked Coventry City's time in the Premier League. They had some memorable moments but could not establish a long-term presence in the top flight.
Huddersfield Town
Huddersfield Town's return to the Premier League after a lengthy absence was met with excitement. Though they were ultimately relegated, their presence in the top flight was a proud moment for the club and its supporters.
Brighton & Hove Albion
Brighton & Hove Albion's promotion to the Premier League in 2017 marked their return to the top tier after a long absence. Their passionate supporters and strong home form have made them a competitive team in the league.
Blackburn Rovers
Blackburn Rovers enjoyed a golden era in the mid-1990s when they clinched the Premier League title in the 1994-1995 season. Though they faced subsequent relegation, Blackburn Rovers left a lasting mark on the league's history.