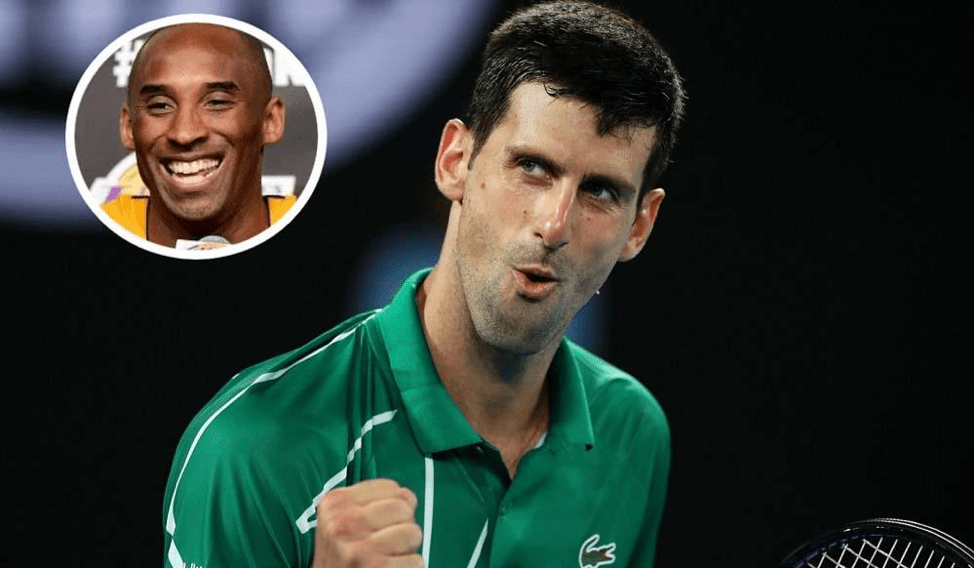 Novak Djokovic Got Really Emotional While Talking About Late Kobe Bryant– Here's Why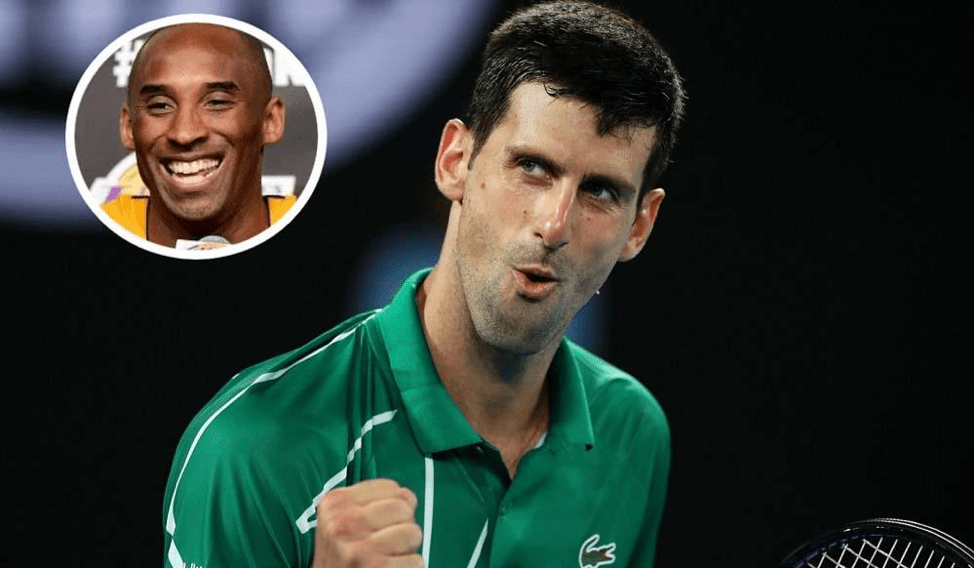 Tennis and basketball are two sports that people don't typically associate with each other. Aside from having its own sets of superstar players, the games couldn't be more different from each other.
But the bond between the Serbian tennis player Novak Djokovic and the recently deceased pro baller Kobe Bryant seem to defy these differences.
Honoring a Mentor
Thus, it comes as no surprise that the 32-year-old 17 Grand Slam winner got emotional during his first match after the tragic death of Bryant in January. The tennis star won the game, in straight sets, against his Canadian opponent Milos Raonic.
He even found a way to honor the former NBA star by having his initials and jersey numbers sewn onto his jacket.
What more, he got emotional when he talked about how Bryant not only influenced but also supported him during an interview after the match.
Djokovic also spoke about how the athlete inspired him and describes him as 'one of the greatest athletes of all time'.
He then expressed his gratitude for being able to have a personal relationship with him over the past decade sharing how Bryant was there for him when he needed advice.
With him not only being a mentor but also a friend, Djokovic is heartbroken over what happened to the NBA star and his daughter.
His words continued onto actions as he went on to sign the camera lens with Bryant's initials and his daughter Gigi's name. Signing the lens is a tradition in the sport reserved for a match's winner.
Bryant and his 13-year-old daughter perished along with seven other people in a helicopter crash in late January.
Close Bond
Djokovic notably mentioned Bryant in an interview just days before his death. In it, the tennis star spoke of the phone conversations they've had.
He also commended him for being there for him during hard times in his career when he was dropping in the sport's ranks and dealing with an injury. He shared how the basketball player gave him some encouraging words and valuable advice like believing in himself.