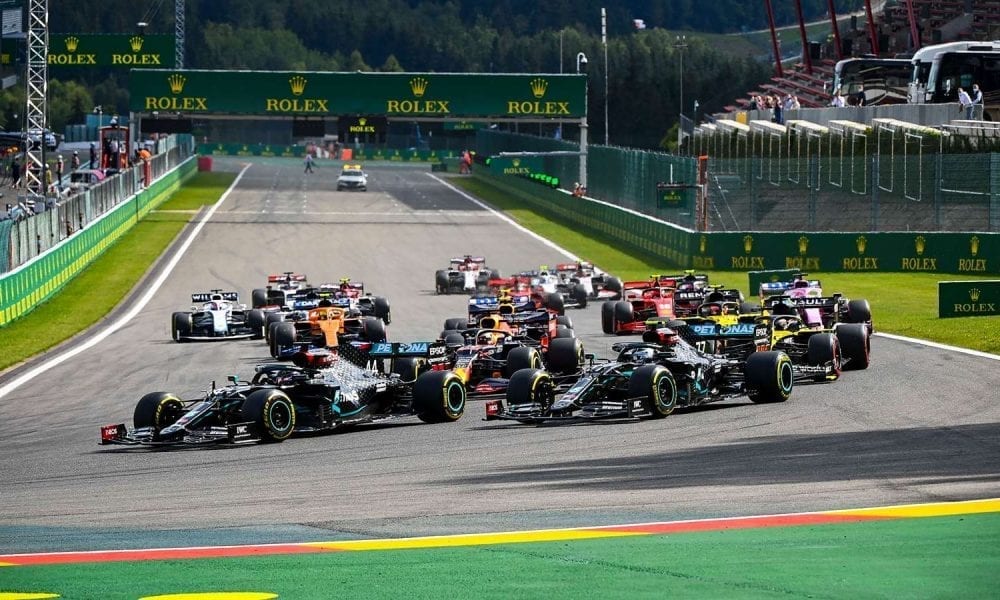 F1 Season 2021: Everything You Need to Know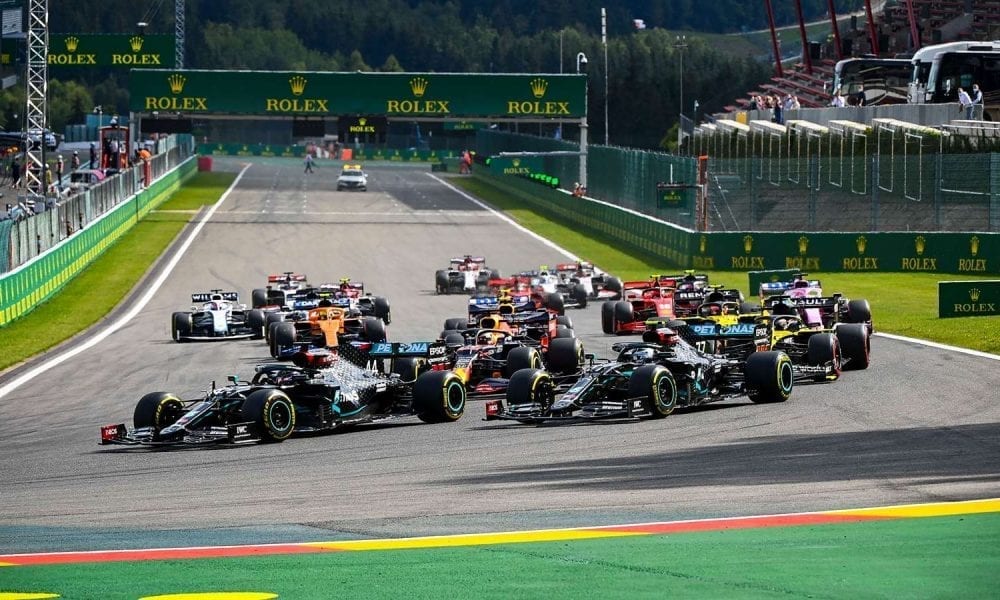 After a highly successful 2020 season despite challenges, fans anticipate F1 season 2021 to be a bigger triumph. Save for the necessity of carrying on last year's chassis in races on cost-cutting grounds, the competitors are set to bring a thrill-inducing experience to fans.
Without further ado, here's everything we know about the 2021 F1 season.
Pre-Season Unveilings
If you've been stuck to your screen awaiting shots of the new teams, their cars, and liveries, the wait is soon to end. With testing scheduled for March, pre-season unveiling should start hitting your screens any time now. According to the schedule, you can catch the first unveiling- MacLaren- on February 15th on Sky Sports F1. Next up on 19th February is AlphaTauri, followed by Alpha Romeo on 22nd February, Mercedes on 2nd March, and finally, Williams on March 5th.
The Aston Martin and Alpine teams, which have just undergone a rebranding, have planned on holding their own launches in February and March. Sometime before testing, Ferrari will also hold their team launch, although an exact month or day hasn't been revealed yet.
Pre-Season Testing
Back in 2015, pre-season F1 testing lasted 12 days with 3 tests for each time. This time, however, limitations constrain racers to a single 3-day test. Additionally, for the very first time, testing will not take place in Barcelona. Instead, F1 has booked the Bahrain International Circuit as the stage for testing this year. Two weeks later, racers will return to the venue for the opening race of the season.
F1 Season 2021 Schedule
In early January we received a revised version of the 23-race calendar for 2021. Changes found were Australia shifted to November from its original opening slot, Imola gaining the second race's position, China postponed indefinitely, and the third race yet to be disclosed.
With the vagueness yet of the new calendar, fans must keep their minds prepared for changes still.
New Grand Prix 2021
According to the schedule, fans will be getting two new Grand Prix this year. The first is being brought forward from 2020 the Zandvoort Dutch Grand Prix, which couldn't receive its moment of glory last year.
The last time this track was featured in F1 was in 1985 when McLaren's Niki Lauda stole the cup. The second is a night race to be held in the streets of Jeddah, Saudi Arabia. While it was rumored that the Vietnamese Grand Prix would be featured this year as well, the calendar reveals otherwise.