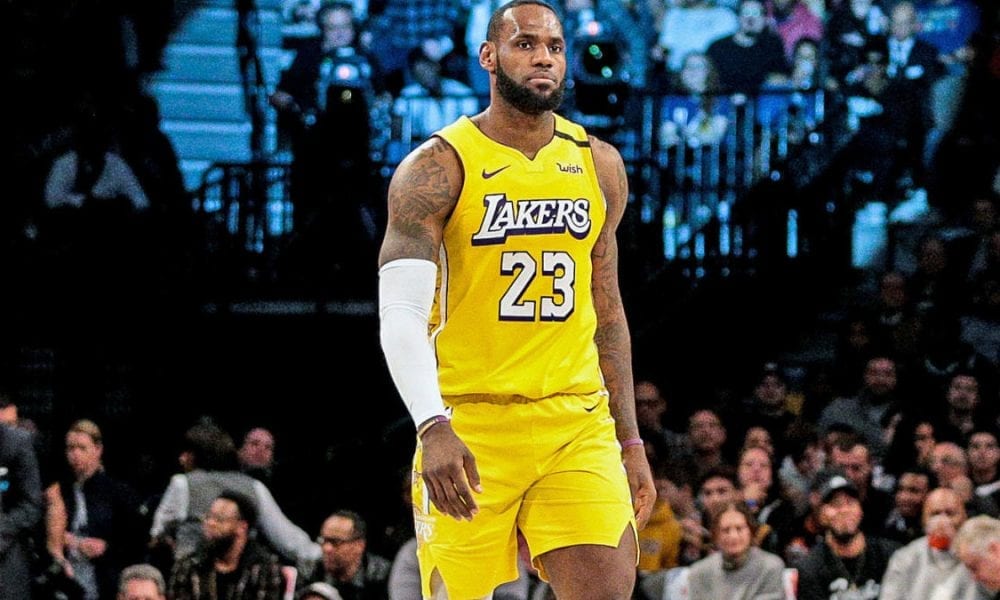 NBA Superstar LeBron James Beat These Players as AP's Athlete of the Decade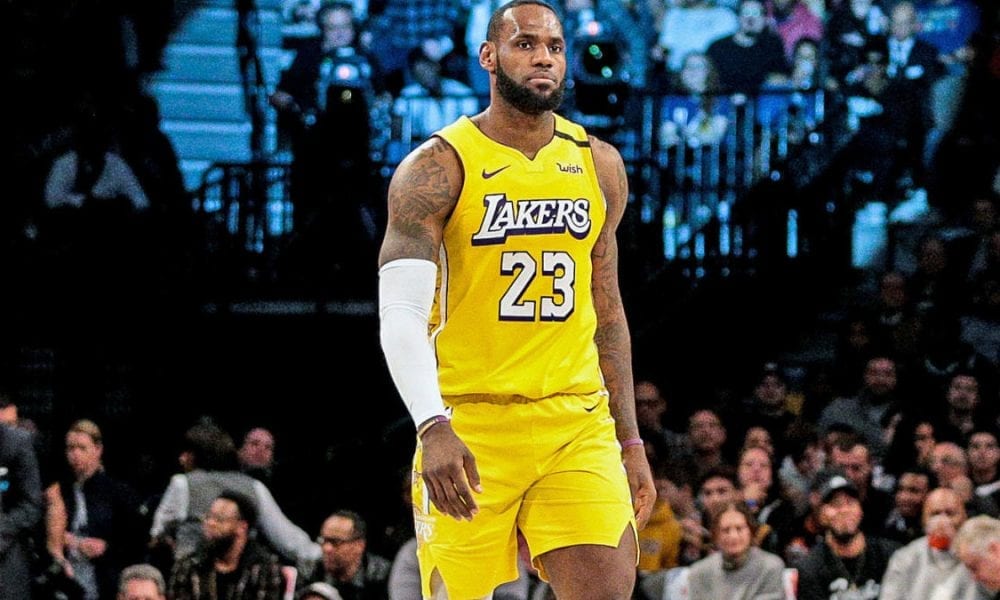 A decade has come to a close and in that period, there have been many notable athletes who stood out from the competitive sports industry. This is certainly not an easy feat and it is all the more rigorous to make it to the top of the list.
But for fans of LeBron James, one of the most popular basketball players and is touted by The Associated Press as the Male Athlete of the Decade, this was a no-brainer. The star, also called the King, accomplished a lot of things in 10 years, including opening a school in his hometown called I Promise School.
His efforts to support the education of the kids in Akron, Ohio, didn't end there because the renovation of an old apartment is underway and will open to the families of the students in July.
The 35-year-old has also impressed critics with his sheer skills in playing ball. LeBron was 124th on the scoring list during the start of the decade and now, he's about to steal Kobe Bryant's No. 3 spot.
Because of his winning streak, surpassing Karl Malone and Kareem Abdul-Jabbar, who are in the second and first place respectively, may already be in the offing. Could this be his goal for the next decade?
While LeBron sees the possibility of reigning the all-time scoring list, he is not persistent in using this as a reason to play and instead, he will just let things run their course.
The possibility is not far from materializing, especially since the man is truly dedicated to the sport, a testament to this is Mike Mancias, the celebrity's close pal and his trainer for 15 years.
In fact, LeBron's commitment to what he does is evident in his daily routine. While most of us are still sleeping, he is already up by 3 a.m. and 45 minutes later, he would be at the Warner Bros. Studios.
At 4 a.m., he starts training and lifting in a special room made just for him and by 7 a.m., he is off to shoot Space Jam.
Of the award, LeBron reflected on what transpired in the past 10 years and said that now, he understands better what he really wants to have out of life.
Other Athletes
Trailing behind the basketball superstar is New England Patriots' Tom Brady. On the third spot is sprinter Usain Bolt; fourth, soccer player Lionel Messi, and fifth, swimmer Michael Phelps.
Tiger Woods, Arnold Palmer, and Wayne Gretzky are also on the list. The outlet also announced that Serena Williams is its Female Athlete of the Decade.