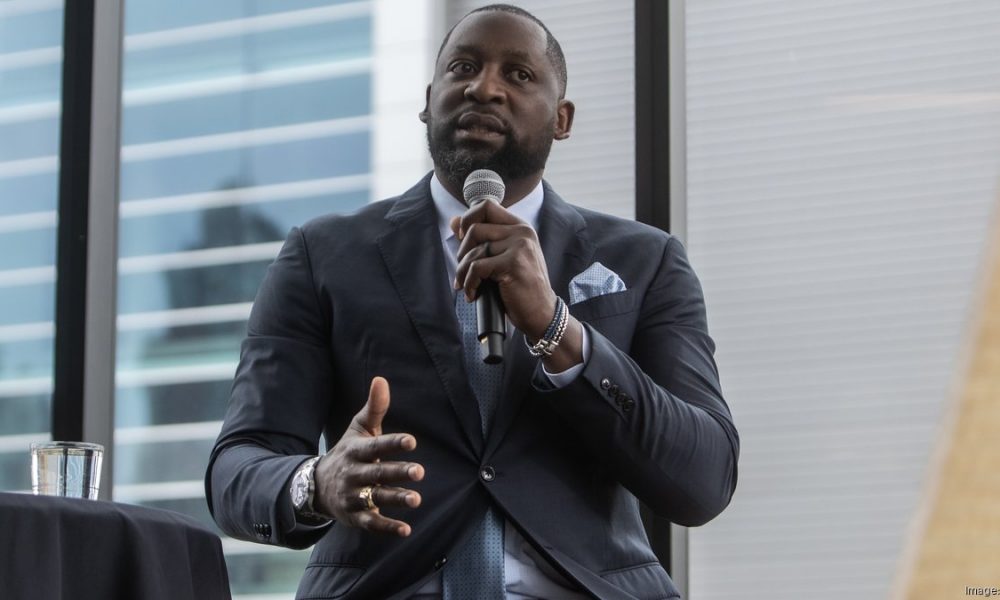 Adrian Griffin: Introducing the New Milwaukee Bucks Head Coach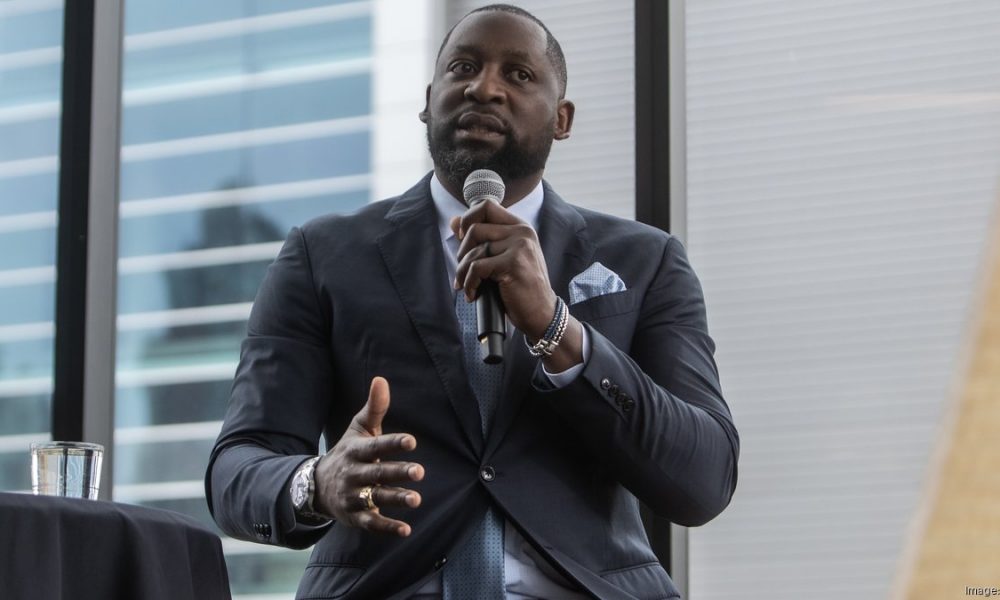 The Milwaukee Bucks' search for a new head coach finally ended with the announcement that Adrian Griffin would be assuming the position. At the time of this appointment, Adrian Griffin was not a new face to the NBA world. He was well-respected for his expertise in coaching and extensive experience in the league.
In this article, we will get to know everything there is to know about Adrian Griffin.
Early Career & Playing Days
Adrian Griffin began his career in the NBA as a player in 1996. He was selected by the Boston Celtics during the draft. The classic athlete stayed with the team until 1999 before moving on to the Dallas Mavericks until 2003.
Throughout his playing career, Griffin was known for his defensive abilities, focus, and consistency. He always had a positive attitude and was a great teammate on every team he played for.
Experience as an Assistant Coach
After he retired as a player, Griffin began his coaching career as an assistant coach with the Milwaukee Bucks. This was a year before moving to the Chicago Bulls in 2010.
Over the next few years, he also had coaching positions with the Orlando Magic, Oklahoma City Thunder, and the Toronto Raptors. His experiences as an assistant coach with various teams gave him priceless knowledge about coaching. And the unique dynamics of different teams.
Philosophy as a Coach
Adrian Griffin is known to be a great communicator and brings an analytical approach to his coaching strategies. He is often seen developing strong relationships with his players while also demanding excellence from them.
Griffin believes in creating a team-oriented culture where players are willing to put in extra work to achieve success. He is also a firm believer in developing players' skills, in and out of the game.
Expectations With the Milwaukee Bucks
The Milwaukee Bucks are an exciting team with a lot of potential, and when Adrian Griffin joined the franchise, he had some big shoes to fill. With Giannis Antetokounmpo as the team's superstar, Griffin had to ensure that he coached the young team to success.
In an interview, Griffin mentioned that he was excited about the challenge and was looking forward to working with the team to achieve its goals. Likewise, he also promised to bring his experience as a player and as an assistant coach to the team as the head coach.
Summing Up
Adrian Griffin's experience, both as a player and assistant coach, will bring a wealth of knowledge to any sports team or franchise. It will be interesting to see Griffin's strategies and approach to take the team to new heights. Needless to say, Bucks fans should look forward to how he plans to extend the team's recent success in the upcoming season. Fingers crossed!