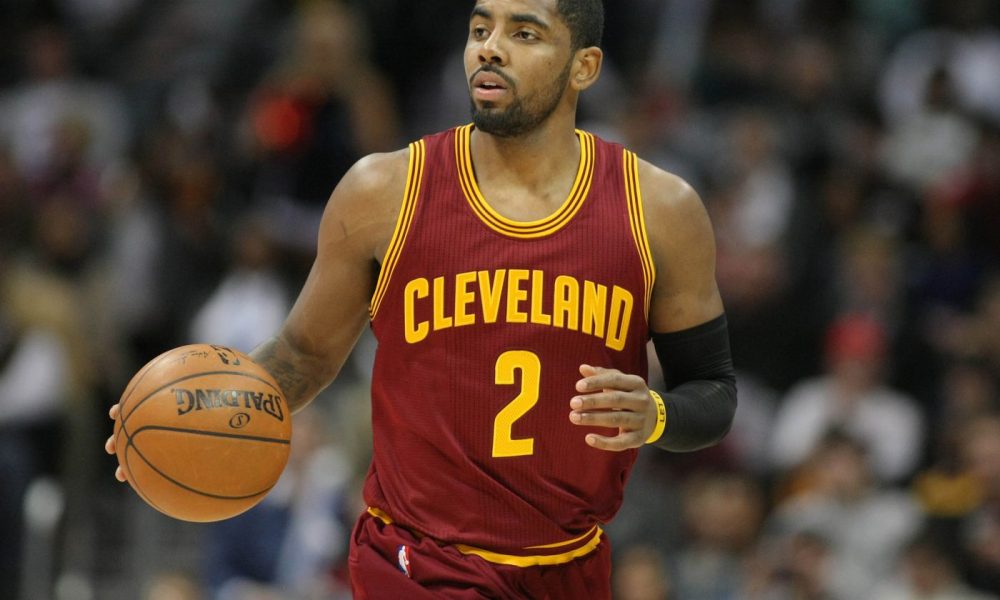 A Brief Overview Of Kyrie Irving's Career & Net Worth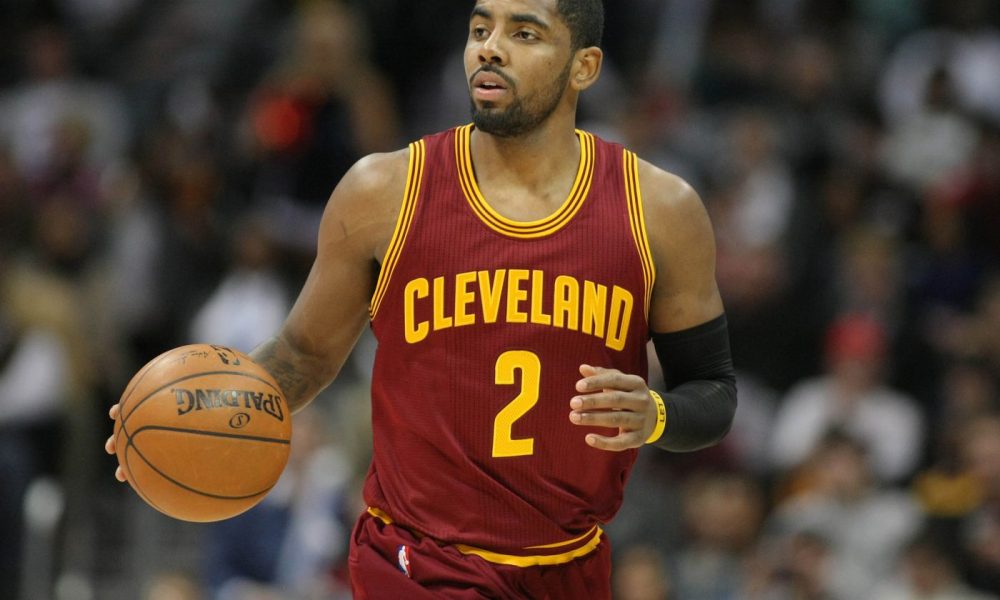 Kyrie Irving is an American professional basketball player playing for the Brooklyn Nets in the National Basketball Association (NBA). He was born on March 23, 1992, in Melbourne, Australia. The star athlete began his NBA career when the Cleveland Cavaliers drafted him in 2011. Kyrie quickly established himself as one of the league's most exciting players. And became a three-time All-Star during his first four years in Cleveland.
However, Kyrie played a key role in helping the Cavaliers win their first championship title in 2016. Where he hit a historic three-pointer at the buzzer to seal game seven of the NBA Finals against the Golden State Warriors. Kyrie's rise to stardom also earned him a lucrative endorsement deal with Nike.
The Staggering Net Worth of Kyrie Irving
Kyrie has taken full advantage of his successful career in the NBA and has amassed a sizable net worth. According to Forbes, Kyrie is estimated to be worth approximately $90 million as of 2023.
Nonetheless, it is essential to note that Kyrie earns most of his income through company endorsements. These include brands like Pepsi, Panini, and Nike.
Along with that, the athlete enjoys lavish salary earnings and investments. Kyrie also recently signed a four-year contract with the Brooklyn Nets worth $141 million that will pay out over the next four years. With Kyrie continuing to produce on the court and signing more lucrative deals, his net worth will continue to grow.
Kyrie Irving's Impact on the Game of Basketball
In addition to his impressive financial achievements, Kyrie has had a tremendous impact on basketball. Kyrie is known for his flashy ball-handling skills and ability to make difficult shots look easy. His signature shot, 'The Kyrie Irving', has become an iconic move in NBA history.
However, Kyrie also serves as a mentor and role model for younger generations of basketball players. He inspires them to pursue their dreams and reach their full potential on and off the court. So, Kyrie truly embodies the spirit of sportsmanship and continues to be one of the most beloved players in the NBA.
The Future Prospects of Kyrie Irving's
Kyrie is just entering his prime and has many more successful years ahead. Thus, he will continue to be one of the best point guards in the league as he helps lead Brooklyn to its first championship title since 1976.
Nonetheless, Kyrie has also expressed a desire to become an entrepreneur after retirement. He has plans to start a business that focuses on helping young athletes reach their full potential. Both on and off the court. Kyrie's future prospects look very promising, and there is no doubt that Kyrie will continue to make waves in basketball for years to come.
However, it is noticeable that experts are of the opinion that the best of Kyrie Irving is yet to come.