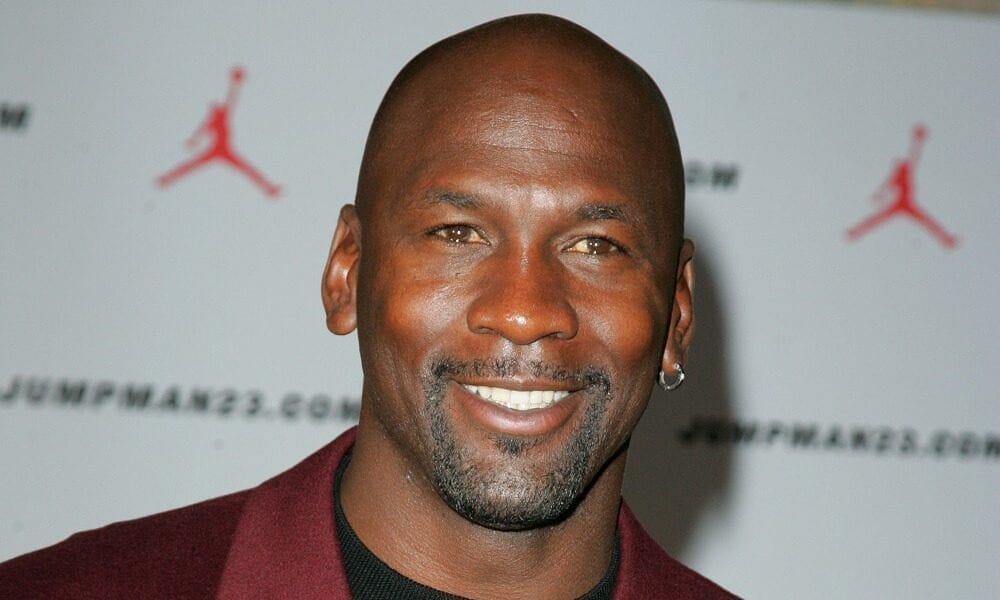 How Michael Jordan is Earning More in Retirement than He Ever Did Inside the Hardcourt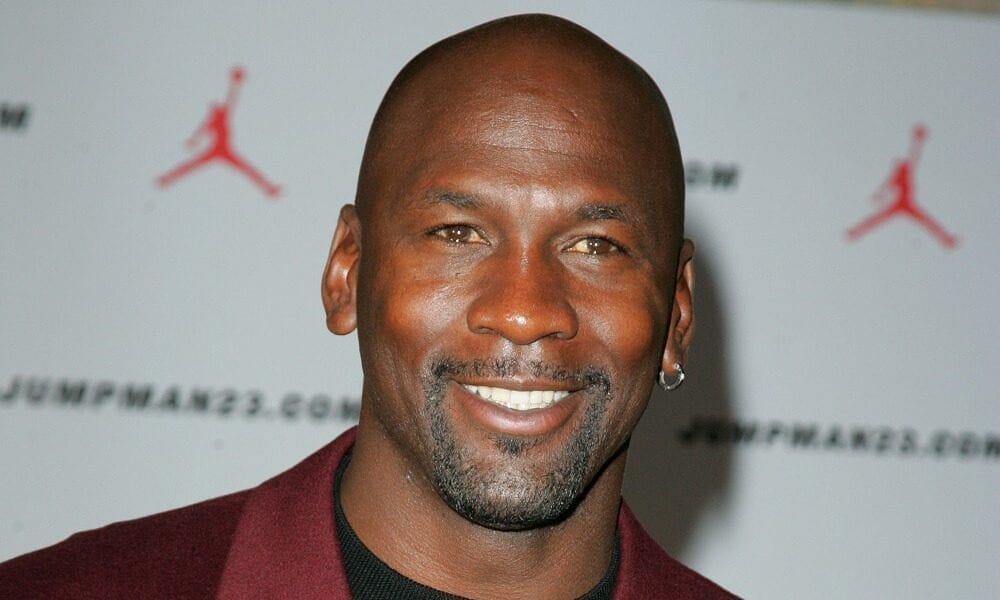 You know an athlete has secured their legacy when people still talk about them years after they've officially retired from the sport.
This is certainly the case with NBA icon Michael Jordan. After going down as one of the highest-paid professional athletes of all time, the basketball legend still continues to get recognition and million-dollar paychecks to this day.
In fact, his earnings post-retirement seem to eclipse the salary he commanded as a player for the Chicago Bulls and the Washington Wizards.
Increasing Revenues
This is thanks to a well-struck deal Jordan signed with Nike way back in the '80s. Basketball fan or not, everyone's heard of the former athlete's ever-popular Air Jordan shoe brand.
Decades since introducing its first pair, the brand is still raking in impressive revenues. It managed to gross over $3.6 billion in the past 12 months alone.
And that's already accounting for the overall retail slump that came with the coronavirus pandemic in the past couple of months. That figure is made even more impressive by the fact that the rest of Nike's other product offerings saw a decrease during the same time frame.
It's safe to say not even a global health crisis can dampen people's enthusiasm for Air Jordan shoes.
Jordan's Share
Both Nike and Jordan are enjoying the profits from the continued demand for the popular shoes. According to reports, the 57-year-old NBA Hall of Famer earns a 5% royalty on all of the multinational corporation's gross sales.
That means Jordan made a whopping $180 million in royalties alone from the past 12 months. Sounds like a lot, huh?
Well, he also earned $157 million in royalties the year prior. In comparison, Jordan's career-long earnings from his NBA playing years only clocked in at $93.2 million.
Coming Far
Jordan's deal with Nike is considered to be one of the most successful partnerships between a brand and an athlete with both parties benefiting greatly from the collaboration.
It's worth remembering that Nike wasn't always the sportswear giant it is today. Jordan's prestige helped transform it from an underdog to one of the most valuable brands in the world today.
Given all that Jordan and Nike have accomplished over the years, it's almost a shock that the original contract they signed only entailed $500,000 over the course of five years. Fortunately, all of their projections were proven wrong when Air Jordan sold $126 million worth of shoes on its first year alone.