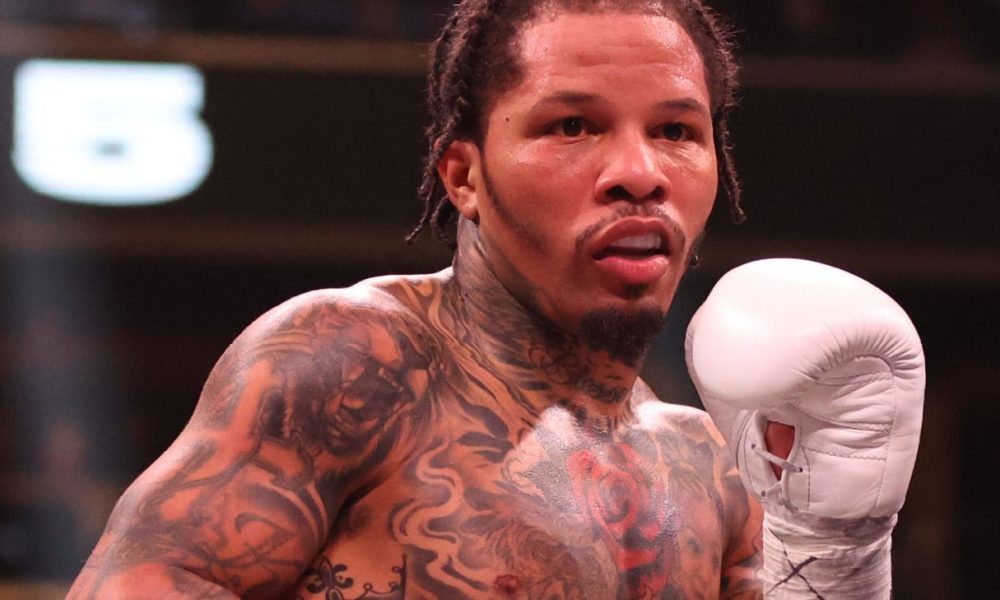 Gervonta Davis: The New Face of Boxing?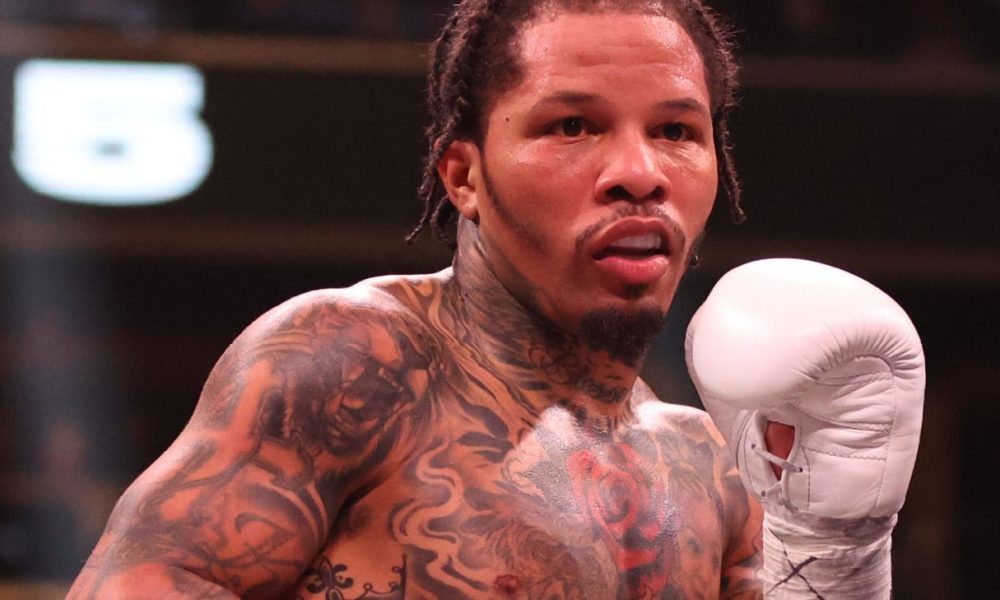 Since his professional debut in 2013, Gervonta "Tank" Davis has become one of the brightest stars in boxing. He is now considered to be one of the top rising boxers in the sport and is quickly garnering attention from fans all around the world.
Now, let's take a look at how Gervonta Davis is becoming the new face of boxing.
Early Career & Amateur Success
Davis was born and raised in Baltimore, Maryland, where he fell into boxing after being influenced by his father and uncles. Both were former boxers themselves. As an amateur fighter, Davis had a successful career, winning the National Golden Gloves Lightweight Championship in 2012 and 2014. He was also the 2013 USA Boxing National Champion at 132 pounds.
After his impressive amateur success, it was obvious that Gervonta Davis had the potential to become one of the best fighters in the sport.
Professional Career
Davis began his professional career with a bang by beating former world champion Ricardo Nunez on October 28, 2013, via TKO. Since then, he has earned several titles, including the IBF junior lightweight title, and currently holds two world titles in both super featherweight and lightweight divisions.
His success and skills have earned him recognition as one of boxing's brightest stars—someone who is set to dominate the scene for years to come.
Comparing Gervonta Davis With Canelo Alvarez
Comparing Gervonta Davis with Canelo Alvarez is like comparing apples to oranges. Both fighters possess similar skill sets and styles of fighting. But there are certainly a number of differences that make each fighter unique.
However, both fighters have comparable amateur records, with Davis winning two National Golden Gloves Lightweight Championships. And one USA Boxing National Championship. In contrast, Canelo was the first Mexican boxer to win a medal at the Junior World Amateur Championships in 2003. However, when it comes to their professional careers, the two fighters could not be more different.
Canelo Alvarez has been a professional boxer since 2005 and is considered one of the greatest boxers of all time. He has held multiple world titles across four weight classes. Currently, he is recognized as the WBC, WBA (Super), Ring Magazine, and Lineal Middleweight Champion. His impressive resume includes victories over some of boxing's biggest stars. These include big names like:
Floyd Mayweather Jr.
Shane Mosley
Miguel Cotto
Gennady Golovkin
On the other hand, Gervonta Davis has only had 14 professional fights since 2013. But he has already made an impressive name for himself, all by winning two world titles in both super featherweight and lightweight divisions at such a young age. Thus, his most notable victories include wins over:
Ricardo Nunez
Jose Pedraza
Hugo Ruiz
Yuriorkis Gamboa
Liam Walsh
Jesus Cuellar
Thus, both Canelo Alvarez and Gervonta Davis are the leading top contenders in boxing today. And both pose legitimate threats to any opponent they face inside the ring. From their incredible punching power to their skillful technical ability, these two fighters will continue to dominate the boxing scene for years to come.