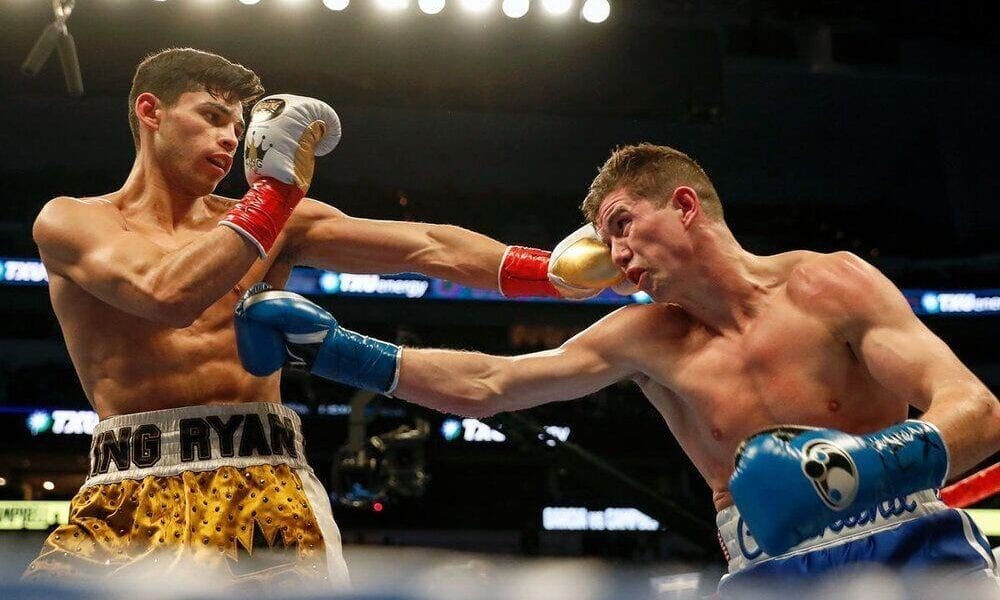 What Was Luke Campbell's Reaction After Being Defeated By Ryan Garcia?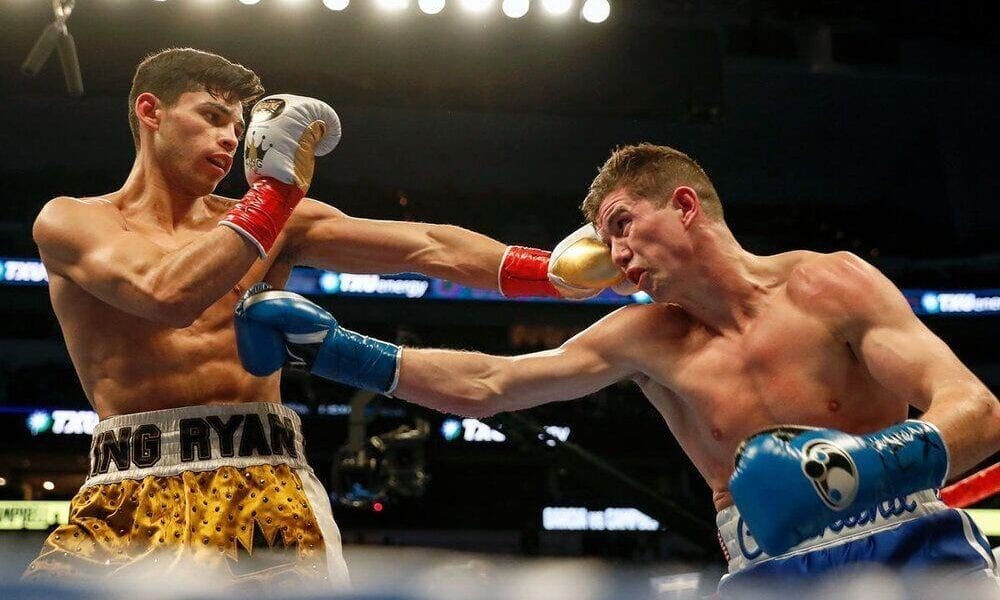 Sports are just like life – unpredictable. Anything can happen in a snap. The winning team can lose, and the losing team can make new records. Something similar happened in a boxing match between Luke Campbell and Ryan Garcia.
On January 2, 2021, Ryan Garcia fought with Luke Campbell at the American Airlines Center in Dallas. Although Garcia promised a knockout, many people doubted him. Well, he definitely proved the doubters wrong after winning the bout in the seventh round of the WBC interim lightweight title fight.
Let's check out the details of the match, and hear Campbell's reaction to the loss.
Who are Luke Campbell and Ryan Garcia?
Luke Campbell was born in 1987 in a small city named Hull in Yorkshire, England. His boxing career started in 2007. At that time, he boxed for St. Paul's Amateur Boxing Club in Hull. Eventually, he emerged as a champion during the London Olympic Games in 2012. Campbell's current record is 20-3, out of which 16 are knockouts.
Unlike Campbell, Garcia started boxing at the age of seven. He's an American and was born in 1998. He holds an unprecedented record of 215-15 in amateur boxing. Garcia started his professional career in 2016 and soon became famous for his spectacular moves. Today, the 22-year-old holds an unbeatable record of 20-0 with 17 knockouts.
Read – Take a look at the highlights of Ryan and Luke's bout
What was Campbell's reaction after losing the bout against Ryan Garcia?
While talking with IFL TV, Luke Campbell talked about how difficult it was to accept the defeat. He knew he'd win only if Garcia stayed senseless after the second-round's knockout. Campbell said that Garcia was senseless after he knocked him out with the left hand. But he woke up because of the impact with which he hit the canvas. Campbell said it was shocking for him to see how quickly Garcia recovered from the knockdown.
He further continued that he was heartbroken and that the loss was like a bitter pill that he had to swallow. The 33-year-old shared that since he's accustomed to winning, it's become his mentality, and now it's very tough for him to accept defeat. But thankfully, Campbell doesn't lack a sportsman's spirit. He said that although he was defeated, it was a great match until the seventh round. Agreeing that the best man won the fight, he also praised Garcia's moves.
When the interviewer asked Campbell if Garcia was better than he thought, he humbly replied with a yes. Well, Campbell could have won if he'd continued with his left-hand knocks, but unfortunately, he underestimated Garcia and lost the fight.
Read – Will Ryan Garcia fight with Gervonta Davis next?
What next?
Although Luke Campbell doesn't have any matches scheduled in January 2021, most probably, we'll see more of him in the coming months. He's currently focusing on motivating himself with the help of his fans' support.