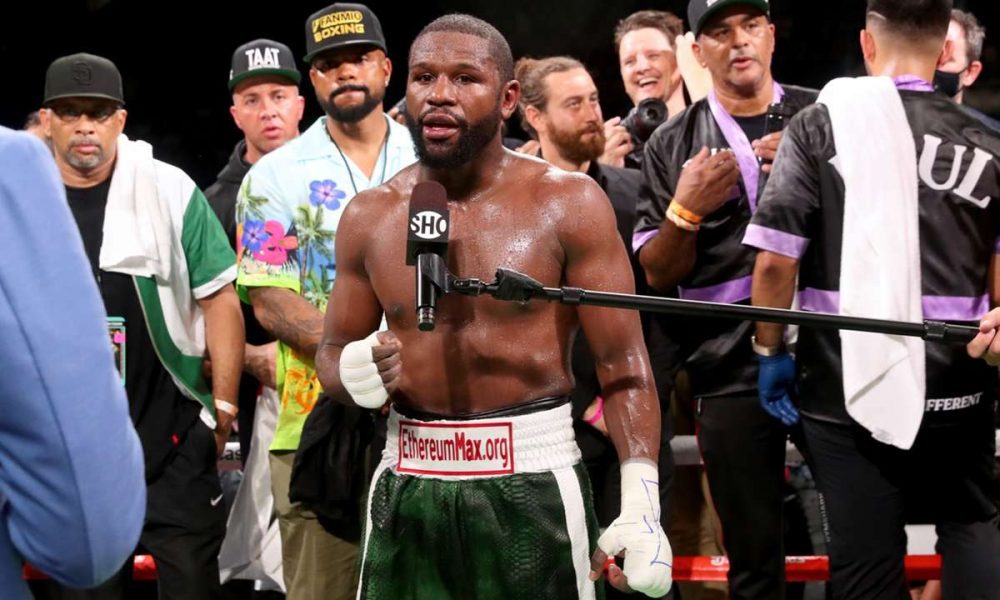 Who Is The Richest Boxer Of All Time?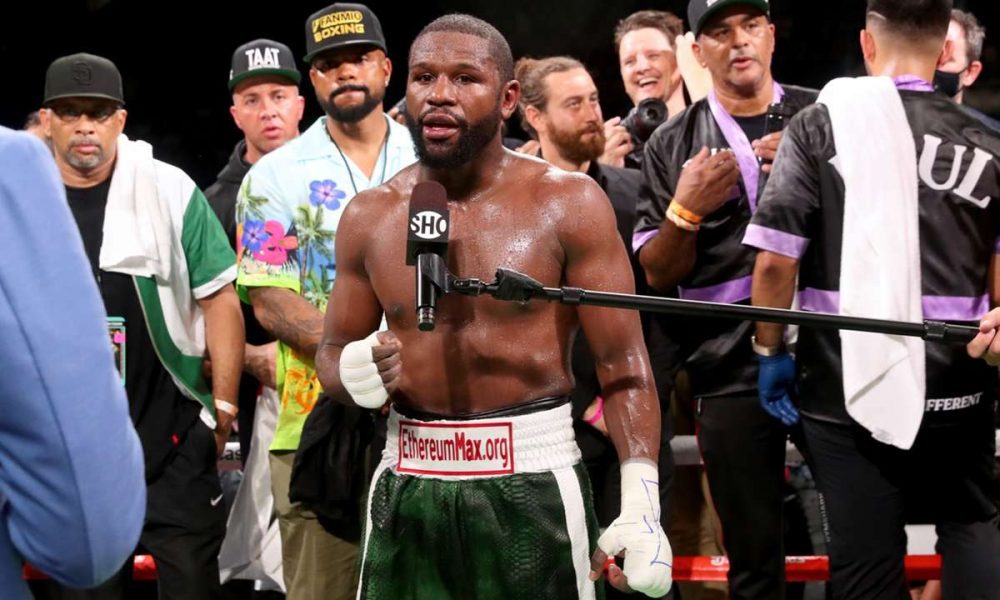 Unlike some sports, boxers are highly paid professionals who live a lavish lifestyle and buy extravagant yachts and mansions. Frankly speaking, very little is known about the staggering net worth of professional boxers. It would be a bad joke to assume that this privacy is because of the vicious nature of boxing as a sport. Professional boxers are athletes like other sportsmen. However, the nature of their athleticism is quite brutal – and it pays back massively.
While diehard boxing fans enjoy the nail-biting competition in the ring, the money that comes with the sports is the least talked about. Let's be clear: Professional boxers earn hundreds of millions of dollars. They have a decent salary, that is for sure. On top of that, they earn massive cash prizes for outclassing their competitors.
In this article, we will explore the richest underdogs of boxing. We will unveil who earns how much and which boxer has the highest net worth. Before you read on, keep in mind that we will be talking about the revenue that is generated solely through boxing. In other words, the net worth that we will be discussing in this article will be the only one that these athletes have earned throughout their boxing careers.
With that said, here is a brief list of the richest boxers in the world – as of the latest updates of 2022:
Floyd Mayweather Jr.: $450 Million
The number one richest boxer on our list is none other than Floyd Mayweather Jr. As of 2022, Mayweather Jr. has a staggering net worth of $450 million.
Furthermore, reports suggest that Mayweather Jr. made roughly $1 billion throughout his boxing career.
2. George Foreman: $300 Million
Next up: the second richest boxer on our list is the World Heavyweight Champion, George Floyd. As he retires from boxing, his current net worth is recorded to be $300 million.
However, it is essential to note here that Foreman is a two-time Olympic gold medalist. Reports also suggest that there is a 'separate income' that comes from the retired champion's entrepreneurial endeavors. So, the $300 million net worth does not include the revenue that comes from his entrepreneurship.
3. Oscar De La Hoya: $200 Million
Oscar De La Hoya was another highest-paid boxing professional of his time. The furious athlete has a staggering net worth of $200 million – as of the latest updates of 2022.
Nonetheless, it is pertinent to note here that the former Mexican-American boxer serves as the ambassador of boxing in the United States – as he enjoys his retirement.
4. Saul Alvarez: $180 Million
Last but certainly not least is Saul Alvarez, who has a net worth of $180 million. Canelo still reigns as the unbeaten pound-for-pound king of boxing.