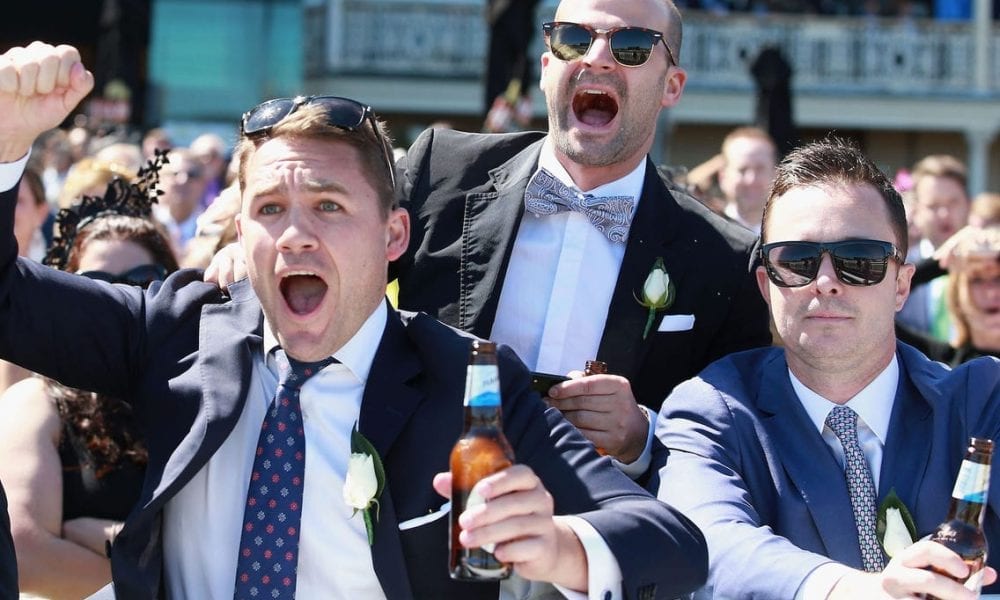 Lavish Ways the Ultra-Wealthy Enjoy Super Bowl Weekend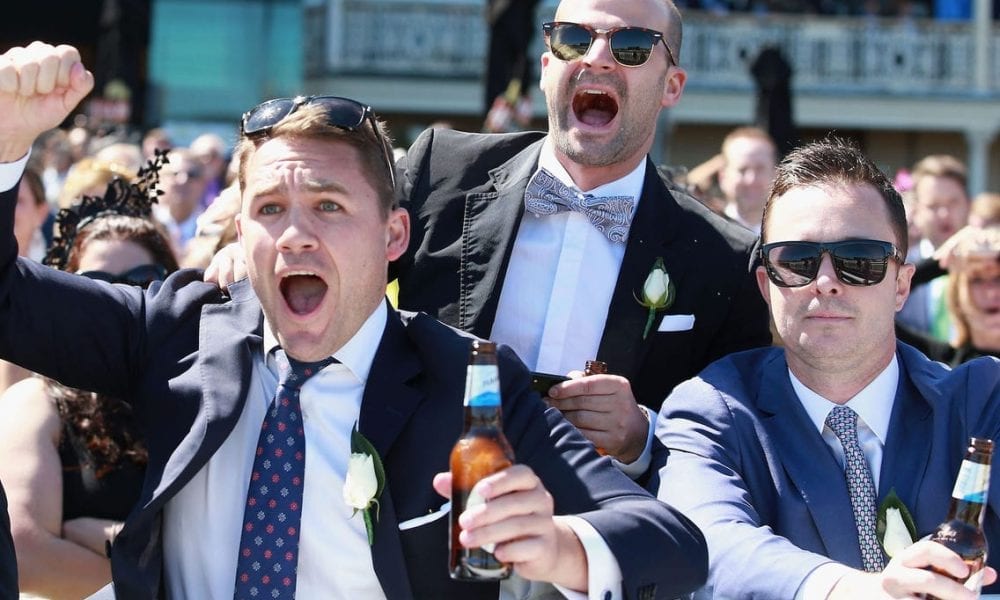 A majority of the almost 100 million people who tune in to the Super Bowl do so in the comfort of their home their splurges probably involve springing out for a nice Buffalo wing platter.
On the other end of the spectator spectrum are the rich and famous, who are willing to spend tens of thousands of dollars to watch the event in person.
Considering all major expenses, here's how much the ultra-wealthy pay to enjoy the weekend of the Super Bowl.
Luxury Sports Experience
The Super Bowl attracts a variety of monied people from high-position executives, socialites, and even billionaires wanting to support their favorite teams.
No wonder they're more than willing to spend big when it comes to getting the best seats and accommodations.
Ticket prices for the recent Super Bowl started at $4,000. The most expensive reached a whopping $17,400, according to Yahoo! Finance. That's just the beginning though.
Accommodation Expenses
Aside from tickets, wealthy football fans also drop serious cash on chartering private round-trip flights to the venue as well as rooms at five-star accommodations. Package deals including these reportedly go around for $105,000 for a group of four people.
Some packages even include entrance to some exclusive parties where popular musical acts perform. This party scene is part of what draws people into the Super Bowl.
It's also worth noting that already expensive rentals see a huge markup leading up to the Super Bowl weekend. Some even see a doubling of rates, from $2,000 to $4,000 for example.
Return on Investment
On the other side of the equation are the people who benefit from wealthy people's expenditures to watch the game.
Super Bowl host committees have begun considering this segment's experiences and needs in their planning process. For example, a 'white-glove concierge' service has been put in place to especially accommodate important guests.
However, not everyone from the host city or area gets to benefit from the economic boost that the Super Bowl brings as monied people tend to primarily spend in Miami Beach or Broward.