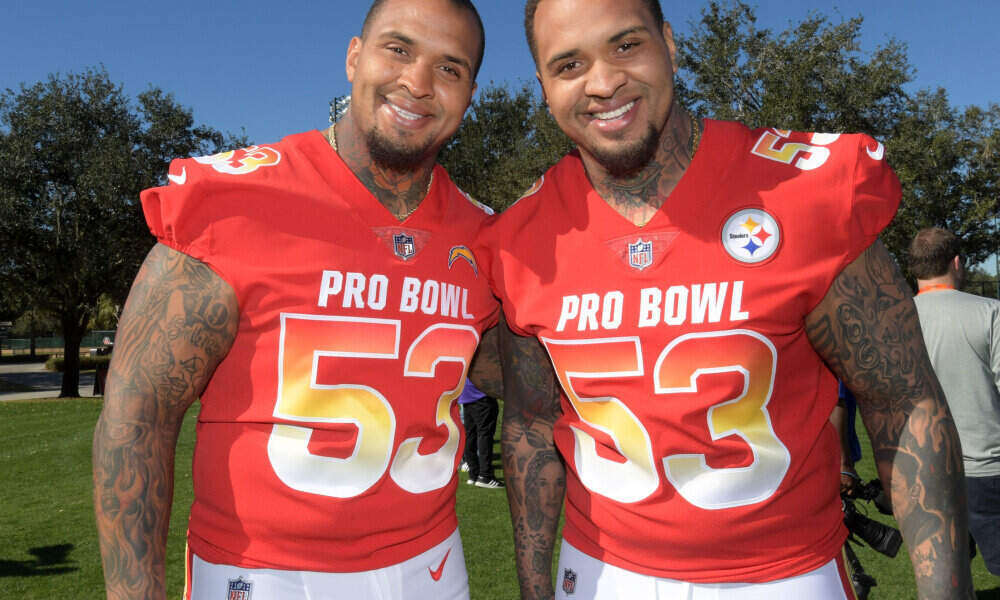 The Pouncey Brothers From NFL Announce Their Retirement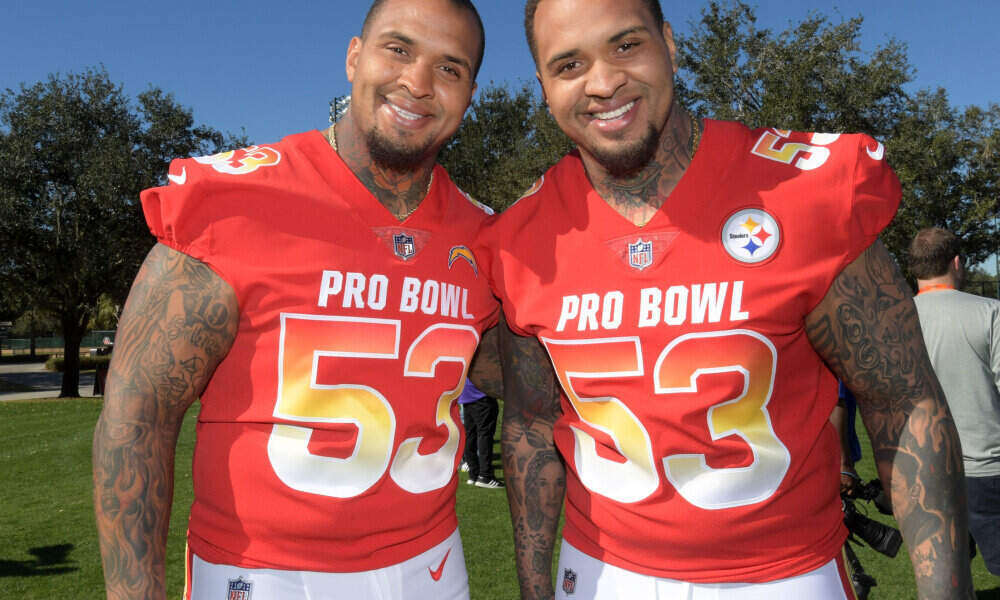 Becoming a legend isn't easy! It takes a lot of hard work, sacrifice, and endless dedication. Whenever a legend retires, there's a lot of disappointment in the sports world, but there's also hope for better players. Something similar has happened in the case of the Pouncey brothers.
On February 12, 2021, longtime NFL players Maurkice and Mike Pouncey bid farewell to the world of Football. Maurkice and Mike, who were centers for the Pittsburgh Steelers, allowed their fellow teammate Ramon Foster to announce their retirement through Twitter. Ramon posted two memos on behalf of the brothers, along with their photos and a heartfelt message.
Let's dig deeper and find out more.  
Reactions from the football world
Maurkice Pouncey, along with his twin brother Mike Pouncey, penned down a sweet retirement note on their Instagram handle. Within a few hours of posting, the note got 19.8k likes and 338 comments, all of them wishing the brother duo good luck for their future.
Among the wishes were some special mentions starting with Steelers President Art Rooney II. Rooney thanked Maurkice for contributing eleven years of his life to the Steelers team and praised him for his extraordinary performance on and off the field. He further commended Pouncey by saying that he's been a great teammate and a spectacular leader to whom other players looked for inspiration.
Next was a special note shared by Mike Tomlin, the coach of the Pittsburgh Steelers. Mike congratulated Maurkice for his retirement and praised him for his career accomplishments. He applauded Pouncey for his contribution to the Pittsburgh community and the Lakeland, Florida community. While concluding, the coach said that he believes in Maukice's talents and knows that he will succeed in whatever he does. 
Read – What did Ben Roethlisberger say to Maurkice Pouncey?
Maurkice's road to success
Ever since Pouncey started studying at Lakeland High School, he was inclined towards sports. During his school days, he was a lineman, and in high school, he won numerous awards for his magnificent football talents.
In 2007 he accepted an athletic scholarship and went to the University of Florida in Gainesville. Then in 2010, he got his big break when he got selected for the NFL. Though he initially got picked at the eighteenth position, he soon found a place for himself in the league. He was on a roll for three consecutive years as he kept getting selected for the Pro Bowl. And mind you, it's not only the career that was escalating at a fast pace but also his social life.
In 2019, Maurkice and Mike launched an NPO named Team Pouncey Foundation, which organized football and cheerleading camps for young individuals. It worked with three organizations, namely Greater Pittsburgh Community Food Bank, Urban Impact Foundation, and Pittsburgh Bureau of Police, to achieve its goal.  
Read – Who can replace Maurkice Pouncey and his brother?
What next?
While retiring, Pouncey announced that he would be spending more time with his family, which he couldn't do earlier. He said that his dedication towards the game restricted him from giving time to his daughters, and now since he's retired, his full focus would be on his family.