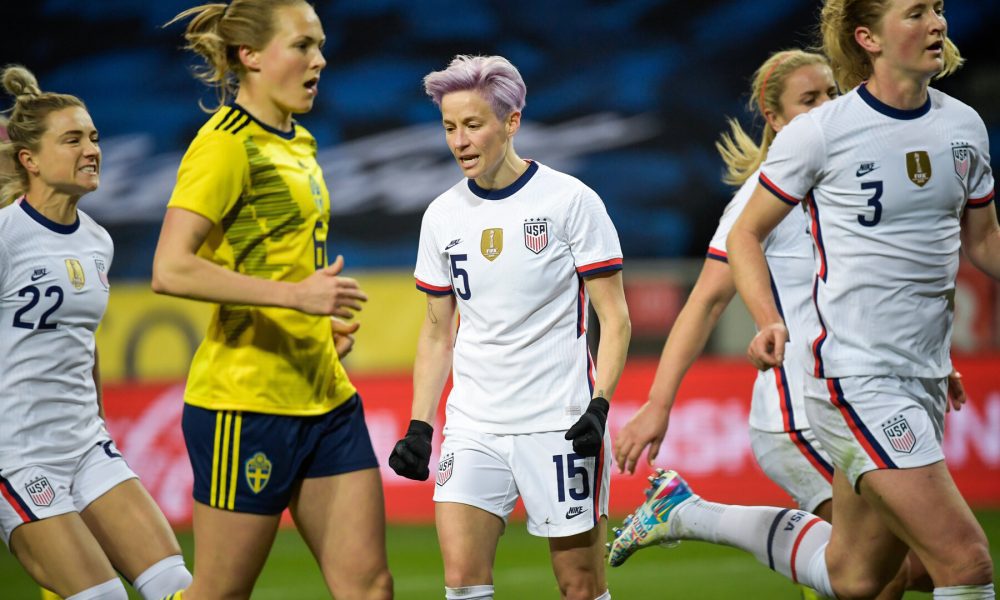 Women's Soccer Witnesses "Unprecedented" Growth – Reports FIFA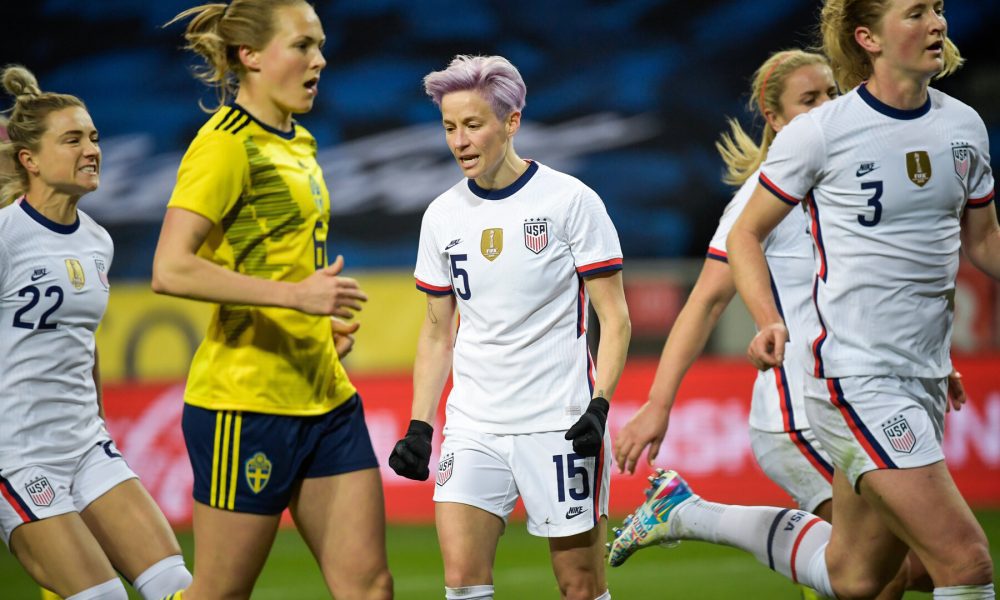 Sports enthusiasm is not something that is specified for men – and soccer is no exception. In the United States, there is unprecedented enthusiasm for soccer. People from all walks of life tune into the soccer game. Diehard fans jam-pack the stadium whenever there is a football league. But 'gender' has been the main hindrance when it comes to soccer.
Put simply, Americans love soccer when it is played by men. And the game is widely considered a male sport. On the other hand, when the same game is played by women, a vast majority of soccer fans do not like it. In women's soccer, the stadiums are empty. Sponsorships are very rare – if any. And the enthusiasm for women's soccer compared to men's soccer is not the same. But luckily, the trend is changing now.
In a recent report, FIFA revealed that there is an "unprecedented growth" in the revenue of women's soccer. On November 4, 2022, FIFA released a detailed report about the yearly revenue of sports in the U.S. The report suggests that 2022 was a record-breaking year for women's soccer when it comes to the sport's third-quarter (3Q) revenue. According to the report, enthusiasm for women's soccer increased at a rapid pace in the third quarter of 2022.
Women's Soccer Generate A Staggering Revenue in 2022
To begin with, the interest of soccer fans increased in women's soccer. That is one essential part of the report. Secondly, sponsorships of women's soccer also leaped throughout the year. Influential people like celebrities endorsed women's soccer in unprecedented numbers. Similarly, merchandise deals also soared for women's soccer. However, the key component is that leading small and medium enterprises (SMEs) are also signing contracts with women's soccer.
Furthermore, the sport's governing body (AKA FIFA) also reveals that women's soccer has generated a staggering amount of revenue in 2022. Unlike the previous years, 2022 has been a year of glory for women's soccer.
Nevertheless, it is essential to note that FIFA released a Gallup survey in 2022. By then, the stats were very low. But this latest survey was conducted keeping the impacts of the COVID-19 pandemic in view.
But now, as things have come to normalcy, stats are looking good for women's soccer. FIFA surveyed 294 clubs and 30 leagues across the United States. Bear in mind that these surveyed leagues are the top leading ones.
Based on the final analysis, FIFA came to the conclusion that women's soccer has generated a staggering revenue. And, of course, the interest in women's soccer has doubled during the third quarter of 2022. For instance, the broadcast revenue of women's soccer went up to 22%. Last year, it was only 9%. Likewise, women's soccer tops the list of global leagues that generated $1 million in revenue in 2022.
With that said, women's soccer is all set to hit new records in the years to come.