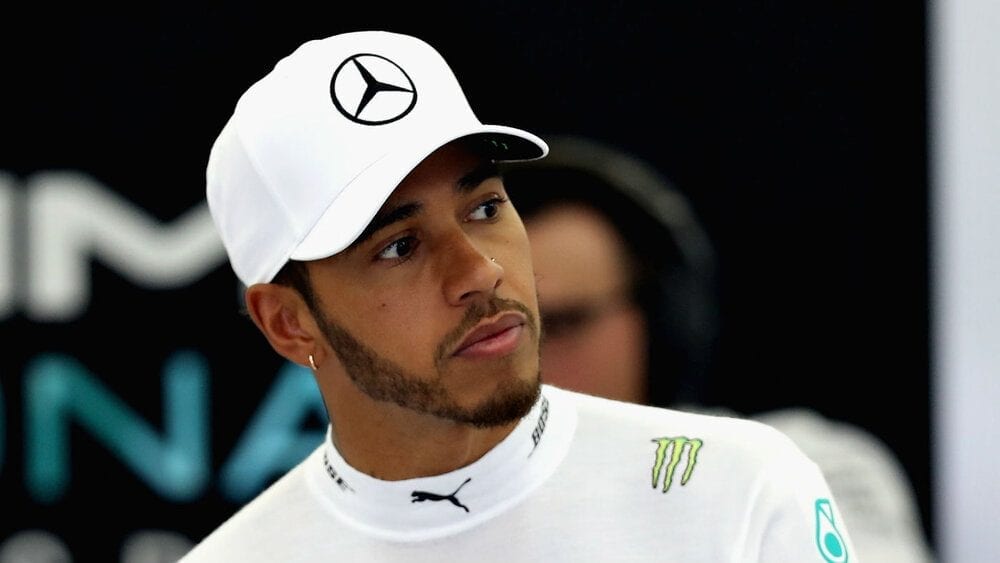 Hamilton's Journey From Playing With Remote Cars to Driving Mercedes In Formula 1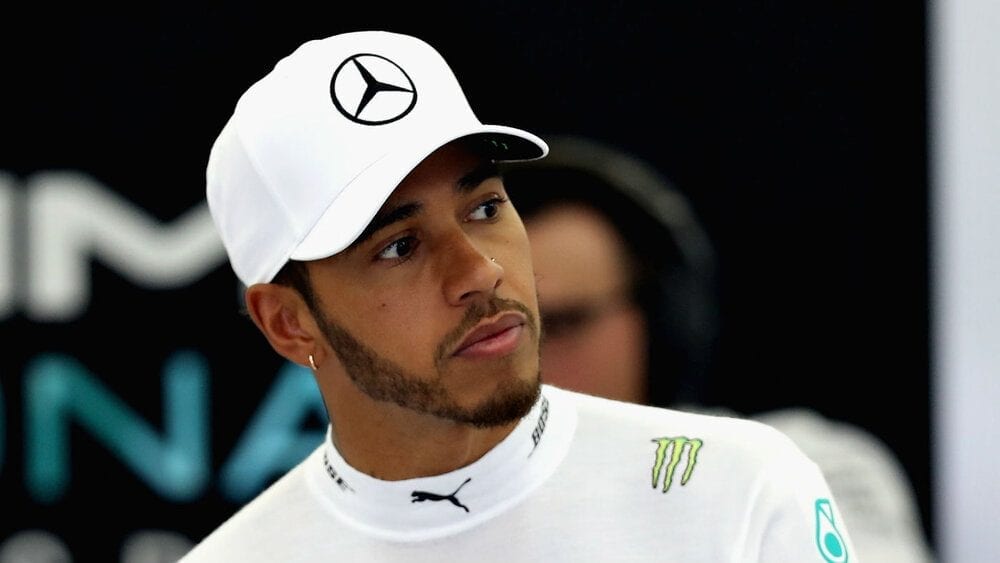 Formula One has always been exciting, but this year is special. Even after cutting many scheduled races short, the sport is breaking all previous records. No wonder the credit for this extraordinary performance goes to the racers, constructors, and most importantly, fans like us!
Watching your favorite racers every now and then, it's only natural to want to race yourself some time. As kids, we always dream about choosing such tempting professions, but only a few are able to fulfill their wishes. And today, we're going to look at one such kid who grew up to break many F1 records.
We're talking about none other than Lewis Hamilton, the reigning king of the circuit. Join us as we take a look at his incredible journey.
Read – What Does Charles Leclerc Think Of Lewis Hamilton?
How did Lewis take to racing?
In 1991, Hamilton first experienced the taste of racing when his father bought him a Remote Controlled (RC) car. At the age of six, he was a runner up at the National RC racing championship, and it was then that his father realized that he might possess skills in motorsport.
When he was eight, his father put him up for karting, and aged 10; he won the British Karting Championship. At the award ceremony, Lewis met Ron Dennis, then CEO of McLaren, and expressed his wish to drive McLaren's car someday. Later in 1998, Hamilton was signed to McLaren's Driver Development Program, as the youngest driver in F1 history to sign a contract with a Formula One team!
Record-breaking performances
Hamilton's first debut race was in 2007 alongside Fernando Alonso where he secured the second position. Next year, he proved his worth by winning the first position in the driver's standings and continued with McLaren till 2012. In 2013, the champion announced his move to Mercedes, and the same year, McLaren degraded to the fifth position in the World Championship while Mercedes secured the second position. Hamilton rose to fame in 2015 by retaining his championship with 41 races won.
G.O.A.T of Formula 1
With the F1 Drivers' Championship 2020 still on, it's not easy to predict the winner. But the past few races have shown us what Mercedes is capable of. Quite unbelievably, Lewis has won 9 races out of 13. This is why he's regarded as the G.O.A.T of F1! Moreover, he recently surpassed the great Michael Schumacher by finishing most F1 races at the 1st position. In the recently held Portuguese Grand Prix, he won his 92nd race at the Algarve International Circuit at Portimao.
Read – Hamilton Hints About Leaving Formula 1
Wrapping it up
It's rare to find such an amazing racer who is humble and still focused on his game. Even after breaking many prestigious records, Lewis still continues to improve his driving style to be the best. Well, we do hope to see him achieve his goals and wish him the best of luck for all his future endeavors.