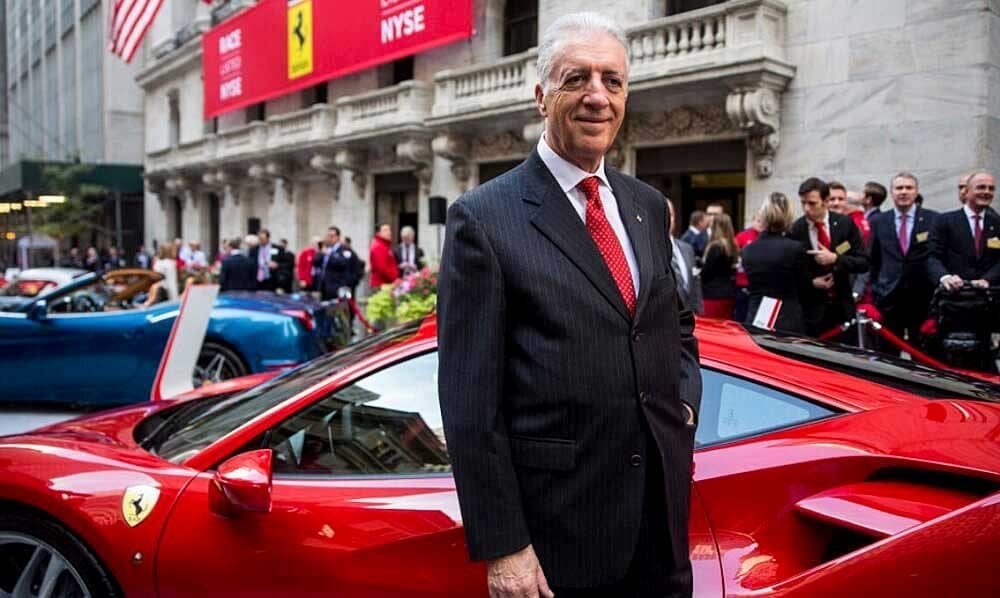 Ferrari's Sole Heir has a $4.1 Billion Fortune and a Life Story Straight Out of a Movie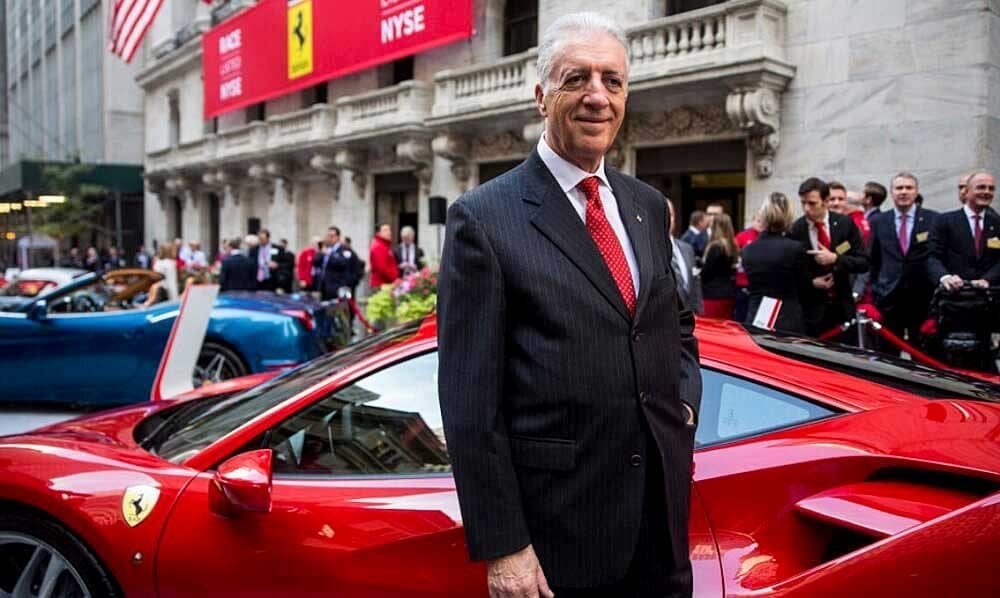 Iconic brands often have interesting backstories and Ferrari is no exception. In fact, the story of how the Italian automaker's ownership was passed on to Piero Ferrari, the only surviving heir of its founder Enzo, has enough material for a compelling movie.
Let's find out more about the 75-year-old businessman and how he finally inherited the lucrative business his late father built.
Complicated Childhood
Piero was born in 1945 to Enzo and Lina Lardi, who was reportedly the racecar driver's mistress. Because he was born from an extramarital affair, Piero wasn't publicly acknowledged by his own father until his legal wife, Laura, passes away in the late '70s.
That didn't stop Enzo from being involved in his son's life though. Growing up, Piero was discouraged by his father from getting into the family business and was even forbidden from sitting in racecars when he was a kid.
Thus, Piero ended up pursuing higher education and earned a mechanical engineering degree from the University of Modena.
Getting in the Business
He would go on to start working for his father as an English translator and, eventually, as a production supervisor and a racing department organizer.
Piero also got to use his degree on the job as he was tasked to list and archive defective car components. The same responsibility made him an important fixture between the road car and racing departments of the company.
By the 70s, Piero would move on to join the Formula One team to work with directors Daniele Audetto and Luca Cordero di Montezemolo.
Sole Heir
Now, all this time Piero he wasn't allowed to take his father's surname because divorce wasn't recognized in Italy until the '70s
He was only able to take the Ferrari name when his father died. Not only that, but he also inherited the family fortune.
Two years later, Piero would finally be able to legally change his name to Piero Ferrari.
His inheritance included Enzo's stake in Ferrari as well as the private racetrack the Fiorano Circuit. Piero would officially become a billionaire in 2015 when the Italian automaker went public.
He retains a 10% ownership stake in Ferrari today and boasts of a net worth of around $4.1 billion.
In 2013, he made family history when he became the first member of the Ferrari clan to ascend the podium of a Formula One race to accept the trophy at the Chinese Grand Prix. The race was won by racecar driver Fernando Alonso.