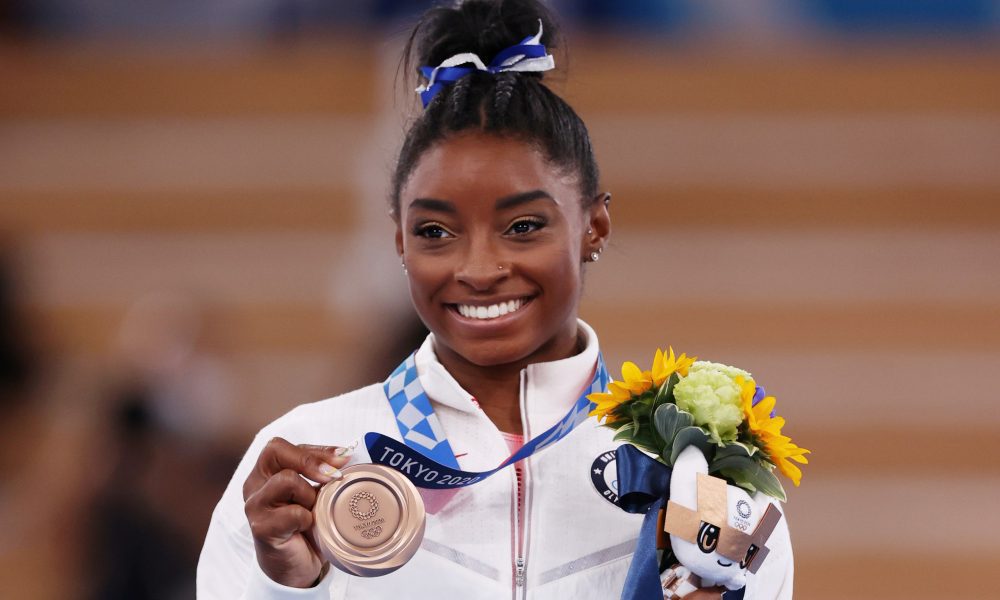 Simone Biles Discusses Her Mental Health Journey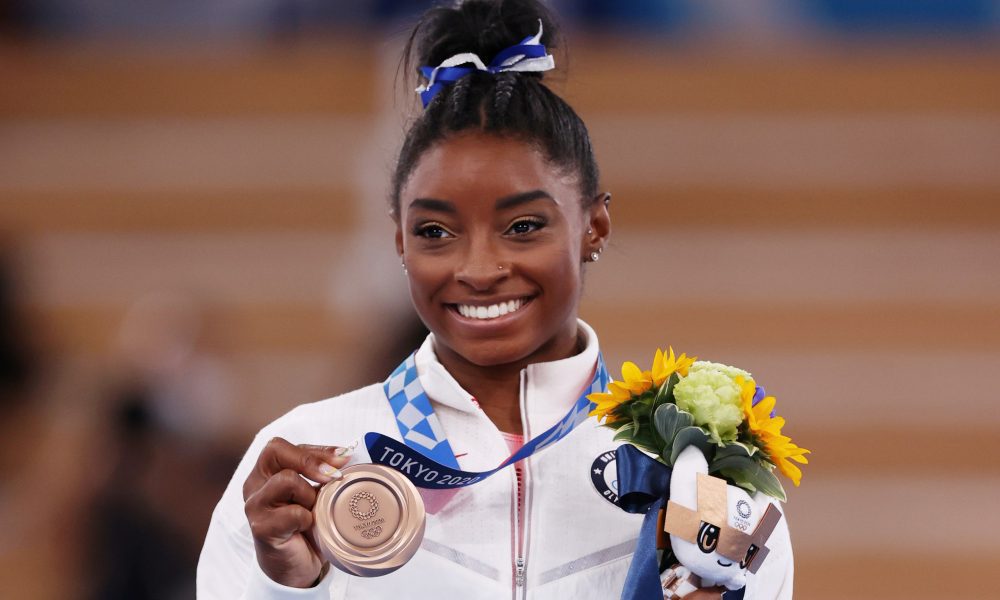 Everyone loves Simone Biles because of her wonderful personality, remarkable skills, and transparency, especially regarding mental health. The Olympic medalist has been open about her mental health and now is the face of the leading movement that is bringing attention to mental health in the world of sports, alongside famous tennis athlete Naomi Osaka.
At the very young of 24, Biles has managed to bag 7 Olympic medals and is now declared as the greatest and most dominant gymnast of all time.
Meet Simone Biles
If you don't know Simone Biles, you must be living under a rock or not in the United States of America. Biles was born in Columbus, Ohio, but she soon moved to Spring, Texas after being adopted by her maternal grandfather and his wife.
Simone started taking interest in gymnastics after trying it out at the age of 6 at a day-care field trip. It was the instructors there that encouraged her to give it a shot. Biles then got enrolled in a gymnastics program at Bannon's Gymnastics and started training with Aimee Boorman at age 8. Since then, she has gone on to compete nationally and internationally, taking over the world of gymnastics by storm.
Dropping Out of Tokyo Olympics
Now that 2021 is ending, Simone is opening up about her experience dealing with mental health issues. She also shined light on the Tokyo Olympics and her dropping out because of "twisties", which is a disorienting condition faced by gymnasts that can cause injury. She mentioned that she also dropped out of the Olympics due to her deteriorating mental health. Biles informed her followers that her mind and body were not "in sync" in a social media post.
People of the Year
When sitting down for an interview with PEOPLE, Biles talked about feeling the need to stand up for herself. She stated that it was the first time in her career that she felt like she had garnered the courage to stand up and despite dropping out, Biles believes that she left the Tokyo Olympics knowing that she prioritized her mental health and has made peace with her decision. The Olympic gymnast is now included on the PEOPLE's 2021 People of the Year alongside famous names such as Sandra Oh and Dolly Parton.
Simone Biles is an extraordinary athlete and she is now using her platform to bring awareness to an important cause.
Seriously, what's not to love about this amazing athlete?