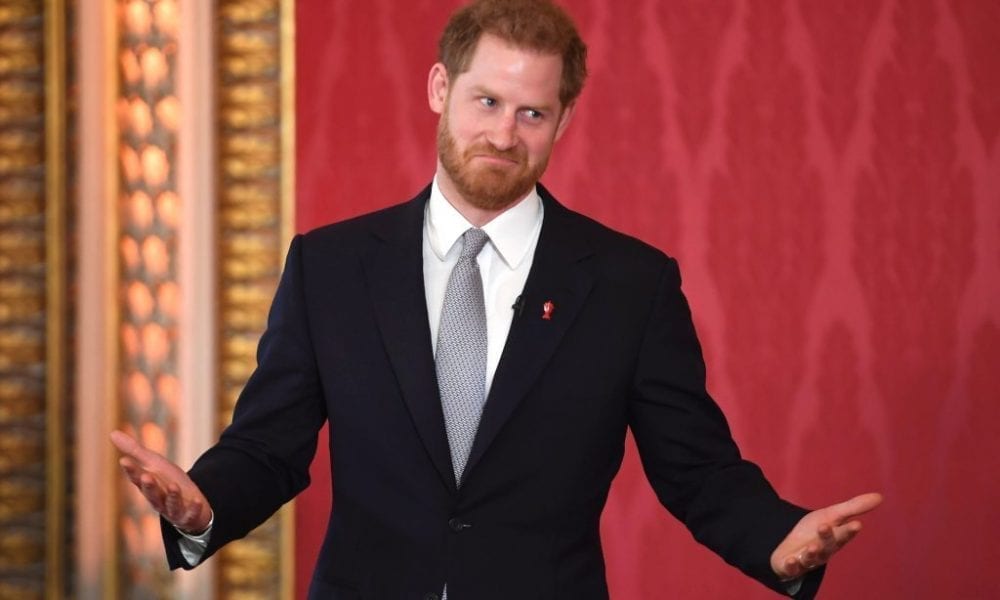 Unexpected Celebrity Visits- Prince Harry Surprises London Marathon Couple in L.A.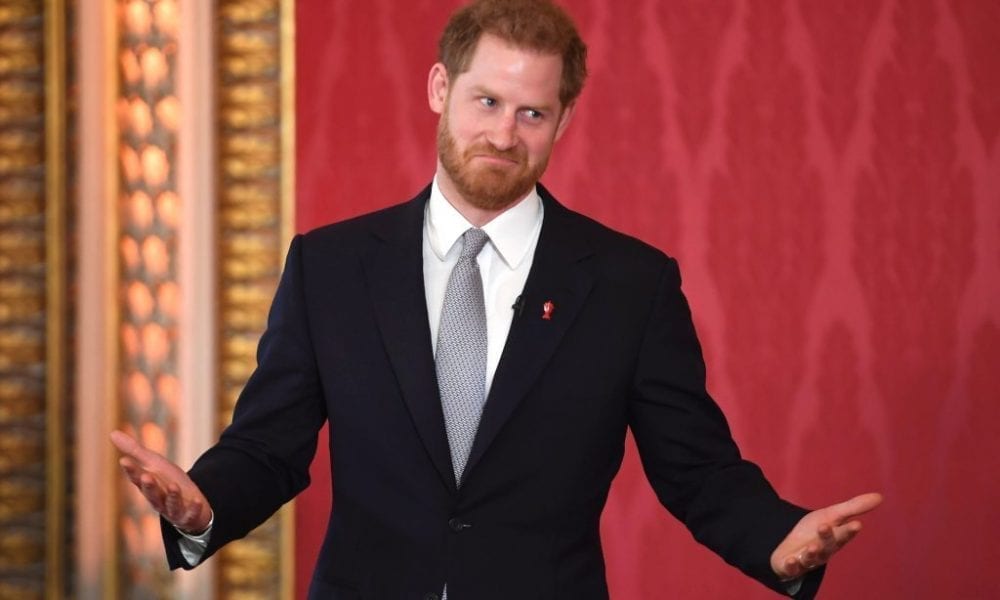 Picture this- you've been running the marathon for years and years. It's one of your favorite things to do with your spouse. Then one day, you get a special mail about an interview on your personal life. You're already nervous as it is. You've never had that kind of public exposure before. And suddenly, your nervousness skyrockets when you find out that the interviewee is none other than Prince Harry himself.
It's just too good to be true, right?
Nevertheless, the L.A. couple, Chudney and Mark, only recently went through this crazy experience.
Due to the COVID-19 pandemic that has disrupted the global economy, this Sunday, the London Marathon began in a virtual style, in which runners all over the world participated through an app.
Chudney Espiritu, who was running along with her husband, explained that they were supposedly going to run the 40th marathon in April of last year, but then the coronavirus took place and forced major events to be postponed. As for the London Marathon, organizers thought it best to convert it into a virtual event for the year 2020. Runners originally participating in April were given the options to either run the virtual race and cash a physical spot in either 2021, 2022 or 2023 marathon.
Owing to the fact that she and the London Marathon had just hit their 40th year, Chudney decided she had to participate this year, even if it would be virtual. The marathon has its own app. Cut-off times, tracking, and the medals were to be sent to the participants after the race was finished.
As London Marathon was looking for runners in L.A., they reached out to the couple asking if there is an inspiring story behind their love for running, to which Mark immediately responded saying that Chudney has a pretty inspiring story to share.
Chudney then wrote an essay in which she unfolded her journey with cancer, and how her life has been changed for the better because of running. She also made sure to mention the "40th" reason and that she had dedicated that run to her mom.
Chudney then received an email back after submitting the essay, stating that the Ambassador of the London Marathon in Los Angeles would like to come to meet and interview them. What she didn't know was that the Ambassador would turn out to be none other than Prince Harry.
She was very surprised to find out who the actual ambassador was and she explained that the Duke of Sussex was "down to earth and very laid-back". The runner also said that the interview seemed much more like a chat with a friend. She made sure to include that they were being 100% safe, had masks on the whole time, and maintained social distancing throughout the interview.
Harry also shared a personal message to celebrate the marathon and applauded the tenacity of the participants by saying that the 2020 marathon stood out to him as a symbol of strength and a sense of community, especially in such testing times.