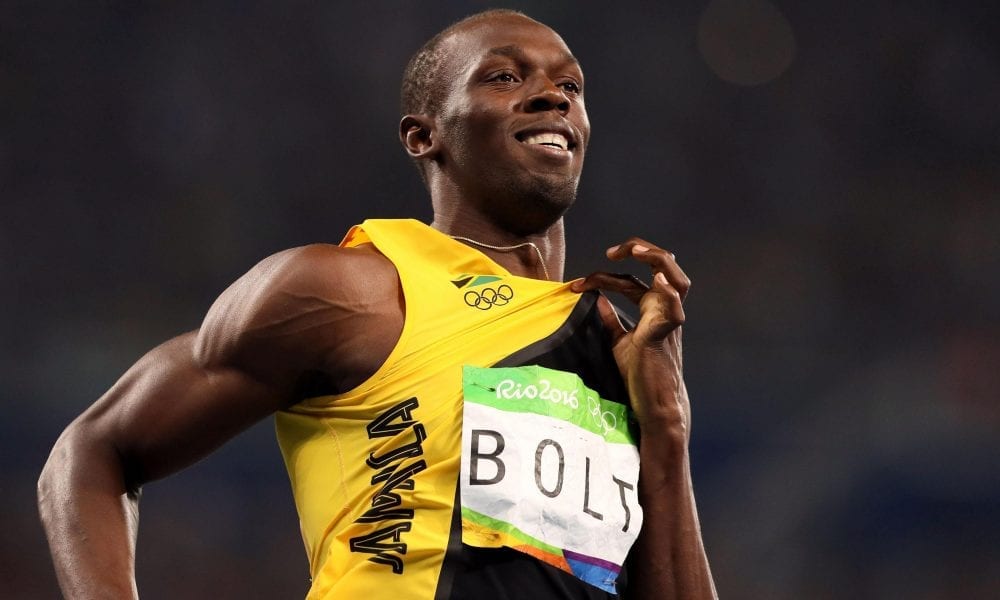 Usain Bolt, World's Fastest Man, Is Taking Things Slow with His New Career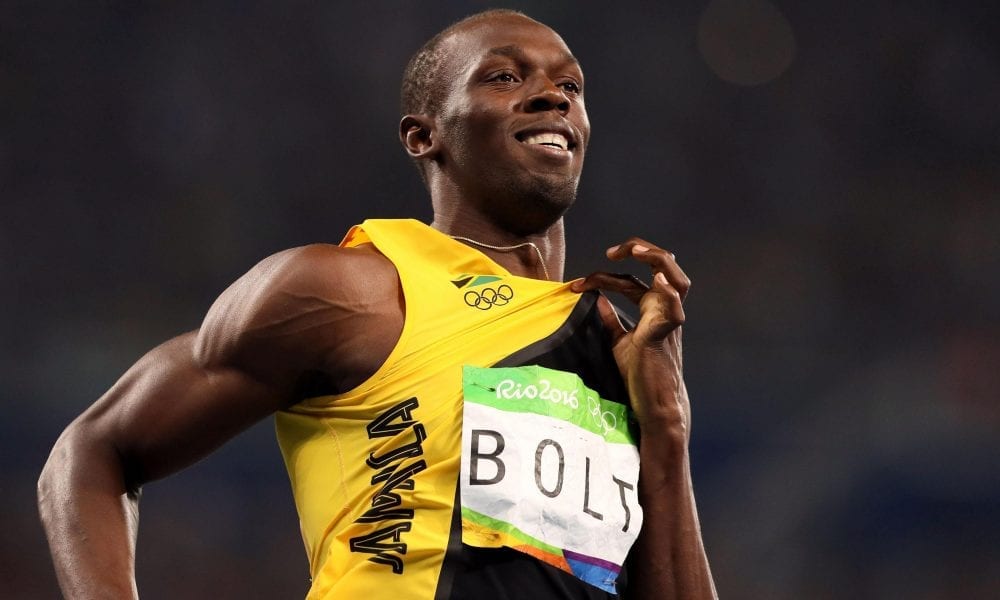 You probably won't see Usain Bolt, hailed as the fastest man in the world, running in tracks any time soon because he is busy dipping his toes into another field. No, it's not sports-related, can you guess what he has been busy with these past few years?
The Jamaican athlete retired in 2017 and while his fans expected he would be spending time away from the limelight, the exact opposite happened. The Olympic gold medalist once joined Melbourne Victory for a short soccer stint.
Then he also became a Virgin brand ambassador and had since launched Bolt Mobility, his own electric scooter. Obviously, Usain has been all over the place but nothing got the attention of the public more than his intention to make it big in the music industry.
Producing
Last year, the runner produced the Usain Bolt Presents: Olympe Rose Riddim, which featured five songs from different artists: Dweet by Christopher Martin, Big Moves by Dexta Daps, Mount a Gyal by Ricardo Bibi Gardner, Weekend by Munga Honorable, and Top a Di Top by Ding Dong.
Along with this was the release of the champagne Olympe Rose, which paid homage to Usain's favorite drink. While he wanted to highlight Jamaican music, the road to making the end product wasn't smooth-sailing – he may know all the artists in his home country but some of them were too busy for this collaboration.
Nonetheless, Usain's pals came through and the album came out. Four months after the release, he followed this up with Usain Bolt Presents: Immortal Riddim, which saw several artists' talents shine through.
Creating Music
Now, there seems to be no stopping for the 33-year-old, who has once expressed his intentions to enter the field of music. But after shining light on Jamaican music, Usain is ready to collaborate with American stars, specifically Quavo, one of the trio Amigos.
During the Super Bowl, Usain got to meet the artist and talked about hanging out in Los Angeles just to see if they could work together. Quavo has definitely made a name for himself – he got Grammy nods and had sold millions of albums.
DJ Stint
On top of producing, Usain also became a disc jockey way back 2010 when he played Iron Lion Zion by Bob Marley and One Blood by Junior Reid at a Puma event in Paris, France. Two years later he performed in Oslo, Switzerland at an IAAF Diamond League party and then in Club Privilege.