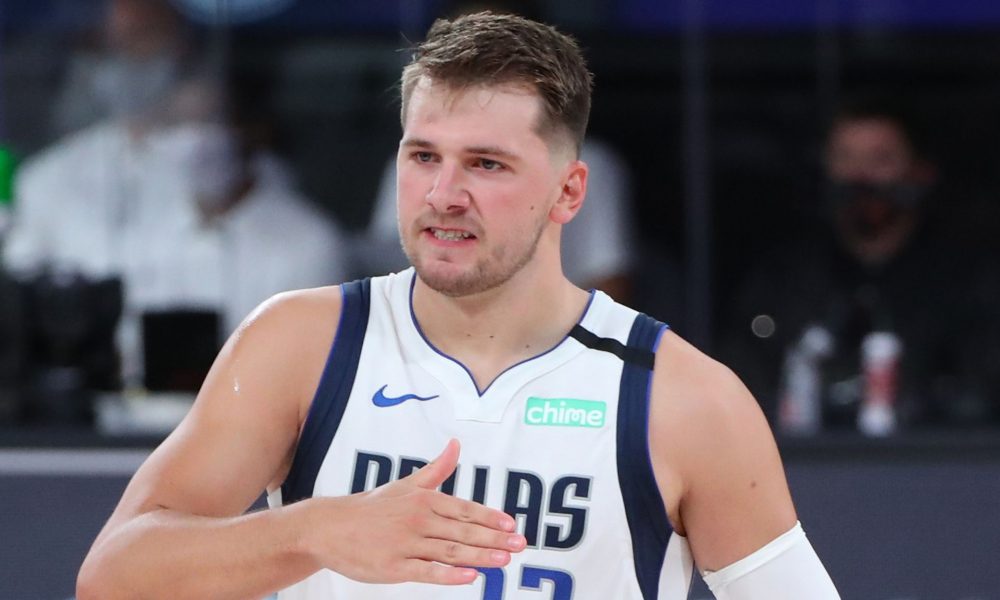 The Best Players in the NBA Playoffs: An Exclusive List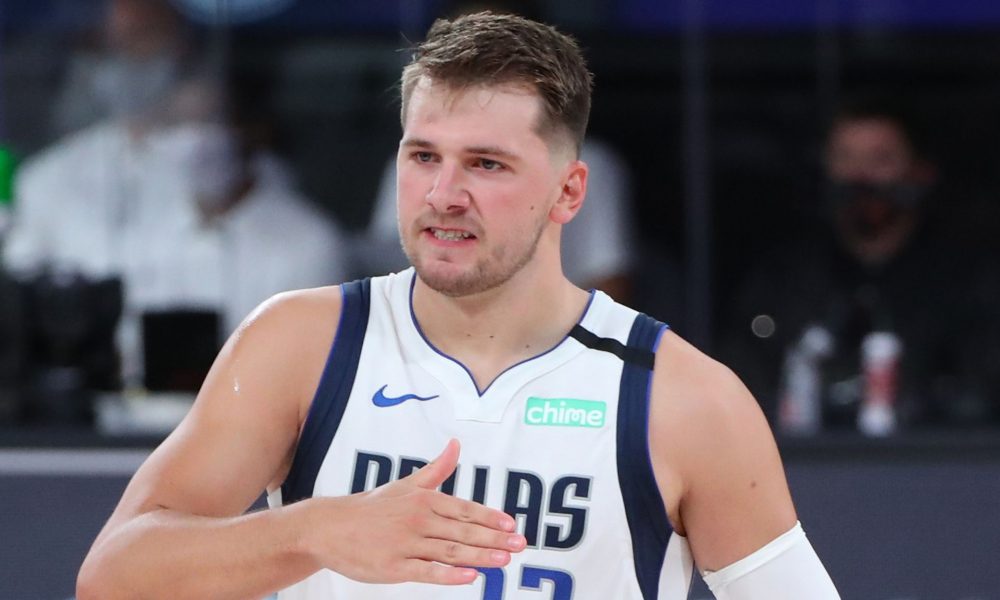 When it comes to the playoffs, there are some players who manage to really shine. These are the players who never seem to miss a shot and always come up with a clutch play in the most critical moments. They are able to take their teams deep into the playoffs and make them contenders for a championship. Consequently, these stars lead their teams to success in NBA playoffs and in the following games.
In this article, we are going to take a deeper look at some of the best players from this year's NBA playoffs. Without any further ado, let's get started:
Kawhi Leonard
As one of the top stars of the Los Angeles Clippers, Leonard has been impressive this postseason. Currently, he is averaging over 30 points per game while shooting an incredible percentage from both the three-point range and the free-throw line.
Apart from that, Kawhi Leonard has also been great defensively. And is one of the many reasons why the Clippers are considered a top contender.
LeBron James
The King has been at it again this postseason, leading the Los Angeles Lakers to a promising start. He continues to show why he is still one of the best players in the NBA as he's averaging nearly 30 points per game on incredible shooting percentages. All while providing his usual leadership skills.
With LeBron James at the helm, the Lakers could very well be on their way to another championship.
Luka Dončić
Doncic has established himself as one of the best young stars in the league. And he is showing no signs of slowing down in the playoffs. He has taken his game to the next level with nearly 30 points and 10 assists per game. At the same time, shooting a remarkable percentage from beyond the arc.
The Dallas Mavericks have been an impressive team this postseason. And, you bet, Doncic is one of the main reasons why.
Giannis Antetokounmpo
The reigning MVP has been dominant once again in the playoffs, leading his Milwaukee Bucks to a promising start. Currently, he is averaging nearly 30 points per game with incredible efficiency. At the same time, also provided his usual defensive presence.
Nonetheless, his ability to take over a game at any given time makes him one of the most dangerous players in the NBA.
Thus, these are just a few examples of some of the best players in this year's NBA playoffs so far. Each of these athletes has been key in helping their teams to succeed. And if they continue to perform at a high level, it could lead their team deep into the playoffs.