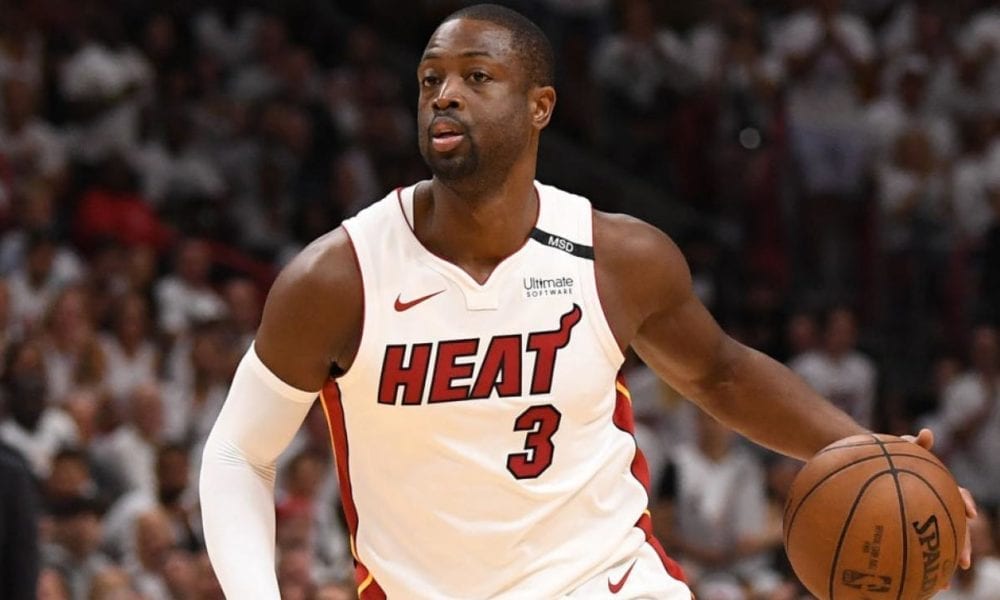 Dwyane Wade Has Officially Retired, But The Basketball Player is Going out with a Bang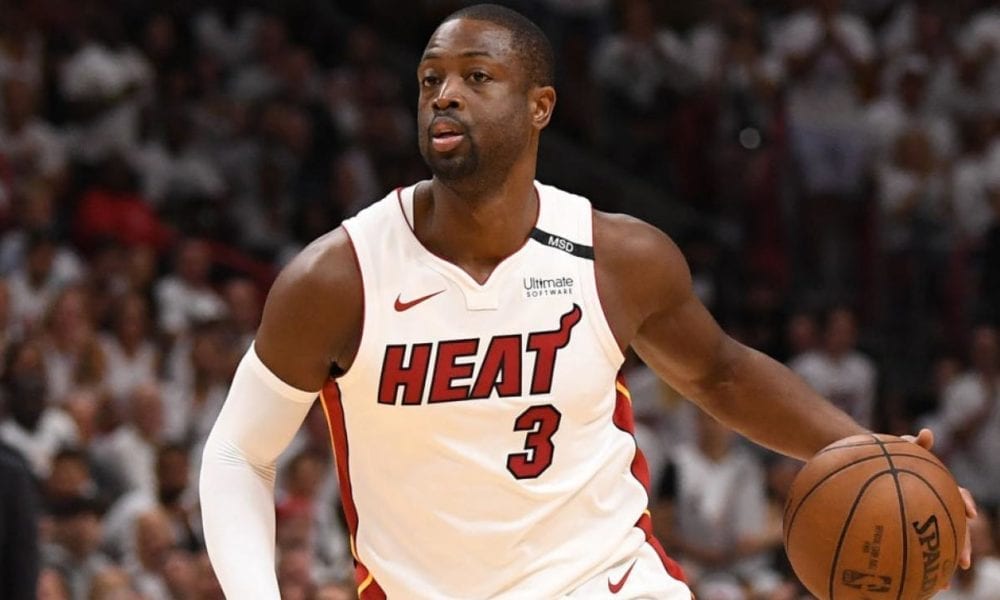 Of his 16 seasons in the National Basketball Association, Dwyane Wade's playing skills ultimately showed. In fact, he was one of Miami Heat's Big 3 – the others are LeBron James, who is now with Los Angeles Lakers, and Chris Bosh.
Last season, Dwyane announced he was retiring from the sport, which left fans heartbroken. Of course, as a member of the Big 3 that became instrumental in winning the NBA championships in 2006, 2012, and 2013, a fitting goodbye must be made.
The athlete went back to Miami to take part in the three-day retirement celebration held at the American Airlines Arena. The 38-year-old also hosted a dinner at Joia Beach on Watson Island.
The event was attended by 90 friends and family members, including coach David Fizda le and Dwyane's wife, Gabrielle Union.
The guests enjoyed scrumptious meals by chef Erhan Ozkaya and that's not all, they were entertained by the man of the hour who performed his single Season Ticket Holder (with Rick Ross).
Dwyane also expressed gratitude for the actress and the pair looked in love the entire night, a source claimed. A daylater, he and 30 pals went to E11EVEN, a nightclub in Miami, at 1 a.m. to celebrate.
An insider shared that the bar went the extra mile to welcome the man and to give him a blast. There was a presentation solely dedicated to Dwyane, who also performed for the guests.
To close off the celebrations, the D. Wade: Life Unexpected documentary premiered on ESPN.
When he was with Miami Heat, Dwyane spent most of his time in the state, so much so that a county was briefly named after him a decade ago. He left the team and joined Chicago Bulls then Cleveland Cavaliers before returning to Miami.
Dwyane marks the fifth to have his number retired, others are No. 10 Tim Hardaway (Oct. 28, 2009), No. 1 Chris Bosh (March 26, 2019), No. 32 Shaquille O'Neal (Dec. 22, 2016), and No. 33 Alonzo Mourning (March 30, 2009).
Days after the number retirement ceremony, Mayor Francis X. Suarez announced that a portion of a Miami street will be named after him. The Northeast 7th Street part will be known as the Dwyane Wade Boulevard.
The mayor, in a statement, thanked city commissioners who show support. The idea was said to have been proposed by a radio show host Brendan Tobin in a social media post in 2018.