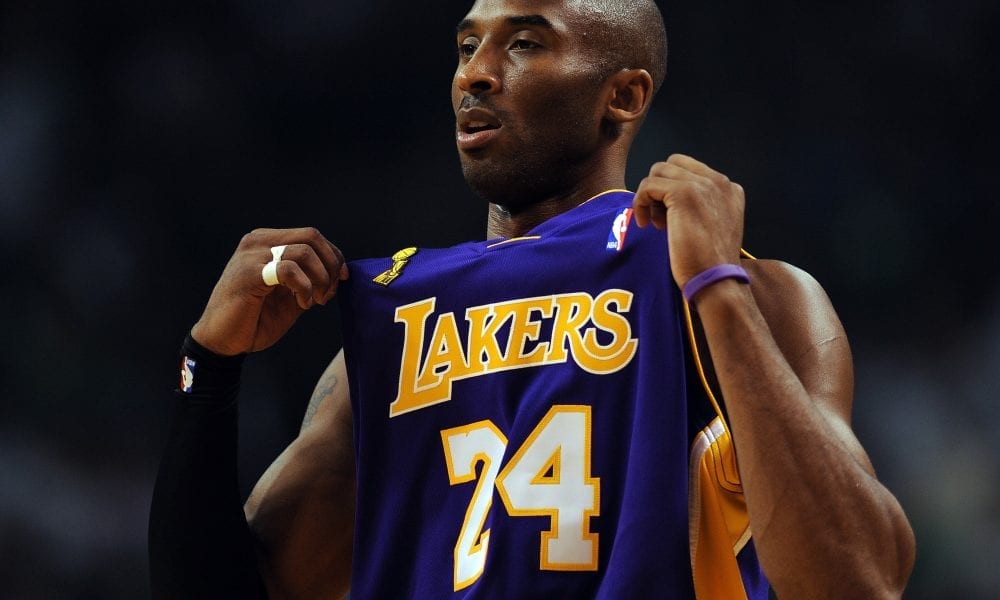 Here's a Rare Opportunity for You to Own a Piece of Kobe's Legendary Career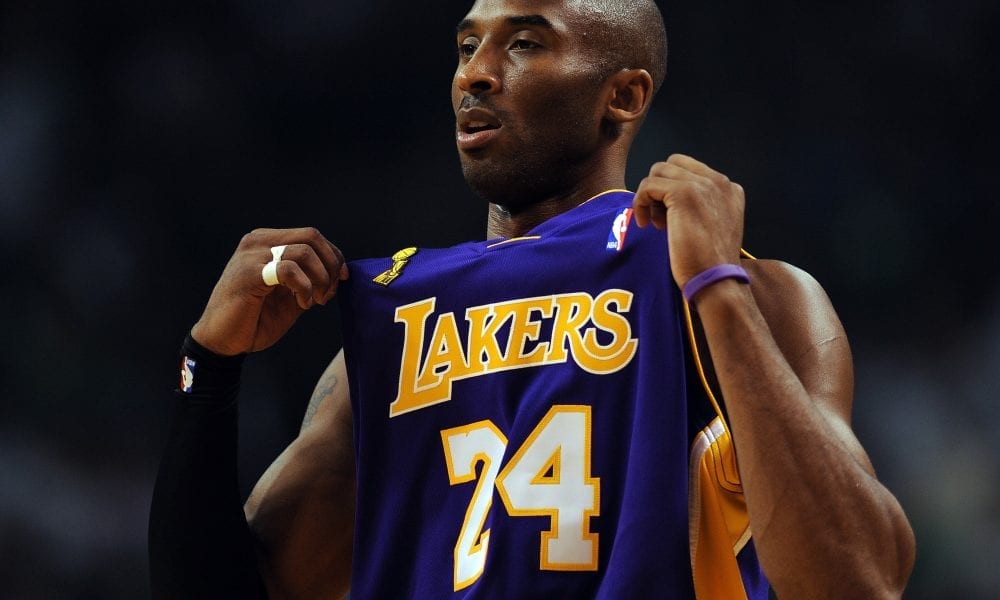 As the world is left mourning the sudden passing of NBA star Kobe Bryant and his second-eldest daughter Gianna, memorabilia related to the sporting legend has begun circulating in the auction circuit.
Rare Item
One of them is a rare Los Angeles Lakers jersey, which Bryant reportedly donned during the 1998-99 NBA season. Bids for the item begin at $20,000 at the L.A. auction house Nate D. Sanders Auctions.  No bids had been placed yet on the item a day after the auction listing for it went live on the auctioneers website.
Owner Nate Sanders said that the sale of the jersey is an opportunity for basketball fans to 'remember their hero' and own a piece of his decorated career in the sport.
He also noted how people are still grieving for the death of who he described to be 'the most popular player to wear the Purple and Gold'.
Breakout Jersey
Another thing that makes the specific jersey special is that it was what a young Bryant wore during what people consider to be his breakout season in his early NBA days.
For one, it was the year when the 6'6" athlete was selected for the league's All-Star team for the first time. Since then, he's received the distinction 17 more times until the end of his professional career in 2016.
Aside from the jersey, other Kobe memorabilia like signed trading cards and basketballs are also up for sale. A portion of the profits made on these would reportedly benefit the After-School All-Stars, an organization helping low-income children that Bryant also supported.
Remembering Kobe
A memorial was recently held a month after Bryant and his daughter's tragic death in January.
The event was held at the Staples Center, where the fallen athlete's team would play home games. Among the attendees present there are other basketball greats like Stephen Curry, Shaquille O'Neal, and Michael Jordan.
Celebrities like Alicia Keys, Usher, Beyonce, and Jay-Z also paid their respects. A reported 20,000 people were present inside the center.
Bryant, Gianna, and seven other passengers were killed after the helicopter they were riding crashed due to traveling in extremely foggy conditions. The group was on their way to the Mamba Sports Academy at the time where Gianna and her team were due to play.