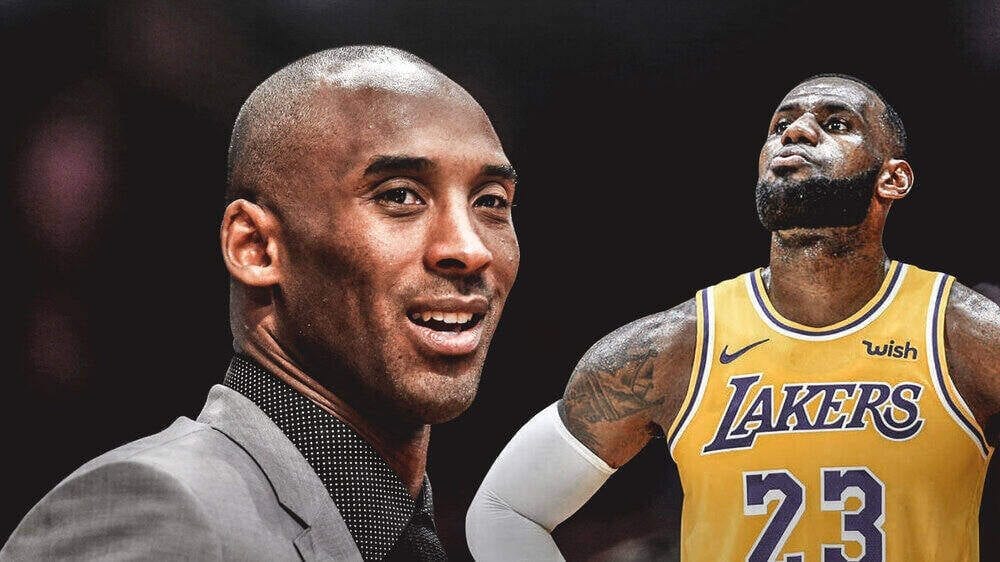 Kobe Bryant's One-year Death Anniversary – LeBron James Pays Tribute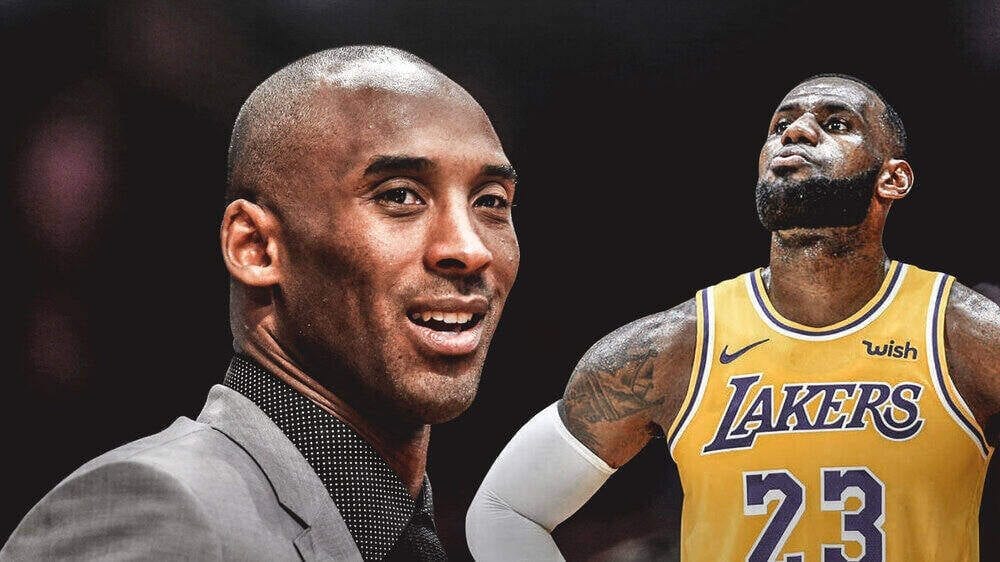 Some people make such a huge impact in their respective fields that their legacy continues even after they've passed. And this stands true for former Los Angeles Lakers shooting guard Kobe Bryant. If you're a Lakers fan, we're sure you'll agree with us on this.
Bryant and his 13-year-old daughter Gianna who passed away on January 26, 2020, are currently all over the news in a tragic helicopter crash. This media attention comes as a response to their first death anniversary, which was last month, and although LA Lakers issued no official tribute, LeBron James said a few words in remembrance of his fellow teammate.
Read – What's the courtside controversy concerning LeBron James and Juliana Carlos?
While remembering Bryant, James said that several things in this world die, but legends never die. The 36-year-old was at the United Center in Chicago, where Bryant's idol, Michael Jordan, used to play.
Let's find out more about what LeBron James said, shall we?
LeBron James's way of remembering the Black Mamba
While talking about Bryant, aka the Black Mamba, James quoted the saying that time heals everything. He said that even though a year has passed, it has hardly reduced the pain that Bryant's family, friends, and loved ones are going through.
James explained that for every individual, the way of dealing with pain is different. He said that when the pain is the same, everyone understands it and lets a person grieve irrespective of the time he/she takes. A person could easily snap out of the grieving period only if he/she wants. The best support one can provide is by lending a hand whenever needed.
James continued that the Lakers team still pays respect to Bryant in several ways, like wearing shoes or t-shirts with his name written at the back. He even compared Bryant's playing style to that of Michael Jordan's. The two-time Olympic winner said that the No. 24, who played for Lakers for 20 years, had a game that was very similar to Jordan.
He praised the 41-year-old player by saying that he only looked at Bryant for glimpses of Jordan. He then explained how numerous players in the world copy Jordan's style, but Bryant had a unique touch to his game.
James praised Bryant's playing style, finesse, ball-handling techniques, and shooting skills by saying that he always bought something new to the floor. He further complimented Bryant for using Jordan's style in his game without losing his identity. He said that the way Bryant did it, no one else can ever do. As his last words, he said that he had a humongous amount of respect for what Bryant brought to the basketball court.
Read – Who's to be credited for the Lakers victory against the Atlanta Hawks?
LeBron James's recent wereabouts
Currently, the Lakers are at the third position on the 2020-21 NBA western conference standings, and on 5 February 2021, they'll be playing against Denver Nuggets. FYI, that's where LeBron will be.