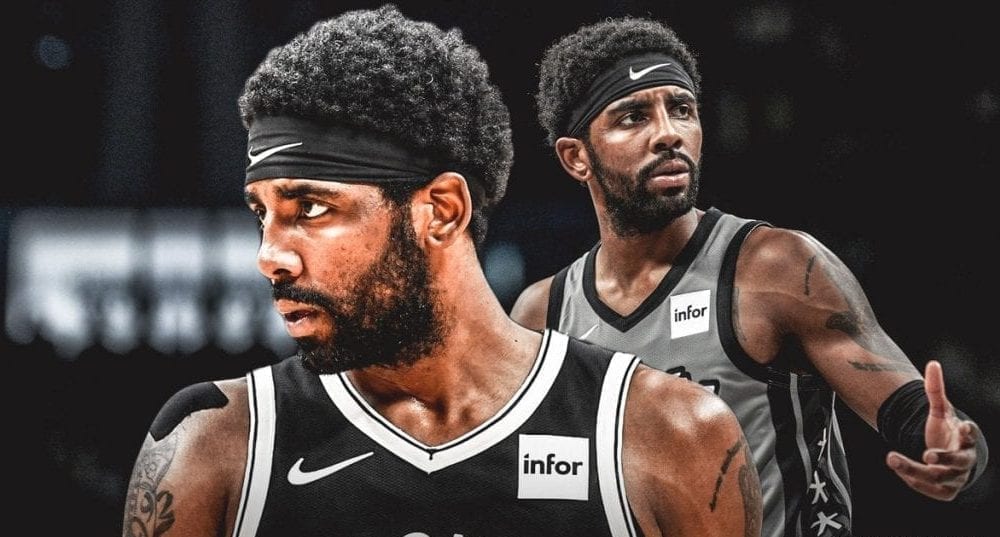 Kyrie Irving Calls the Media "Pawns"- Gets $25,000 Fine For Brooklyn Nets As Well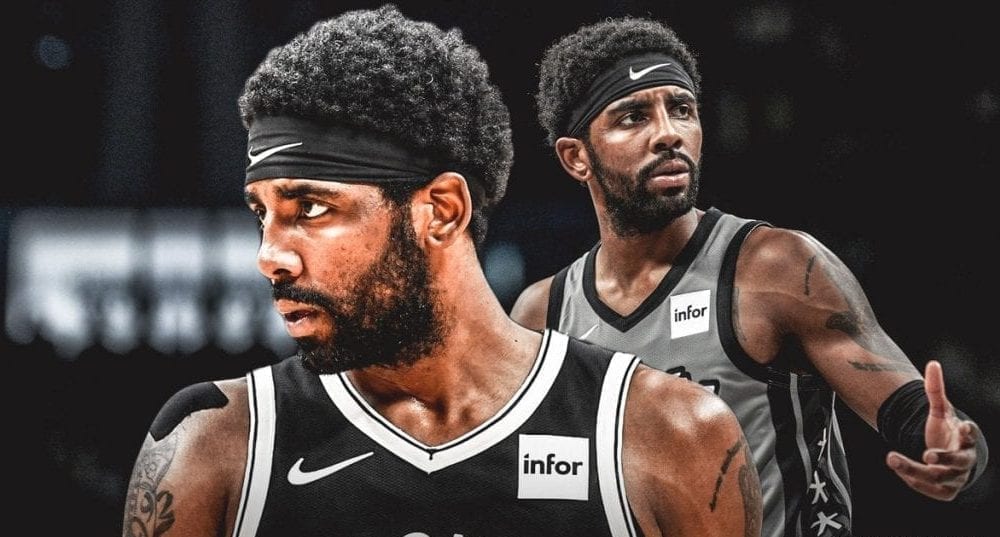 As we've come to know, the National Basketball Association has fined both Kyrie Irving and the Brooklyn Nets $25,000 each for the basketball stars' refusal to comply with media rules set by the league. The Brooklyn Nets have been held accountable in the fiasco, too, for permitting Irving to go on without speaking to the media.
Kyrie Irving Speaks Up
The player spoke for himself on the matter of the fine, calling the media "pawns" in the process of offering clarification. His post expressed a prayer for the "fine money" to be directed towards the marginalized communities in need, especially from the events that have transpired throughout 2020. Peace, love, and greatness, wrote Irving, is all that he's available for. The post ended somewhat harshly, with the player outlining that any distractions are unappreciated by him and that he's uninterested in talking to "pawns," which undoubtedly, in this case, is the media.
Kevin Love Gives His Two Cents on the Matter
Irving's refusal to speak to the media instantly became a talking point, turning into a lengthy discourse on the player and his team and the way athletes generally speak to the media. As is obvious from how quick it was to issue the fine, the league was not at all pleased with the actions of the player, his team, and the negative press that was to follow.
The post spread like wildfire and gained quite a few reactions, one of which was from Irving's former teammate, Kevin Love. The Cleaveland Cavalier player's statement started with what most people were thinking- calling anyone a "pawn" shows nothing but disrespect, but perhaps that's what Irving was shooting for in the first place. However, he added that he understands where Irving is coming from and his struggle to improve the lives of millions of people in the country. Everyone has a part to play, Love concluded, as long as there's a true intent and it comes from a good place, all actions are justifiable.
Why Has Irving Refused to Speak to the Media?
Amid the US's political climate throughout 2020 and the Black Lives Matter movement, Irving has remained a vocal and strong proponent of the cause. Although he had to face much criticism for returning to basketball, Irving released a statement in which he highlighted his commitment to basketball and that he is thoroughly ready to compete and perform as he has been for his entire career.
Lucky for him, with his $141 million deal with the Brooklyn Nets, the fine doesn't even amount to 1% of his annual income.