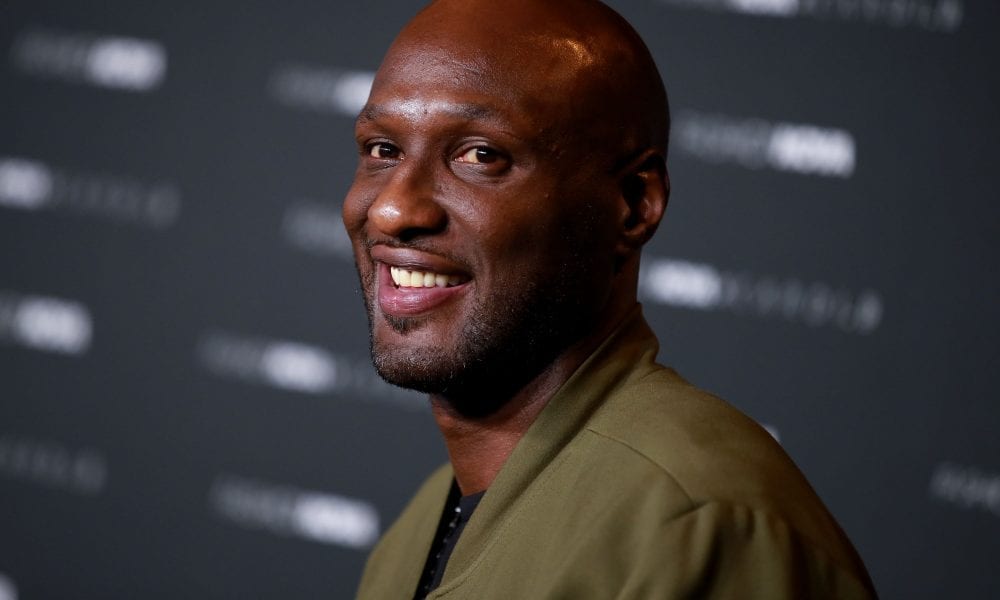 Lamar Odom Regrets Spending $120,000 On Champagne For The Most Outrageous Reason!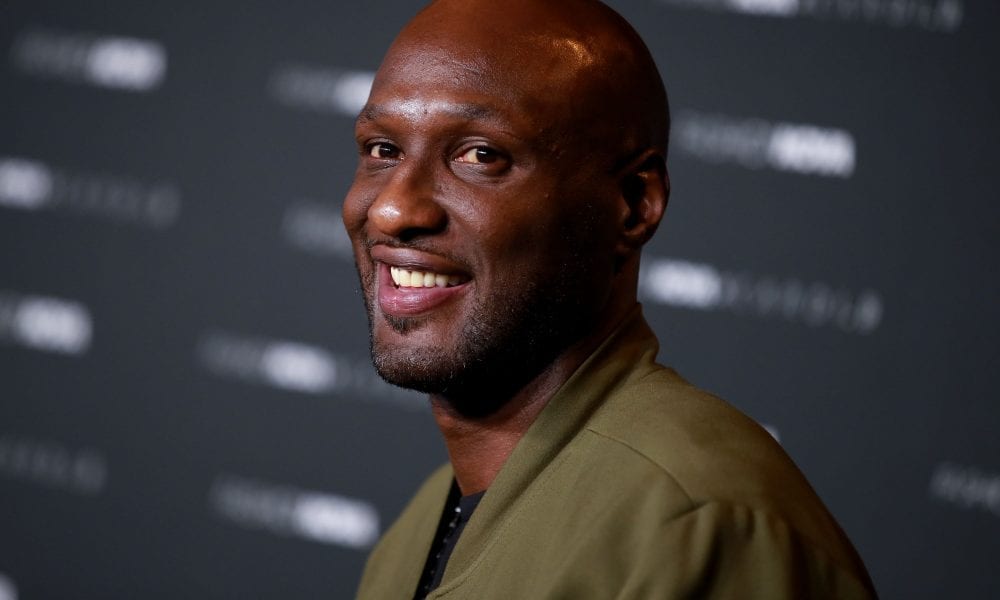 Lamar Odom is one of the basketball players that created a loud buzz during his heyday both for the right and wrong reasons. He made a lot of controversial choices in the past, one of which was blowing money just to brag.
The athlete has a lot of regrets, he admitted in an interview at the In Depth With Graham Bensinger, but one that he calls a result of foolish pride happened when he was at a Miami club where he spent $120,000. Lamar was with his friend and colleague, the late Rasual Butler, who was then celebrating his birthday.
While at the spot, the duo was drinking Moet Rose when they saw an NFL player, who Lamar alleged to have challenged them. The football star, who the Queens, New York-native refused to name, was emptying an Ace of Spades champagne at the time.
Lamar wanted to show off so badly that he didn't think his next decision through: he ordered 100 bottles of Moet Rose. As we've all predicted, it was too much for him and Rasual so what he did was to give the remaining to other guests at the club.
But the bragging didn't stop there as Lamar gave the younger partygoers seated next to the football player 10 bottles of Moet Rose. He also remembered how the VIP lounge he and his pal occupied was filled with bottles — so no, he didn't give his pal an expensive gift, rather he spent tons of cash to flex his fortune.
It's no wonder the NBA superstar, who once was hailed Sixth Man of the Year, regretted this decision. In fact, Lamar is not proud to admit that this was the biggest amount he shelled out on a club.
When asked by the interviewer to give advice to his younger self, Lamar said that saying No should be constantly practiced. But, of course, that was in the past – after suffering a near-death experience a couple of years ago, he seemed to have turned his life around.
Another Regret
If he could turn back time Lamar would have never cheated on his ex-wife, Khloe Kardashian, who went on to have a child with another basketball player, Tristan Thompson.
The 40-year-old famously tied the knot with the Good American Jeans founder only a month after they met, but while that was certainly a short period to bond, their marriage lasted four years.
Despite their fallout, Khloe was there when he fell into a coma in 2015. The reality star was also instrumental in his recovery, Lamar shared.