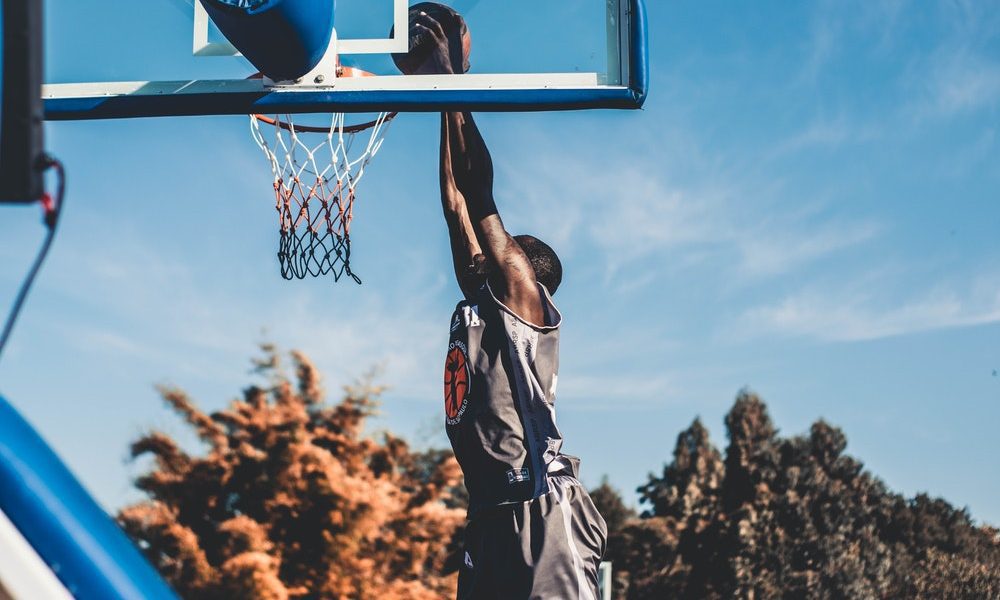 Philadelphia Approves NBA Star Joel Embiid As The City's MVP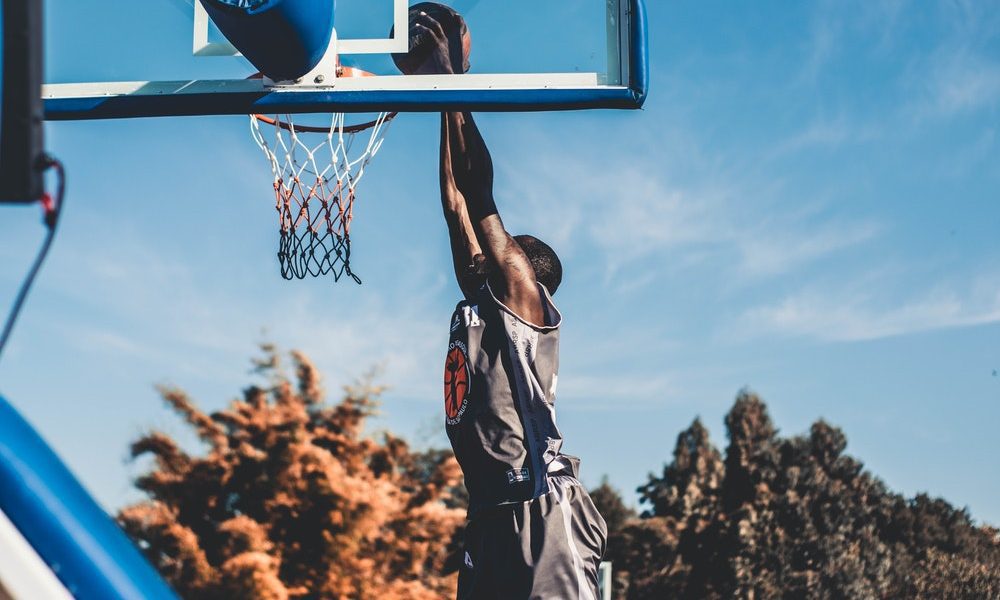 Joel Hans Embiid is a Cameroonian professional basketball player for the Philadelphia 76ers of the National Basketball Association (NBA). After one year of college basketball with the Kansas Jayhawks, he was drafted third overall by the 76ers in the 2014 NBA draft. Multiple foot and knee injuries delayed his debut for two seasons until 2016–17 when he was named to the NBA All-Rookie First Team despite playing only 31 games. 
Embiid is a five-time NBA All-Star, a three-time member of the All-NBA Team and a three-time member of the All-Defensive Team. He has nicknamed himself "the Process" in response to a refrain from 76ers fans during the Sam Hinkie era to "trust the process". Embiid led the NBA in scoring during the 2021–22 season, becoming the first center since Shaquille O'Neal (2000), and was also the first center since Moses Malone (1982) to average over 30 points per game, while also being the first foreign player to lead the NBA in scoring.
From "Process"
There was a time when it wasn't certain that the Philadelphia 76ers should be placed on the broad shoulders of Joel Embiid. There were questions about his maturity, like when he danced shirtless onstage at a Meek Mill concert in 2017 while out with a knee injury. Bryan Colangelo, then the team's head of basketball operations, called it "a little" disappointing. 
The more concerning questions were about Embiid's conditioning and weight after he was drafted, in 2014, and then about his durability when he missed his first two seasons with foot injuries. That was when the Sixers were going through one of the worst periods in franchise history, also known as The Process. Fast forward to now: Embiid has convincingly put all those concerns to rest. Over the last two seasons, he has transformed into one of the best players in the N.B.A. and a contender for the Most Valuable Player Award.
To "Processing" 
And he's just not any superstar. He's a Philadelphia Superstar, by and of the city, the proverbial man of the people. Since the Sixers drafted him, Embiid has made being in Philadelphia a core part of his identity, all while a turnstile of other top players have left their teams. His Twitter biography reads "PROCESSING". The term refers to a string of losing seasons in the mid-2010s as the Sixers stockpiled draft picks, picks that have, at least in part, led to Philadelphia's success today.
Everywhere you go in Philadelphia, you see shirts with "PHILA" on the front and Embiid's No 21 on the back. He made $31.58m this season, but he has been made a hero, a rare honor. He looked rundown on Tuesday, but he has been hoisting a team all season by blocking shots and taking charging fouls and seizing rebounds, the unspectacular but valuable things.