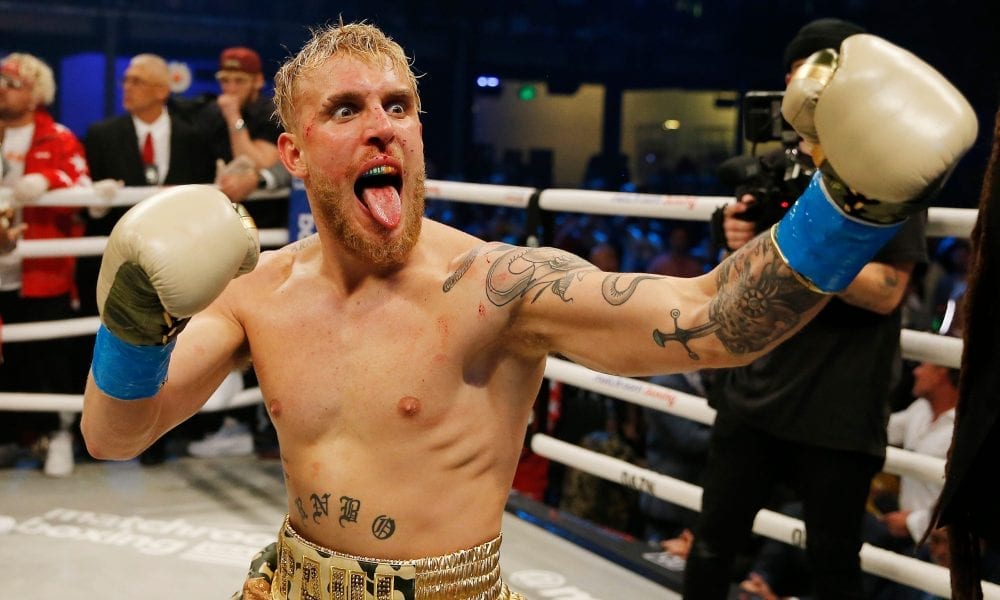 After His First Boxing Victory, Jake Paul is Thirsty to Avenge Brother's Defeat Against KSI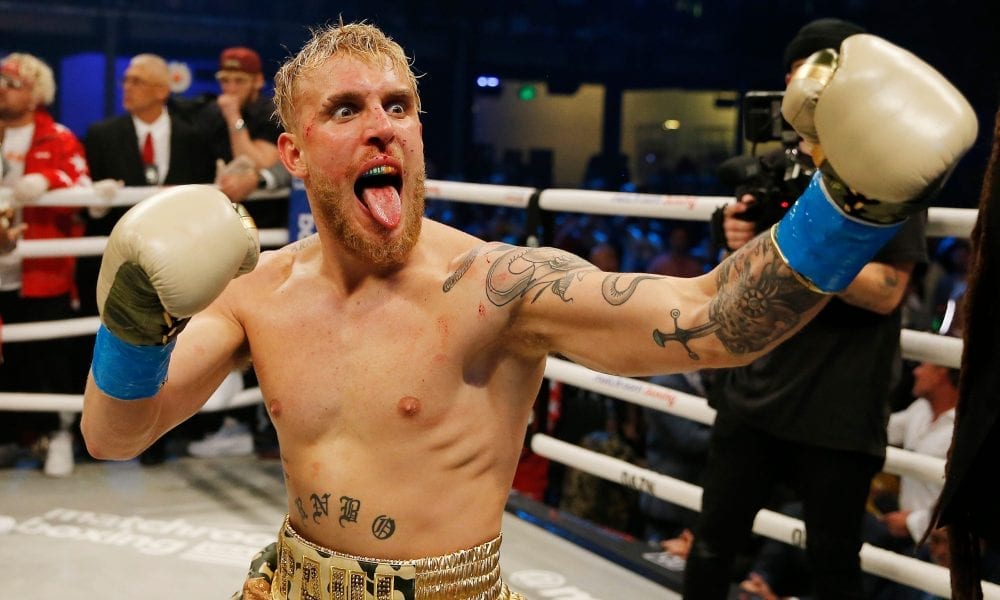 From his Team 10 days to a music career to challenging other YouTubers in the boxing ring, Jake Paul has come a long way ever since he gained popularity through the now-defunct app, Vine.
Love 'em or hate 'em, there's no way of avoiding the Paul brothers. The controversial duo has infiltrated the entertainment business through and through, making headlines for their questionable antics and ridiculous stunts, all in the name of YouTube fame.
So far, the strategy has worked really well for them, making them two of the highest-paid creators on the video-sharing platform, with a total net worth of over half a billion dollars.
But knowing Jake Paul, he will take advantage of any money-making opportunity that comes his way. The YouTuber recently ventured into the world of boxing, opening challenging other creators to face him the ring.
In a smashing boxing debut, Paul went head-to-head against AnEsonGib, but the match was only in its first round when Jake annihilated his opponent, challenging KSI next, who had a front-seat view of Paul's emphatic debut.
The two American creators-turned-boxers have gotten into verbal scuffs before following KSI's victory over Jake's brother, Logan Paul. Now with Paul gaining victory over AnEsonGib under 3 minutes, KSI might be forced to chew his own words.
After winning his Miami bout, the 23-year-old pointed his arsenal at KSI, proving that he is still itching to get revenge for his brother Paul's defeat. While talking to DAZN, Jake said that KSI was next on his path of destruction.
Fired up by his first victory, Paul called KSI a coward, saying that his prospective opponent might not face him in the ring after AnEsonGib's embarrassing defeat.
So far, Jake has lived up to his threats by knocking out Gib in just one round with three clean strikes that lead to a first-round stoppage.
Unlike his older brother, who lacked focus and composure during his match against KSI, Jake surprisingly managed to keep his cool, using his bigger size as an advantage over his opponent.
Paul said that the victory was a long time coming since he had been preparing for it for months. Now he has caught the boxing bug and it might just be the beginning of a new career.