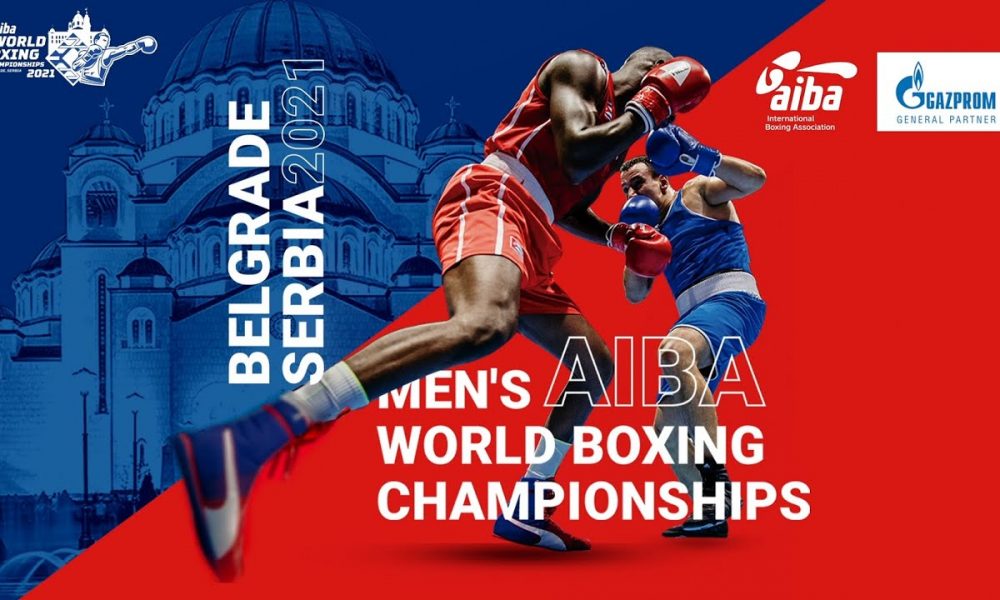 The AIBA World Boxing Championship is in Full Swing – Don't Miss Out!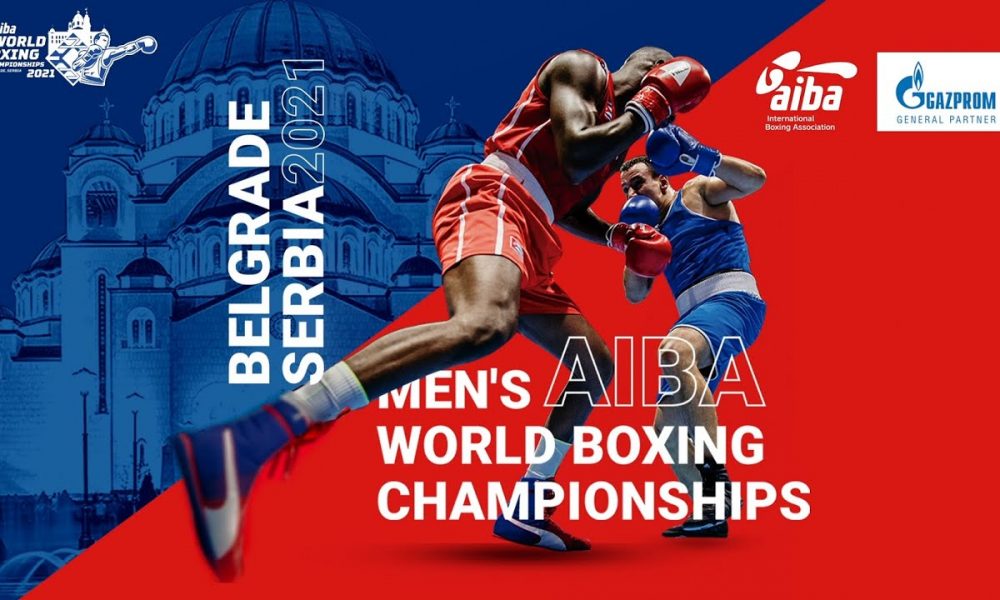 Once again, the AIBA men's world boxing championship is in full swing – and fans couldn't be any more excited. Kicking off from October 24th, the championship will last through November 6th in Belgrade, Serbia's Štark Arena. This year, for the first time in its 75-year history, an overall prize fund worth $2.6 million is set to award medal winners. Bronze medalists are locked in for $25,000, silver medalists for $50,000, and gold medalists for $100,000.
Needless to say, we're expecting everyone to bring their A-game this year.
The Championship So Far
In his opening bout at the AIBA championship, Turkey's Furkan Adem faced a whopping defeat at the hands of India's Akash Sangwan, losing by a crazy 5-0. The reigning Indian national champion is prepping to face the German boxer Deniel Krotter. Much similarly, another Indian gave a westerner a run for his money in their opening-round performance. Rohit Mor seemingly seamlessly sailed past Ecuador's Jean Caicedo, with a tremendous 5-0 triumph. The Indian boxer is up against Bosnia and Herzegovina's Alen Rahimic next.
Both Asian champions Sanjeet and Sachin Kumar received first-round byes in their first match. The former will now be up against Russian boxer Andre Stotskii in his opening bout on October 29th, while the latter will face the American boxer, Robby Gonzalez, on October 30th.
Third day at the AIBA Men's World Boxing

#boxinghttps://t.co/igWNaUtMe3 pic.twitter.com/U3EfnckgiJ

— AIBA (@AIBA_Boxing) October 28, 2021
The Stakes Are High
Thanks to the winning prizes, the competition is higher this year than ever before. With over 600 participants from 100 countries, qualifying for the quarterfinals stage requires winning a minimum of 3 bouts. Obviously, some will have it easier than others thanks to their previous tango with the sport. One such force is the five-time Asian medalist Shiva Thapa. The boxer most recently landed a bronze medal in 2015 at the world showpiece. For his opening bout, he will be up against Kenya's Victor Odhiambo Nyadera.
Another amazing name showing up is that of Deepak Kumar. The Asian silver-medalist impressed with a marvelous performance at the prestigious Strandja Memorial tournament. This time, he will be up against Kyrgyzstan's Azat Usenaliev.
Fourth day at the AIBA Men's World Boxing

#boxinghttps://t.co/mXFzeTRUWk pic.twitter.com/JpXtOV3IRk

— AIBA (@AIBA_Boxing) October 28, 2021
Wrapping It Up
Originally, the AIBA men's world championship was scheduled to be held in New Delhi but, the deal fell through after the Boxing Federation of India and AIBA met a disagreement over hosting fees. Though AIBA is demanding a cancellation penalty of $500,000 from the BFI, it's uncertain whether the two bodies have reached settling terms yet.
One thing's for sure, though – with the AIBA stepping up its game to provide boxers a steady livelihood and something worth participating in, the future of competitive boxing looks bright.