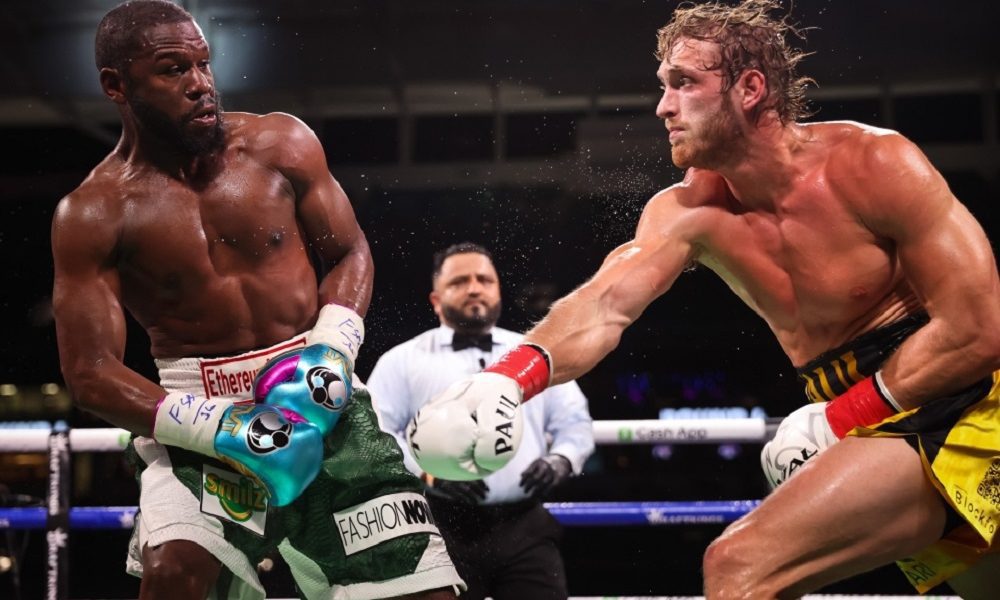 Logan Paul Brings Up Floyd Mayweather Match To Troll Conor McGregor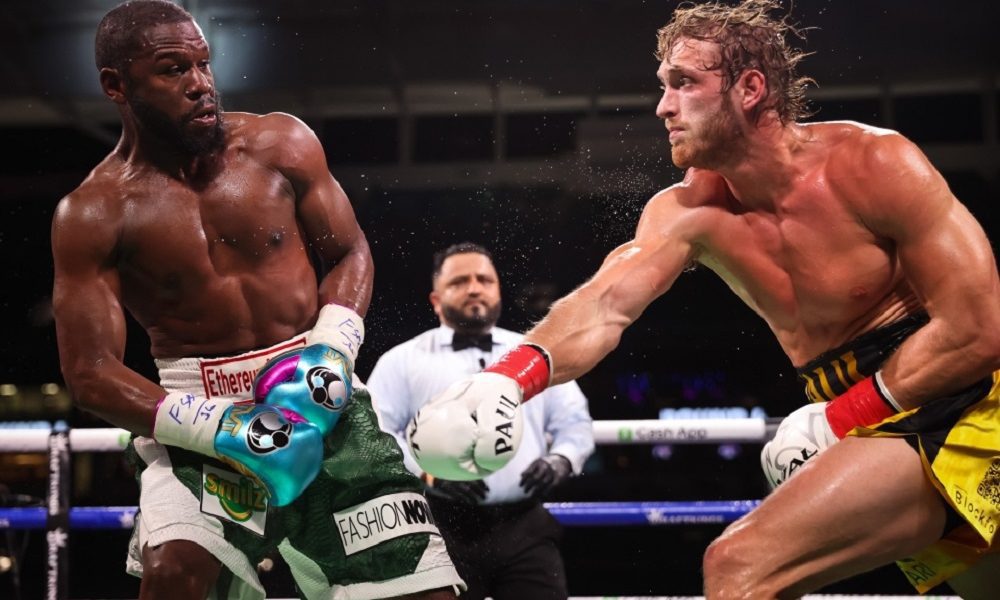 In 2017, both Logan Paul and Deji ridiculed Conor McGregor after his battle with Floyd Mayweather and sent him vicious texts. Conor McGregor, a UFC superstar, competed for the first time in Floyd Mayweather's final professional boxing match. The two had gone back and forth for months over a prospective fight before finally entering the ring.
Side story
Max Kellerman of ESPN predicted that McGregor would not land a single punch on Mayweather prior to the fight. However, McGregor gave a strong account of himself in the first few rounds, connecting many times, including an uppercut that stunned Mayweather. As the bout progressed, Mayweather got increasingly at ease as the Irishman grew increasingly gassed, with the American assuming control.
Mayweather would earn the stoppage in the tenth round after a torrent of punches knocked McGregor off his feet, with the American giving credit to McGregor for his efforts and stating that he would never box again.
Since then, though, he has participated in a number of demonstration matches, including bouts against YouTube celebrities Logan Paul and Deji. Before Mayweather defeated Deji with a sixth-round knockout earlier this year, Paul had battled Mayweather in a scoreless contest in 2021.
Deji takes a dig at Conor McGregor
KSI recently stated that he would defeat Dillon Danis in their forthcoming boxing match at the OVO Arena on January 14. Conor McGregor responded to the English content producer as a result. The two-time UFC champion claimed to be uninterested in this "burger fight."
Even KSI's younger brother, Deji, joined the feud in support of his older sibling. The 26-year-old recalled McGregor's match versus Mayweather. Deji said on Twitter that he managed to give Floyd Mayweather a black eye.
When the UFC legend battled Mayweather, he had little chance against the boxing superstar. In the meanwhile, Deji also fell to the unbeaten fighter, but he was able to score a strong punch on Mayweather, leaving him with a black eye.
McGregor vs. Mayweather
McGregor began well in his boxing debut but ultimately faded and was overwhelmed until Mayweather stopped the fight in the tenth round. It is estimated that the 34-year-old earned $100 million for the bout, which remains one of the most popular combat sports pay-per-view events of all time.
As a result of the event's success, an increasing number of non-boxers entered the sport in quest of lucrative payouts. Due to their history on the video-sharing site, Logan Paul, Jake Paul, KSI, and Deji pioneered a new subgenre known as "YouTube boxing."
Even Mayweather has joined the fray. While McGregor returned to mixed martial arts following their fight, he has subsequently engaged in demonstration bouts against internet superstars and mismatched opponents. In June 2021, 'The Maverick' and Mayweather fought eight rounds in the Hard Rock Stadium in Miami, but no winner was announced due to the nature of the fight.