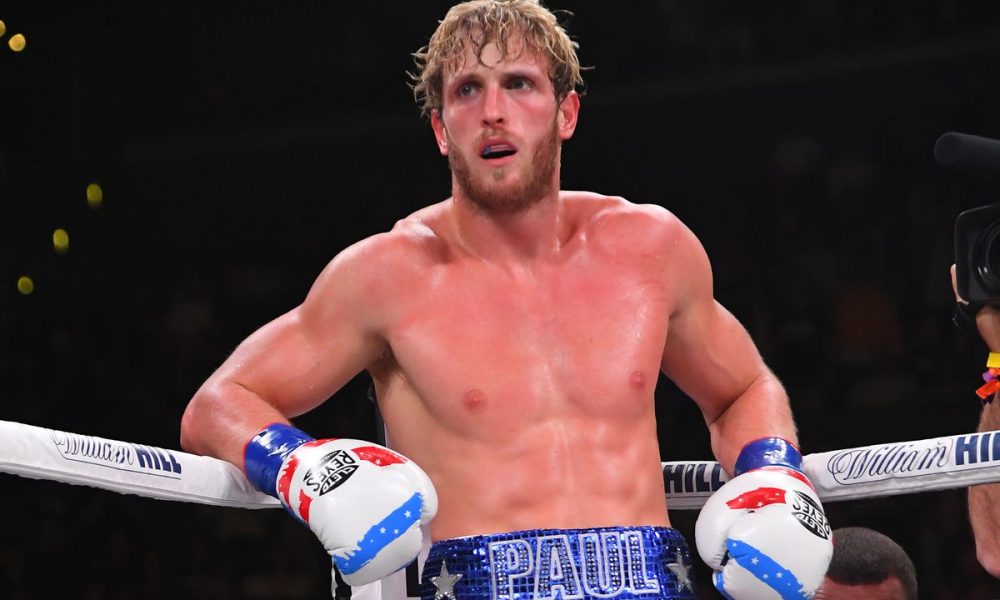 Is Logan Paul Challenging His Brother To A Boxing Match?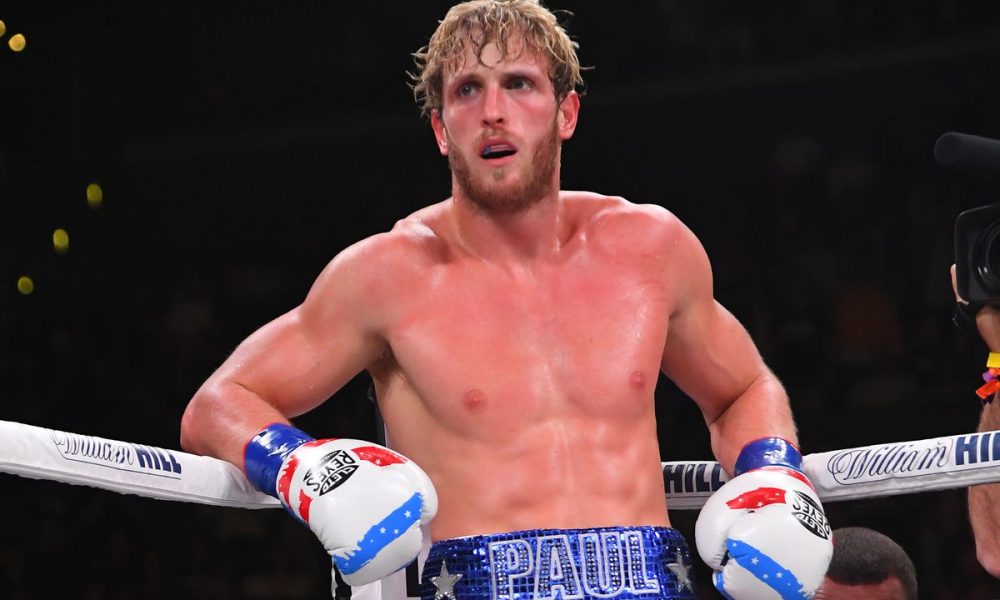 Logan Paul has been well-known in the influencer/YouTuber community for over a decade. He was known for his daily vlogs and his infamous obsession with plate smashing. Not only that, but the YouTuber has been running a podcast known as "Impaulsive" since 2018 and currently has over 23 million subscribers.
However, alongside his work as a content creator, it seems that Paul has now opted for another profession; he has signed up with WWE to become a professional wrestler and perform on their Raw brand. Given that Paul grew up as a wrestler during his high school years, this seems like a logical move, especially considering that the social media star has been honing his wrestling skills full-time since 2018.
The Tea
Both Logan Paul and his younger brother Jake Paul are now considered boxers. They began their journey on YouTube and Vine, and over the last decade, have worked their way to the top. The two earned a significant amount of attention as well as success.
The brothers are seen training with each other quite often and are also known to be supportive of one another when in the ring, but it seems as though there will be a fight between the two someday. When the 25yea- old Jake accused his brother Logan last year of being a "fake fighter," things escalated quicker than expected. This led to the 27-year-old Logan challenging his brother to prove who the better boxer is.
In Logan's words, he supports his brother on whatever drama he wants to create and that it doesn't bother him. Logan also said that if Jake considers him a fake boxer, he challenges him to box to see who's better, and also that Jake gets beaten by his sparring partners. 
Their Careers As Boxers
Even though Logan began showing interest in boxing in 2018, it wasn't until 2019 that the 27-year-old made his debut as a professional boxer. When he lost to KSI, the fight went viral on social media. 
On the other hand, Logan's younger brother, Jake, has had five knockout wins, one of which was an ex-NBA star known by the name of Nate Robinson, whose knockout later turned into a viral meme.
Conclusion
While it is uncertain whether the fight between the two brothers will actually end up taking place or not, Logan thinks that it is inevitable. He says that even though his father wishes against it, he thinks that in a few years, the brothers will be having a fight in the ring together, and it will most likely go down in history.