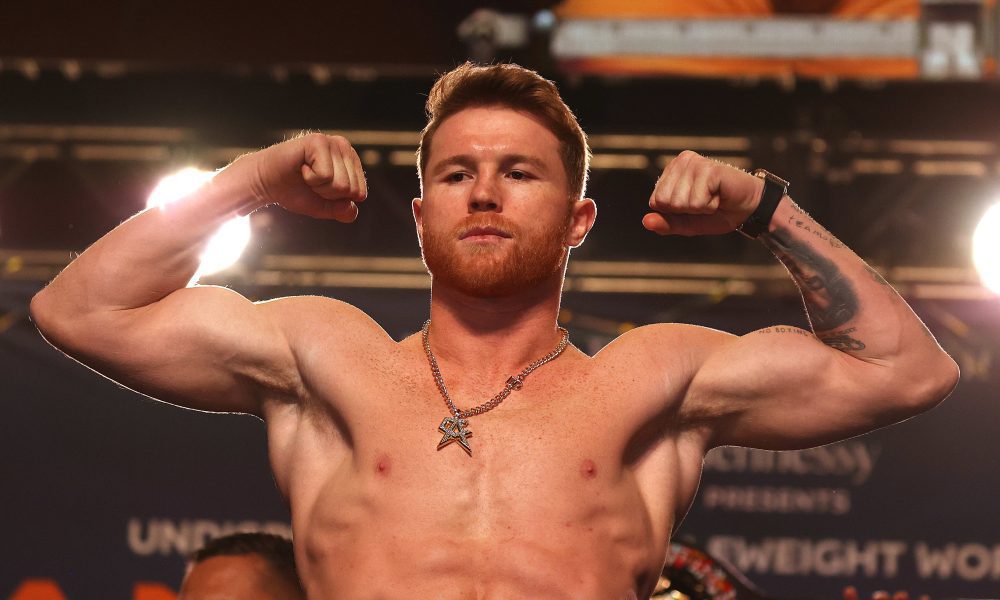 Mexican Boxing World Champ Canelo Alvarez Ready To "Send GGG Into Retirement"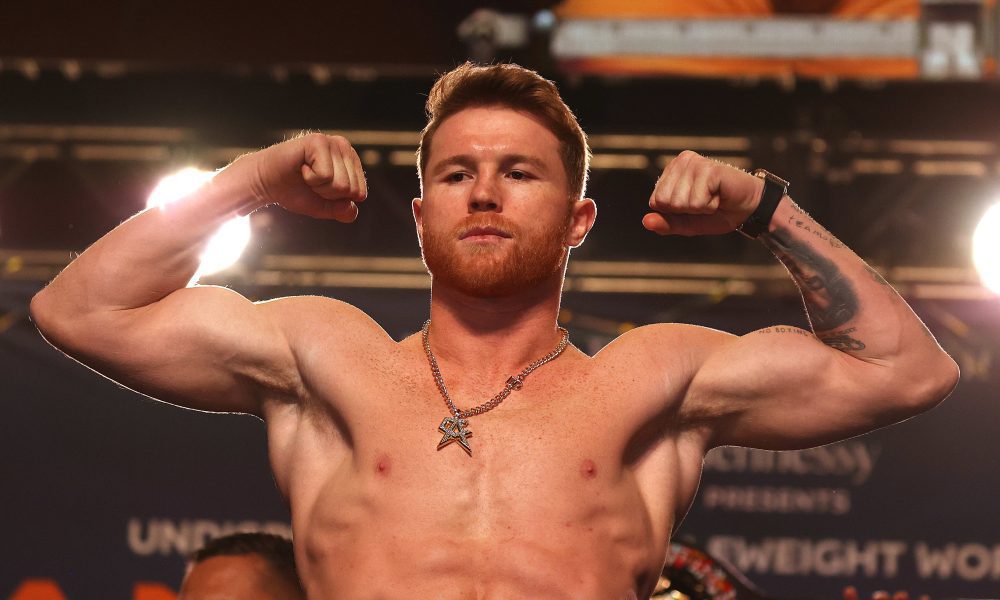 Canelo Alvarez is making headlines after stating that he wants to send his rival Gennady Golovkin into retirement after their fight in Las Vegas. It is no secret that the two have not been the best of friends and that Alvarez and Golovkin are finally coming to battle after four years of Alvarez beating Golovkin by a few points in their first bout.
Alvarez VS. Golovkin History
Saul Canelo Alvarez spoke with BBC Sport and in the interview, he was asked whether he intended to retire Golovkin after their fight. THe Mexican boxing chap stated that he doesn't like Gennady Golovkin and it is, in fact, his goal to retire his rival after their match. Their rivalry goes back to their first fight when Golovkin and Alvarez got into a controversy over the split draw decision.
However, what worsened the matter was Golovkin's verbal jabs at Alvarez when he accused the Mexican champion of cowardly stepping back from their third fight. In another instance, Gennady Golovkin also made a point to reference a six-month doping ban, which Alvarez served in the year 2018. Saul Alvarez commented on these controversies and stated that the feud has become personal because Golovkin has never missed a chance to get at Alvarez. 
Good Ol' Golf
Alvarez has world titles in four divisions to his name. While he is a champion in the boxing ring, he also has other hobbies that he pursues. The world champion talked about golf and called it a beautiful sport. He also talked about the feeling he gets when he can hit a great shot. When it comes to his golf inspiration, he mentioned four-time major winner Rory McIlroy. Alvarez talked about McIlory and complemented his talent, he even stated that he follows the golf champion on Instagram. 
The Rivalry
Saul talked about his rival and stated that he respects Golovkin and the career he has built, but it's hard for him to like GGG when the latter talks about Alvarez to the press and in interviews. Because of this, the Mexican world champion is waiting for the day of the fight to come so he can finally put Golovkin into retirement. Alvarez appears to be quite confident in his abilities and openly stated that he plans on winning the fight before the 12th round.
Alvarez may have lost twice in his entire career; once to Dmitry Bivol at light-heavyweight and once to Floyd Mayweather in 2013, but that doesn't mean he has lost his magic touch. Saul stated that his recent loss has helped him become stronger and more mature to win the fight against his rival Gennady Golovkin.
So, will you be tuning in for this match? We know we sure will.