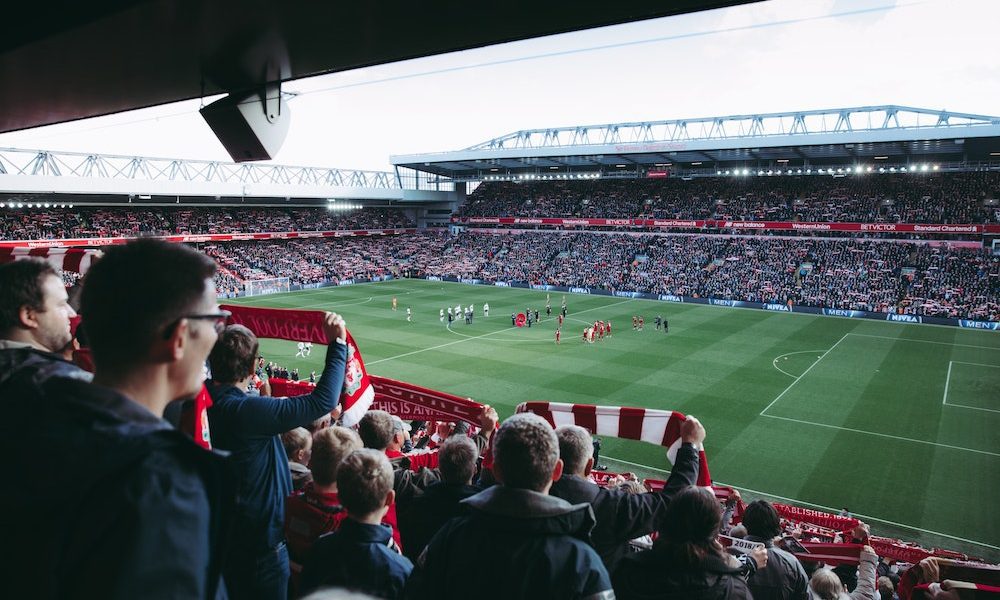 Best Players In Soccer History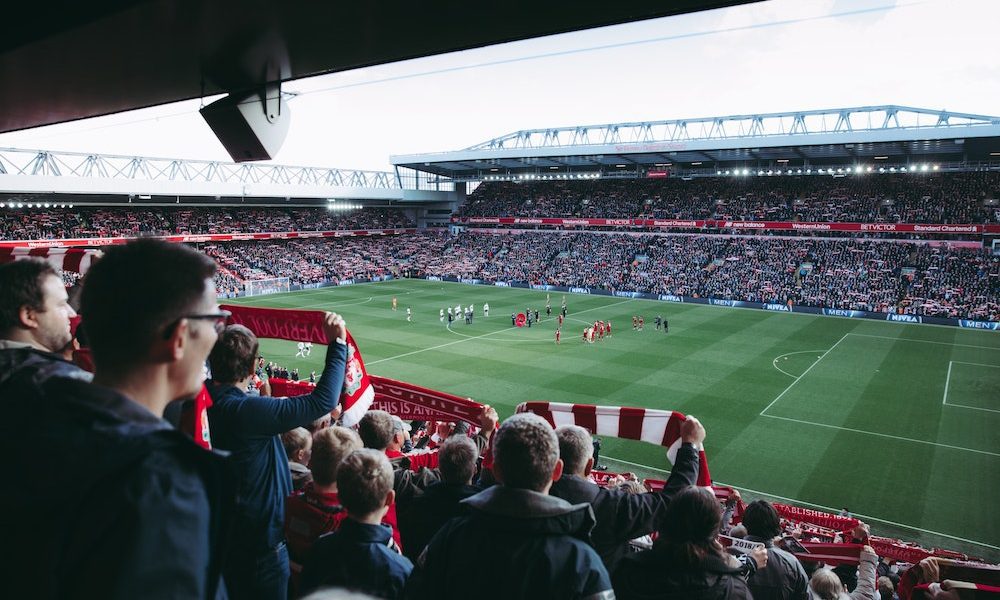 Who knew that a game about kicking a ball in the opponent's goals would result in something that is celebrated worldwide? Fans across the globe tune in for all the soccer matches and cheer for their favorite players and favorite team. Sometimes these friendly matches become intense as well, but after all, this is the beauty of sports. It is one of the most watched sports; consequently, some people enjoy soccer as a hobby and a great time pass, while others see it as a career.
Yes, a career in this sport means that you are destined for greatness and fortune since most athletes often end up on lists of being the highest-paid athletes. But, when it comes to making your way into this sport, it is more about your talent than your ability to wow the crowd with your style and your endorsements. If you are someone who is looking for some motivation, then keep on reading because here are the top soccer players that have officially made their name in the history of soccer.
1. Lionel Messi
Lionel Messi, who goes by the full name of Lionel Andres Messi, is an Argentine professional footballer who mostly serves as a forward for Ligue 1 club Paris Saint-Germain and the national Argentinian football team. What makes Messi so special is the fact that he holds the record for most goals in La Liga, European League Season, most hat-tricks in La Liga, and most UEFA Champions League.
That is not all, he also has the record for most assists in La Liga and Copa America. Last but not least, he holds the record for most international goals by a South American male. With all these accolades to his name, you best believe that he is considered to be one of the best football players of all time.
View this post on Instagram
2. Diego Maradona
Diego Maradona, another Argentine professional footballer, made history by being one of the two joint winners of the FIFA player of the 20th Century Award. He was a force to be reckoned with, and his personality, leadership skills, and talent quickly turned him into one of the best players that the world has ever witnessed. Maradona possessed a small stature, which benefited him greatly on the field, and he was even considered a free-kick specialist.
View this post on Instagram
3. Cristiano Ronaldo
Last but not least is Portuguese player Cristiano Ronaldo. Similar to Messi, he also serves as a forward for Manchester United and the national football team of Portugal. Ronaldo is no stranger to accepting awards for his amazing performance; he has been awarded 5 Ballon d'Or, and four European Golden Shoes, and has won 32 trophies in his career. Ronaldo has a huge fanbase across the globe who admire him for his talent and performance.
View this post on Instagram
So, what do you think of this list of top soccer players?