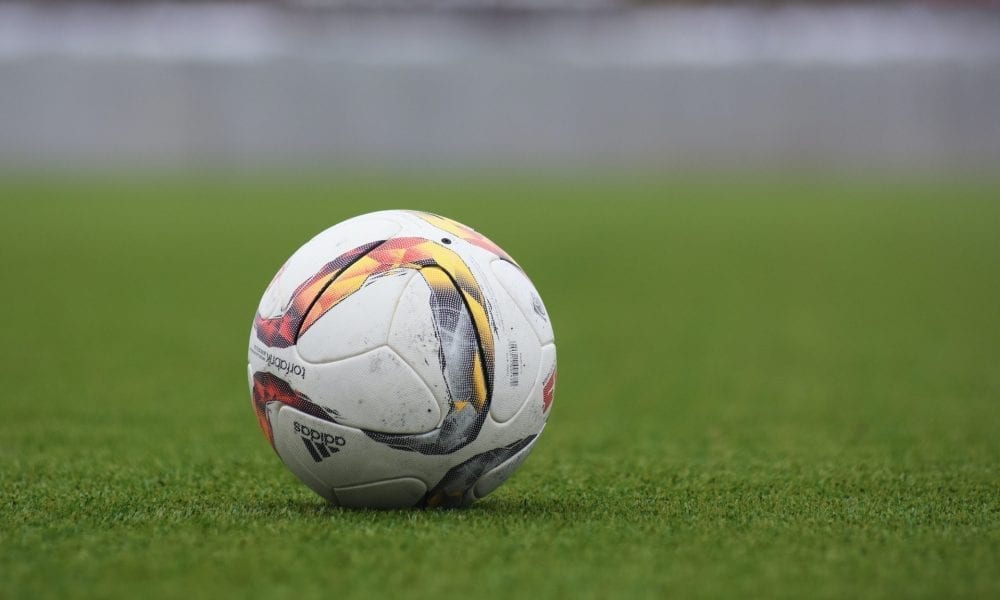 Die-Hard Football Fans Rush to The Nearest Clubs to Get Their Dose of Live Football Matches.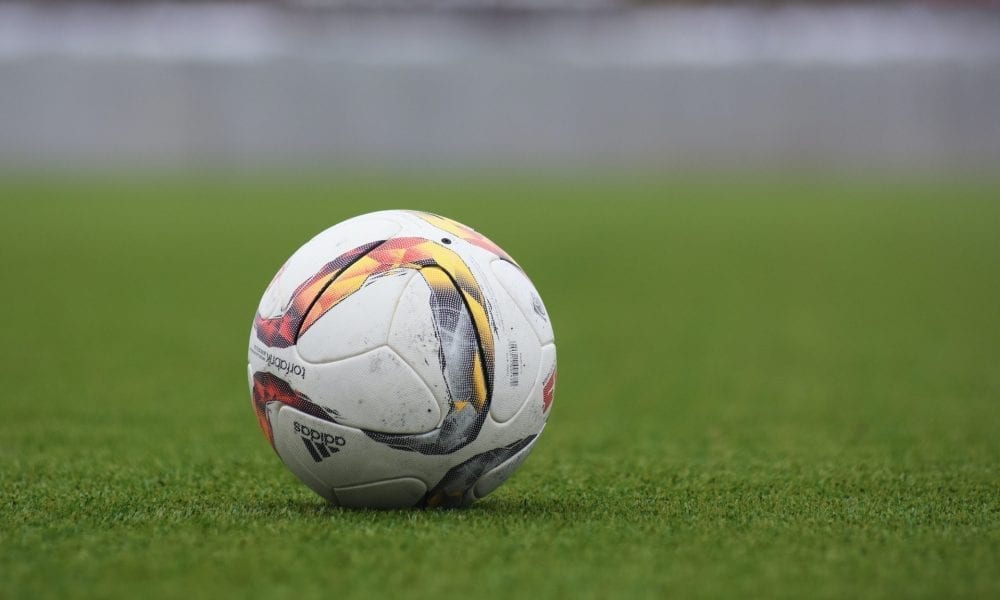 For a die-hard football fan, football matches are an addiction, and it isn't easy to cope without them. The thrill of attending live matches within the stadium cannot be compared with sitting at your own lounge and observing them on TV.
Sadly, the spread of coronavirus has imposed restrictions on mass gatherings. That also meant the closure of stadiums for the outside audience for almost half a year. Later, when the number of reported incidents of coronavirus decreased, a few of these restrictions were relaxed, meaning that other than the matches of the six top-performing teams of England, 30% of audience capacity was entertained for the other matches of the English Football League.
Football fans poured in from all over the country to watch these matches and become part of the monumental resumption of activities after the lapse of the coronavirus.
Unfortunately, following these matches, and after relaxation in the lockdown protocol, the number of infections began to surge. This forced the clamping down of doors in stadiums, leaving the teams to perform again behind closed doors.
The Rising Agitation in Football Lovers
The hope of getting the stadiums reopened stamped out, and football fans have leaped into local clubs to get their dose of football spectating.
Clubs like North Ferriby FC, and Hallam FC, reported an unseen surge in demand for in-house football matches. Jack Salt, the North Ferriby club's media representative, revealed that they have already sold off all tickets for six matches in a row.
Though the club has been selling tickets for only 30% of the ground's seating capacity, even then, the ace at which the tickets are getting sold has been unseen and unheard of. According to Mr. Salt, the tickets for one of the upcoming matches got sold off within 15 minutes.
The Restriction 
The club manager credits the restriction on English Football League's matches for its peaking demand. He reported that the fan's agitation at not getting to experience official matches within the stadium boundaries spurs them to take out their energy and thrill by seeing the local teams play.
Hallam FC also presented the same statistics declaring that 300 seats for its latest match got sold out in just 11 minutes.
A football addict can compromise by seeing local matches but can never go without the thrill of witnessing a live match, amid all cheers and boos.