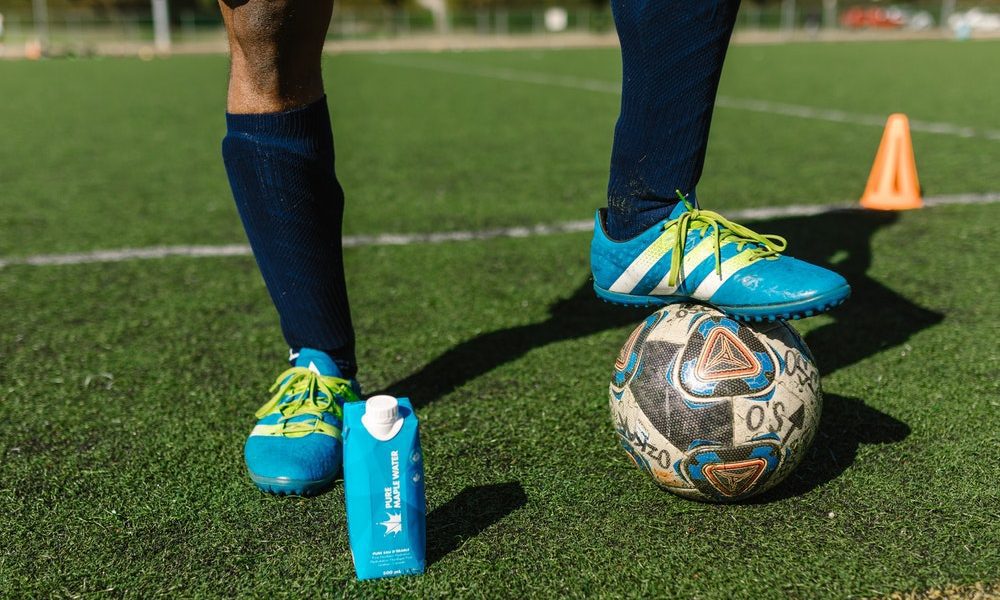 Eddie Howe Has Transformed Newcastle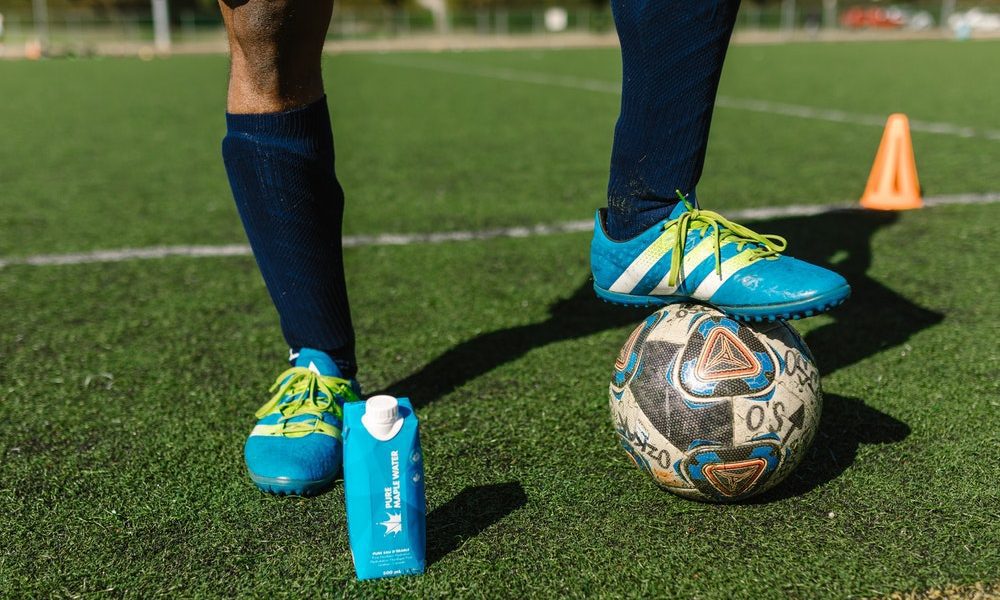 Edward John Frank Howe is an English professional football manager and former player who is the head coach of the Premier League club Newcastle United. A defender during his playing career, Howe spent most of his playing career with AFC Bournemouth, coming up through the youth system and spending eight years with the club, before returning for a second three-year spell to end his career and retiring from the professional game in 2007.
He entered management the following year, taking charge of a Bournemouth side facing relegation to the Conference National in January 2009 as the youngest manager in the Football League. Under his guidance, Bournemouth was able to survive relegation during his first season in charge, having started the season on minus 17 points, and was promoted to League One the following campaign.
After a brief spell as manager at Burnley, Howe returned to Bournemouth and led them to two further promotions in three seasons, taking them to the top division of English football. He was subsequently named Football League Manager of the Decade in 2015, following three promotions in a seven-year period. Bournemouth survived in the Premier League for five seasons under Howe, before suffering relegation to the Championship in 2020.
He resigned as manager of Bournemouth after the club's relegation. At the time of his departure, Howe was the longest-serving manager in the Premier League. After a year away from the game, Howe returned to management in 2021 when he was appointed as head coach of Newcastle United following the takeover of the club 2021.
Howe has done an incredible job of getting this team back on track. On top of that, they brought in excellent players in the January transfer window as well, and all of that has combined, to create one of the most in-form teams in Europe. Only Liverpool has been able to earn more points than Newcastle United in the Premier League since the turn of the year. And with the relegation battle now a distant memory, The Magpies can actually play a bit more freely.
Stats show Eddie's transformation in the club 
Eddie Howe Newcastle United home Premier League games so far:
Newcastle 3 Brentford 3

Newcastle 1 Norwich 1

Newcastle 1 Burnley 0

Newcastle 0 Man City 4

Newcastle 1 Man Utd 1

Newcastle 1 Watford 1

Newcastle 3 Everton 1

Newcastle 1 Aston Villa 0

Newcastle 2 Brighton 1
Eddie Howe has now been at Newcastle United for exactly four months and in that time his only Premier League defeat has been to the reigning champions, who also happen to be top of the table now. It is a record at St James Park in the Premier League of Played 9 Won 4 Drawn 4 Lost 1. 
Eddie Howe with 16 points from a possible 27 in his first nine Newcastle United home matches, averaging 1.78 points per match. If it hadn't been due to two shockers from Darlow against Brentford, Clark's sending off against Norwich, and Dubravka badly at fault for the equalizer, then this home record would be even more stunning, especially when you factor in how Newcastle absolutely should have beaten Man U as well.