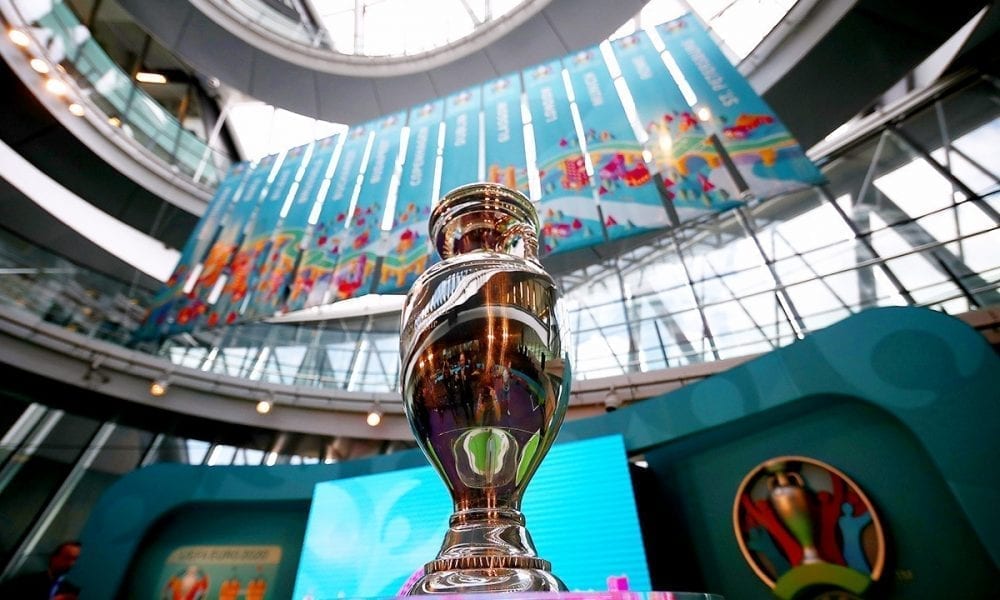 Euro 2020 – Everything You Need to Know From Schedule to Venues to Ticket Details!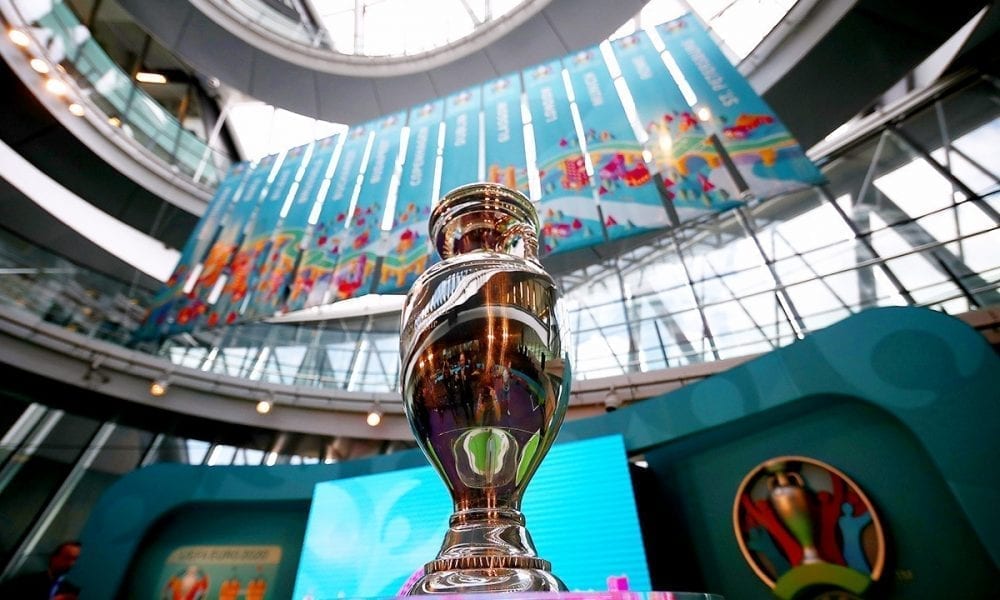 Come Friday 11th June, Euro 2020 will kickstart with a bang, featuring Group A, Turkey vs. Italy at none other than Rome's famous Stadio Olimpico.
The infamous "group of death" this year including the reigning champion France, the 2014 World Cup Winner Germany, and the 2016 UEFA European champion Portugal, and Hungary which will have to pull out some tricks to have a chance at winning.
Utilizing 11 different venues from Baku to Budapest, the tournament will be the first of its kind to be played across the entire continent.
So, what do you need to know about the European Championship 2020?
The Duration of Euro 2020
Starting on the 11th of June, 2021 in Rome, the tournament is scheduled to last a month, ending on the 11th of July in London.
What's the Group Division?
Group A: Switzerland, Turkey, Wales, Italy.
Group B: Belgium, Finland, Russia, Denmark.
Group C: North Macedonia, Ukraine, Netherlands, Georgia, Austria.
Group D: Czech Republic, England, Scotland, Croatia.
Group E: Sweden, Slovakia, Spain, Poland.
Group F: Hungary, France, Germany, Portugal.
What Venues Will Be Featured?
Fußball Arena München in Munich, Germany.
Hampden Park in Glasgow, Scotland.
Johan Cruijff Arena in Amsterdam, Netherlands.
La Cartuja Stadium in Seville, Spain.
National Arena in Bucharest, Romania.
Olympic Stadium in Baku, Azerbaijan.
Parken Stadium in Copenhagen, Denmark.
Puskás Aréna in Budapest, Hungary.
Stadio Olimpico in Rome, Italy.
St Petersburg Stadium in St Petersburg, Russia.
Wembley Stadium in London, England.
Will Fans Be Allowed?
A final decision is yet to be reached. However, many of the venues have committed to permitting supporters inside the stadium to view the tournament. Among these is Wembley Stadium in London, which has pledged to allow about 25% of the stadium capacity allowed for fans.
This percentage might even increase once England relaxes its restrictions a bit. Similarly, Glasgow's Hampden Park, Seville's La Cartuja, Bucharest's National Arena, and Copenhagen's Parken stadium have made a similar pledge for permitting about 25% to 45% of the stadium capacity.
Other venues, however, are in a full swoon for the upcoming matches, with the St Petersburg Stadium planning up to 50% of the stadium capacity, while Budapest's Puskás Aréna is gunning for full capacity. With safety precautions at the top of their priorities, Munich's Fußball Arena München will permit only 14,500 fans, which amounts to about 22% of stadium capacity.
What About Tickets?
Once the tickets were put up for sale, organizers were blown away by the overwhelming demand. For the 2 million tickets available, there were about 19 million hopeful fans. UEFA gave all purchases the opportunity to return their tickets for a full refund by the 22nd of April – about 2 months before the tournament's first match.