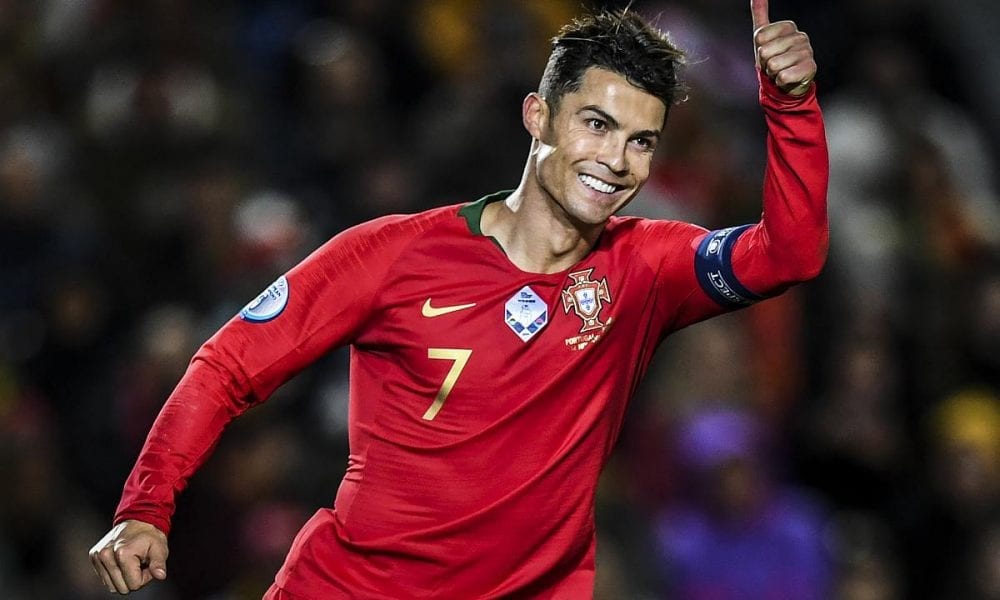 Kings Of the Field: Here Are Soccer's Top Five Highest-Paid Players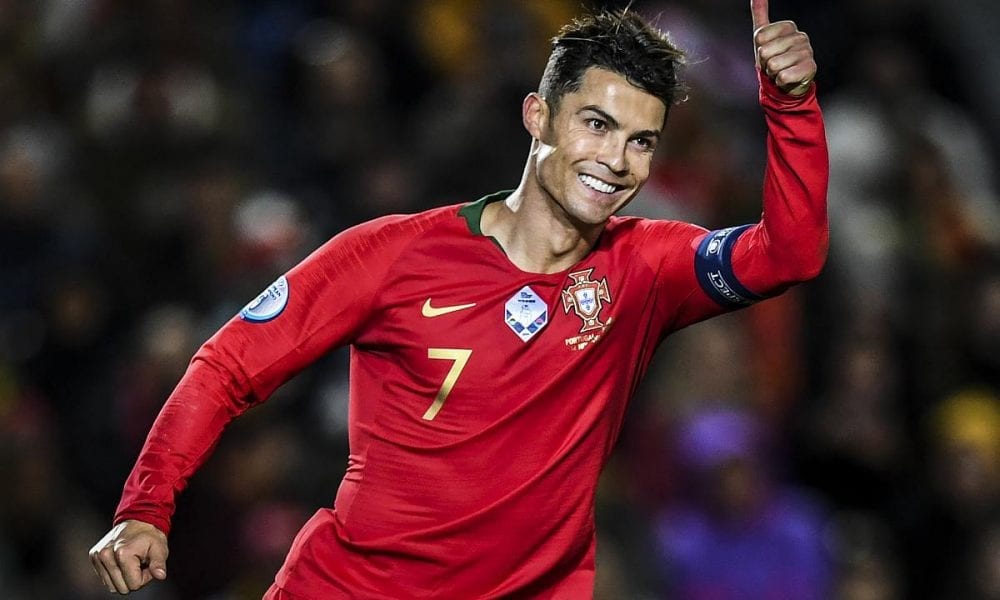 Americans' favorite sport may be football but the rest of the world are glued to any updates about soccer.
Considered to be the most popular sport on the planet, the team game has a whopping 250 mill ion players across 200 countries.
Only a few of them reach the top though. Here are five of the highest-earning athletes in the sport.
Paul Pogba
French player Paul Pogba may only be 26 years old but he's already among the most valuable players in his sport. The Manchester United midfielder reportedly made $29.5 million in just a year.
A large portion of this is attributed to his salary and winnings. Meanwhile, $4.5 million came from endorsement deals. He has also notably signed a decade-long deal with Adidas.
Gareth Bale
Coming in at the fourth spot is Welsh soccer player, Gareth Bale, who is a winger for Real Madrid.
His annual salary reached $28.6 million and that doesn't include his endorsements earnings yet. He reportedly also took home $6 million for his side gigs outside the field.
Like Pogba, Bale has struck a deal with Adidas. The 30-year-old just signed an extension for his contract that would see him with Real Madrid until June 2022.
Neymar
Born Neymar da Silva Santos Junior, the 28-year-old Brazilian athlete is currently the world's third-highest-paid soccer player. As of latest, his annual earnings amount to $90 million.
Of this amount, $17 million comes from endorsements while $73 million comes from his salary as a forward for Paris Saint-Germain.
One of his most notable achievements out of the field is being the first soccer star to have a custom Air Jordan shoe.
Cristiano Ronaldo
Considered to be among the greatest players of all time, Ronaldo's status as a top-earning athlete doesn't really come as a surprise.
In 2018 alone, he took home $61 million in salary for playing for Real Madrid and an additional $47 million from endorsements.
All that comes to an impressive total of $108 million. The 35-year-old athlete now plays for Juventus after a $140 million transfer deal.
Lionel Messi
Out-earning Ronaldo by just a few million is Argentinian athlete Lionel Messi.
The overall second-highest paid player in the world took home a total of $111 million with $84 million of this coming from winnings and salary as forward for FC Barcelona. Like some of his fellow soccer stars, Messi has a deal with Adidas.