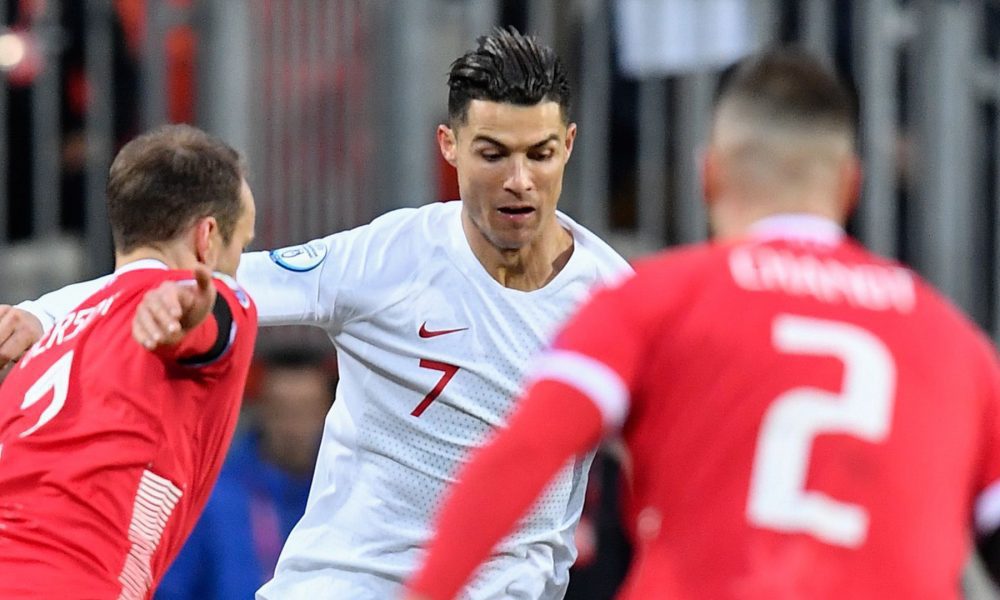 Rocket Ronaldo Was On Fire During World Cup Qualifier – Almost Scored The Best Goal Of His Career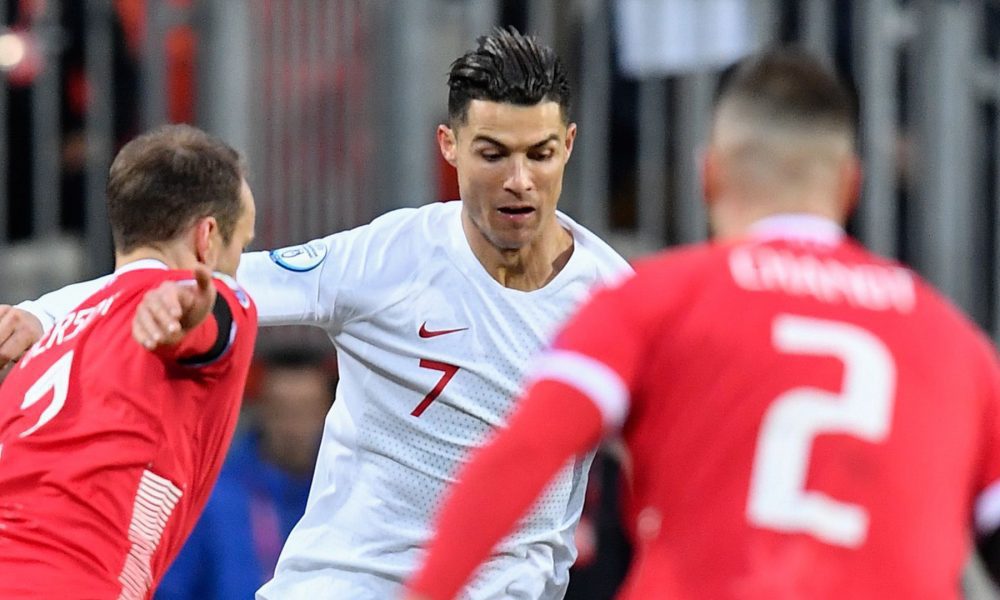 Mid-October brought with it another record for the man who just might be the greatest ever male footballer on the international stage. That's right, we're talking about none other than the legend himself, Christiano Ronaldo, the man who ranks #3 on Forbes' list of Highest-Paid Athletes and 5-time FIFA player of the year.
Today, we're looking at Portugal's last game against Luxembourg where Ronaldo, quite literally, OWNED the field.
Here's How the World Cup Qualifier Went
Unsurprisingly, the 2022 World Cup qualifier saw Portugal making light work of Luxembourg, with a hat-trick to victory from Christiano Ronaldo. That's not to say he didn't have help – Joao Palhinha and Bruno Fernandez shared some of the burden too, leading to a 5-0 victory for Fernando Santos' side. The first two goals from Ronaldo resulted from penalty spots in the first half of the game. In the 87th-minute, the international audience witnessed Ronaldo's 58th career treble with a close-range header.
So Close Yet So Far
The 36-year-old Portuguese's track record for his home team has been insane, to say the least. In fact, the player came excruciatingly close to landing yet another goal in the match against Luxembourg – and experts say it had the potential to be one of his best goals, too!
Let's set the scene: we're in the 68th-minute of what was already a nail-biter of a match. With the ball airborne and the five-time Ballon d'Or winner perfectly controlling a cross into the box, he produced an incredible overhead kick. According to the experts, that ball was destined to ripple the back of the net.
Alas, it was just too good to be true, with the Luxembourg goalkeeper stepping in to stop the ball in a move similar to the legendary goalkeeper Peter Schmeichel.
Take a look at the incident here…
RONALDO THE GREATEST EVER pic.twitter.com/zWhTwYiSfC

— Asante KY (@bhim_for_Grammy) October 12, 2021
Wrapping It Up
It goes without saying that had that shot not been thwarted, this year's FIFA Puskas Award would've undoubtedly gone to Ronaldo. His hat-trick in the World Cup qualifier was number 10 for Portugal, far more than any other of the country's players have ever netted. All that's left to see is Rocket Ronaldo bringing World Cup victory home against Qatar next year.