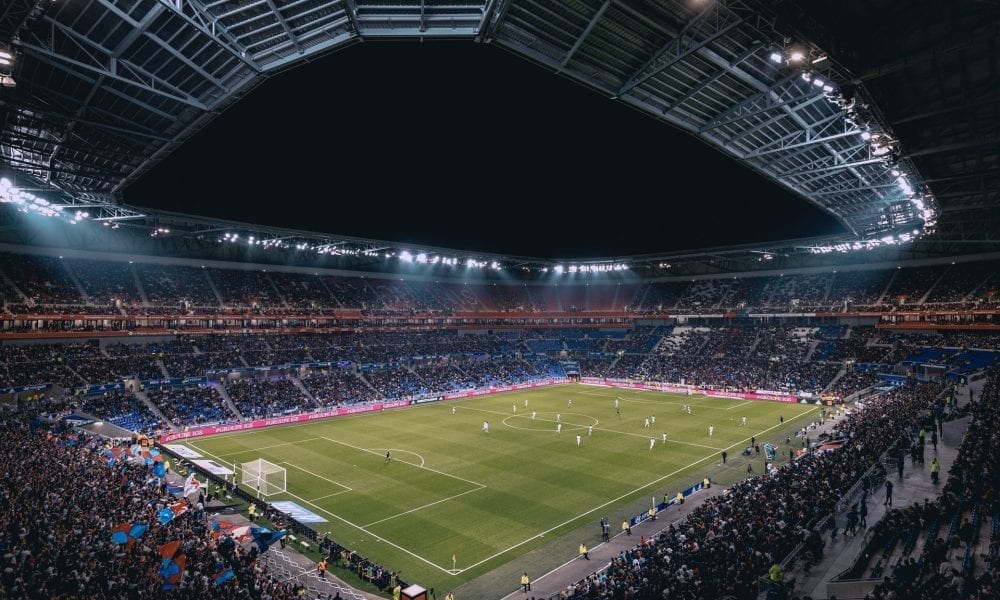 The Football Boo-Callers Won't Be Heard This Year!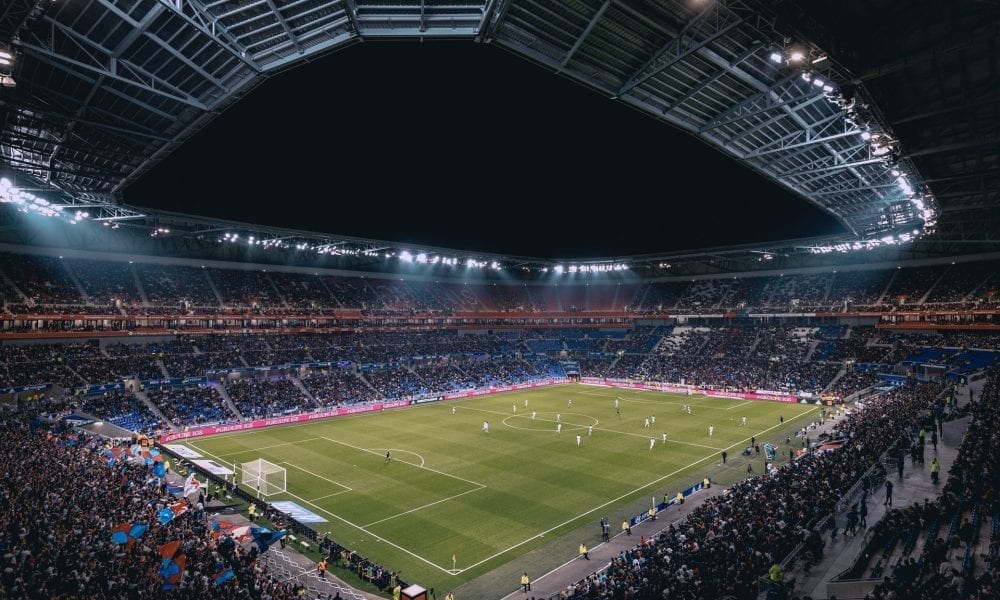 What is the joy of sports? Why do sports fans get excited when their team descends into the court? And just think of the wave of excitement that spreads when a football match is organized in your city or town. The adrenaline rush and the hustle over getting your hands on a ticket and securing the seat offering the best view.
It is nothing less than nirvana; an absolute dream come true.
Alas, all that joy has been dimmed out, uprooted because of the pandemic. The coronavirus, which spread from November of 2019, is still galloping abound across cities and nations. With no cure yet found to break its hold, it has become renowned as the death eater. The only preventive measure lies in staying homebound and minimizing social interactions of all kinds.
What does this entail for football fans?
Football fans have no option but to lounge back on the sofas in their house, their TV remotes in their hands, and eyes intently on the TV screen to catch their favorite teams perform. No friends to come and share in your excitement because, they too, are cooped up in their houses, as solitarily as you, pining for the old days to make a comeback.
The joy of attending a match in the stadium!
Being at home and being at the stadium is entirely different. The joy of getting a chance to see your favorite players in their physical incarnation, and once in a while, getting an opportunity to have a word with them or a picture is incomparable. Think of all the bragging rights lost!
Add to it the heated-up environment of the match when two teams sit against each other, all ready to applaud their favorite team to the win. It is like a sibling rivalry but on a wider scale0 all fans of a single sport but different teams.
The agony of not being able to boo!
The desolation of an empty stadium on one side, the inability to cheer with your time, can also be borne, but it is very difficult to repress your anger at your own team when they fail to score a goal. That is why all the stadium goers go in the first place. There is a strange satisfaction in venting out your disappointment when the opposing team scores a goal, and your team stands sidle, passively embracing defeat.
However, don't despair! Know this while you stare gloomily at the screen when your favorite team fails to perform, hundreds like you would be sitting in their private lounges sharing your grief. It is alright for you to call out loud 'Boooo! You can do better!"
Your favorite team counts on your excitement and support to charge towards the goal. Hold on till all the restrictions are lifted and till then enjoy an entirely different experience of not being able to gather for game night: not in stadiums and not in your favorite café that puts up a screen for the game.