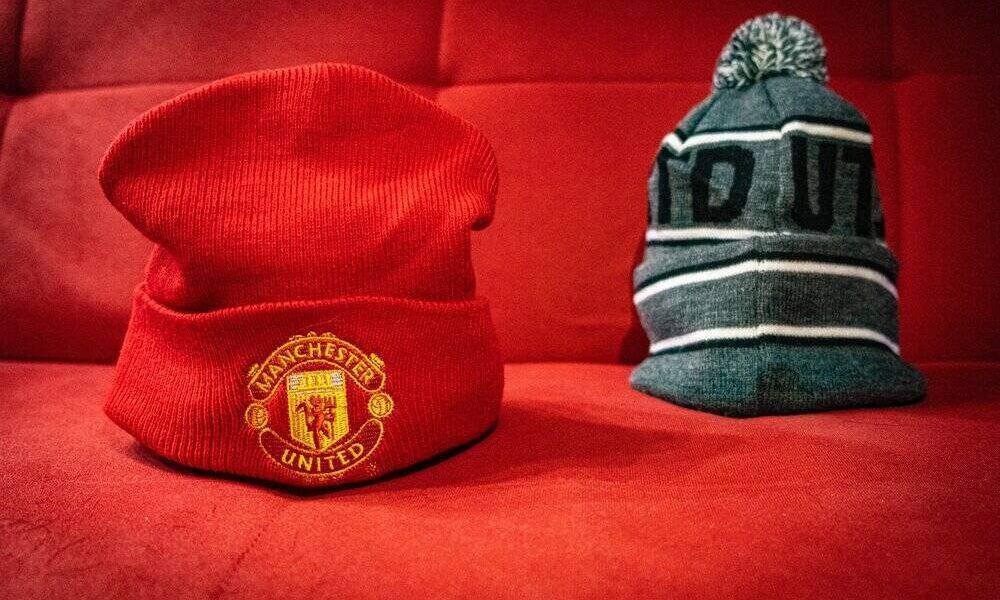 Top Contenders Who Are All Set To Replace Ole Gunnar Solskjaer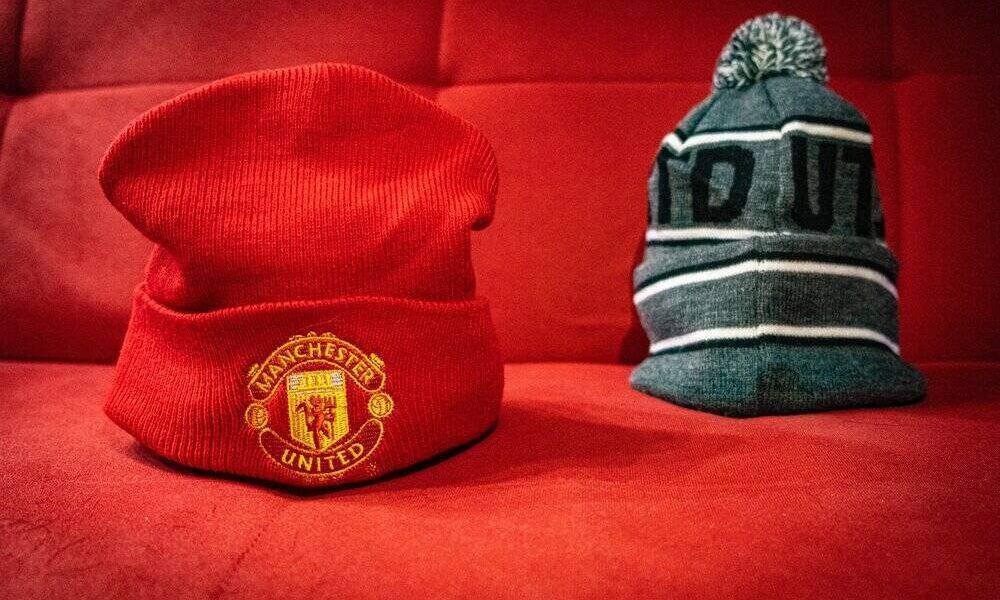 The world of sports is a volatile one. Titles, positions, and people keep changing in the blink of an eye. To retain your place, you've got to be smart and consistently deliver your best. And sometimes, even that doesn't help. 
When we think of Ole Gunnar Solskjaer's exit from Manchester United after a humiliating string of 5 defeats at the Premier League games, that's what comes to mind. But life goes on, and the initial shock of the club's legendary manager leaving has also been replaced with speculations about who's gonna take his job. 
Among the list of worthy names, here are the most popular top three contenders.
Mauricio Pochettino
Recently, Pochettino, PSG's boss, signed a contract to extend his deal with the club by one year, taking it to 2023. Despite PSG being on the top of the league, Pochettino seems very interested in replacing Solskjaer as Manchester United's manager. In fact, he's one of the top choices as per the club's preference, states Sky Sports News. 
As a student of Marcelo Bielsa himself, Pochettino is high on energy and believes in complete team spirit. He suffers from no egos and has a great track record of improving young players. No doubt, he has a lot to offer in the longer run, which is why he's clearly a favorite for this job. 
Zinedine Zidane
The 49-year-old Zidane has been out of work since he left Real Madrid earlier this year. He won three championship titles with the club from 2016 to 2019 consecutively, showcasing his ability to perform well under pressure. However, the earlier noises that emerged from his camp haven't been that positive, stating he might not be interested in the job. 
Unlike his contemporaries, Jurgen Klopp and Pep Guardiola, Zidane doesn't hold on to a perfect ideology on how to play a game. All he wants is his team to be very well organized and be ready for every possible situation. But, to label him as a defensive coach would be highly unfair. 
Brandon Rogers
Currently, Rogers is working with Leicester as manager and has been actively linked with the Old Trafford post. But, he himself claims that there's no truth behind the suggestions that he's ready to swap Leicester with Manchester United. His only focus is to bring the club back on the table post a tame start to the season. According to a report, Manchester United has offered him a compensation of 8 million pounds just to get him out of Leicester. 
Rogers has portrayed great interest in an attacking game, and throughout his time in the Premier League, the 48-year-old has proved that his teams play with great energy. Moreover, he as a coach provides them with full power to attack – an area Manchester's players are great at. Working with Manchester United will bring along a ton of responsibilities on his shoulders, as the team possesses so much pressure to win. 
No matter who replaces Ole Gunnar Solskjaer, Manchester United will always be one of our favorite teams. We hope they end up having a strong coach who can work as the backbone and make them score even bigger victories. 
By the way, which contender are you rooting for?