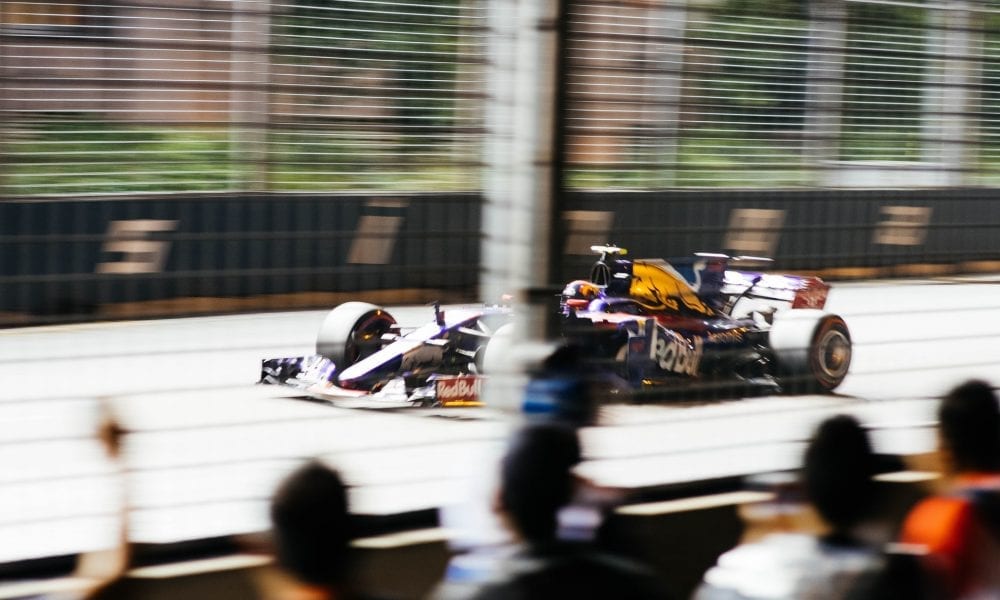 2020's Most Awaited Sports Event POSTPONED Due to COVID-19 Threat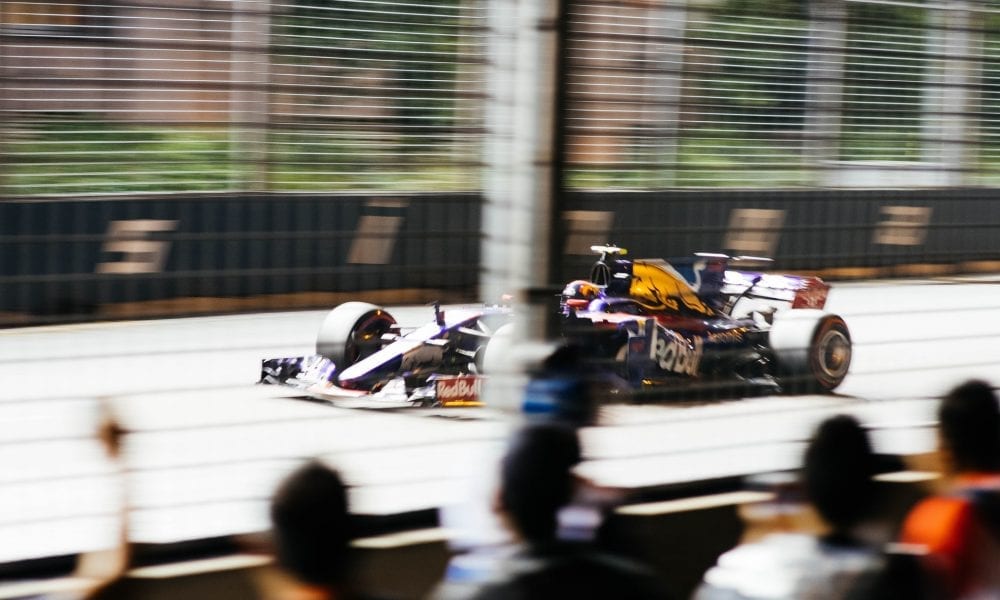 It looks like the new coronavirus strain has taken down another casualty. According to a report from the BBC, officials have announced the postponement of the upcoming Chinese Grand Prix due to fears of the recent virus outbreak.
Race Postponed
The decision to postpone the event, which was initially scheduled to take place on April 19, was made to ensure the safety of the racing spectacle's participants from staff to fans and, of course, drivers.
Meanwhile, the parties involved in the decision, the Chinese organizers and the Fédération Internationale de l'Automobile (FIA), assure that they would eventually be discussing the new dates for the Chinese Grand Prix.
A statement on the matter also extended the organization's kind sympathies towards the Asian country and wishes its people the best during such a trying time.
Ross Brawn, Formula One managing director, has also echoed plans on moving the event at a later time in the year.
Worldwide Threat
The organizers' fears are definitely founded given the current severity of the virus outbreak, which has now been declared as a global health emergency.
There are an estimated 40,000 reported cases of the new coronavirus strain in the world. China, which is reportedly the source of the illness, has already recorded a death toll of over 1,000 people.
That said the Chinese Grand Prix isn't the only sporting event that has been postponed in Shanghai.
In fact, the Shanghai Sports General Association has commanded other bodies to suspend their events until the outbreak is no longer a threat to people.
The World Athletics Indoor Championships and the Formula E series, which were supposed to take place in Nanjing and Sanya respectively, have also been canceled.
Previous Cancelation Instances
The postponement of the Chinese Grand Prix is reminiscent of the same one in 2011 when the Bahrain Grand Prix was also postponed in 2011.
The event was affected by the then ongoing Arab Spring uprisings. Although there were also attempts at rescheduling the competition at a later time, it ended being canceled altogether.
Meanwhile, larger international sporting events like the 2020 Summer Olympics, which is scheduled to happen in July, might also be affected by the current coronavirus outbreak as organizers express their concern. The games are set to occur in Japan.