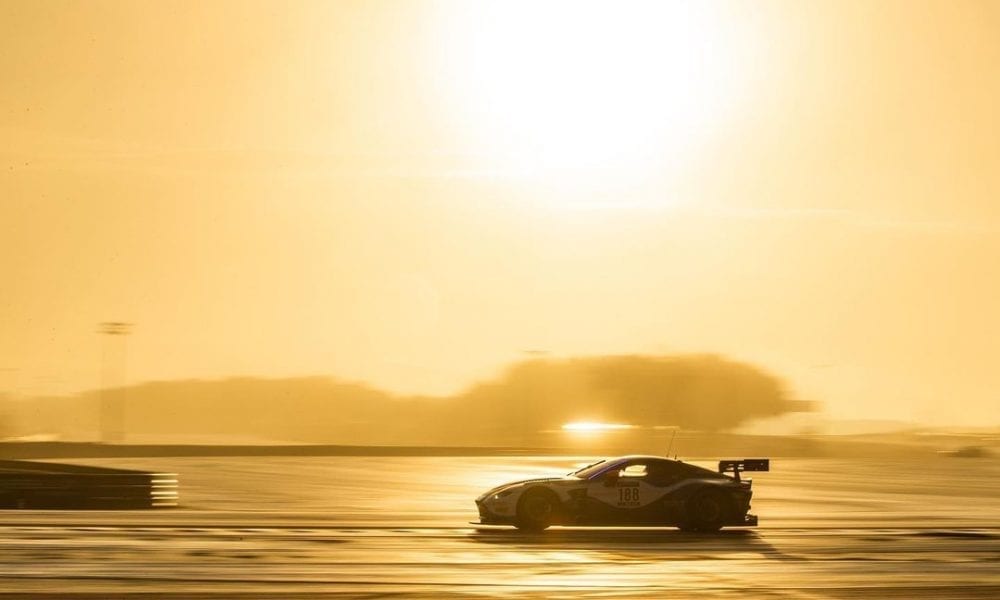 Aston Martin Rebranding For Upcoming F1 Season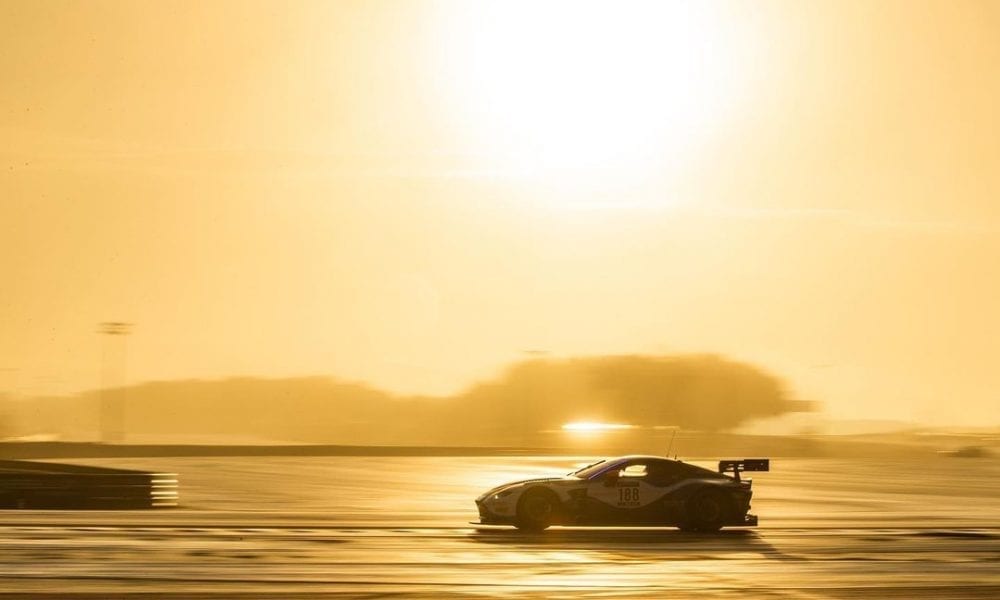 Kicking off its exciting Formula 1 journey, Aston Martin has coyly teased fans with the glimpse of a new ensemble and has launched a brand new logo to represent the company. Fully rebranded for the upcoming 2021 season, Martin seems readier than ever to hit the ground running and give a performance that leaves its fans amazed.
The racing company has officially transitioned to the Aston Martin Formula 1 team since the 1st of January, 2021, leaving the Racing Point F1 team to bite the dust. For the first time in 60 years, the British luxury car brand is bringing a works team to the forefront of the competition.
Aston Martin's Line-Up For 2021
Having pulled former Ferrari champ to their side, F1 2021 will feature four-time Sebastian Vettel racing for Aston Martin, with Lance Stroll as his second chair. Rest assured, the duo will be bringing their A-game to the tracks, working race after race to ensure that the company's fourth-place finish last season translates into a first-place finish in 2021.
A Rebranding for the Win
The company will start its campaign in March 2021. A short video that recently hit YouTube cast light on a new livery for the team, featuring the traditional green stripes associated with the brand, complemented by accents of yellow. The full uniform reveal is scheduled for the upcoming month, and we couldn't be more excited.
View this post on Instagram
Leader for the 2020 Aston Martin takeover, Lawrence S. Stroll, commented on the importance of F1 for Aston Martin. Due to its huge database of fans, the sport can help reignite the image of the brand, therefore increasing its desirability as well. The platform, he went on, is extremely powerful and will play a vital role in the company's future strategy. With its success at other top international sports events like 24 Hours of Le Mans, the company has no doubt about its ability to achieve the same accolade in F1 2021.
CEO and Team Principal, Otmar Szafnauer, also commented on what a privilege it is to be representing an elite brand such as Aston Martin, and how assured he is that the team will demonstrate excellent performance in the upcoming season from the get-go. The team boss added that the company has every reason to be excited- with a true racers' mentality, some of the most creative minds in the business, and a can-do spirit, there's not that can't be accomplished.
Ten teams will be competing this year in the Formula 1 Championship. However, the rebranding is not exclusive to Aston Martin, with Renault having now been transformed into Alpine.