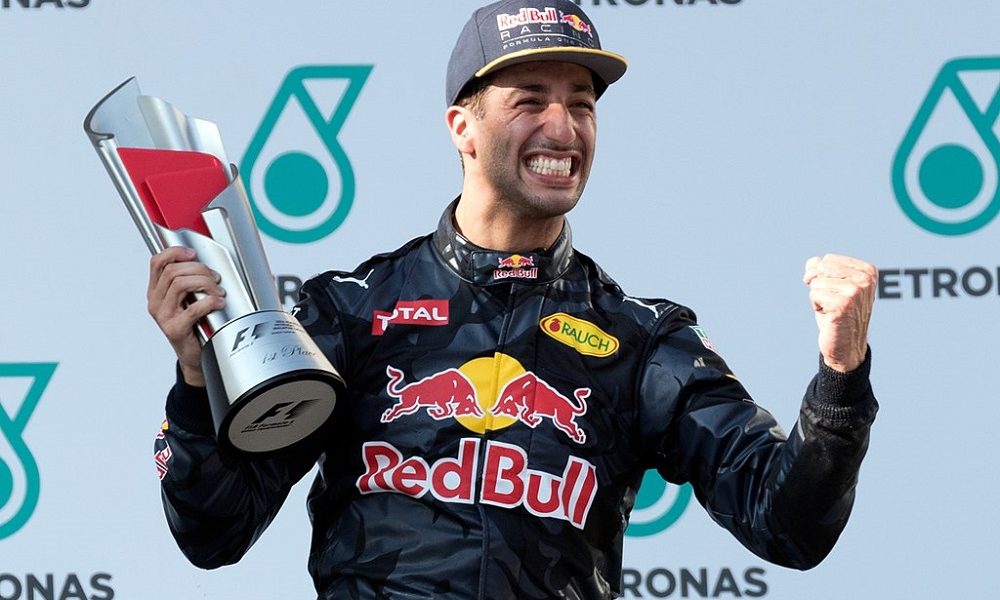 Daniel Ricciardo's F1 Comeback: The Honey Badger Is Back!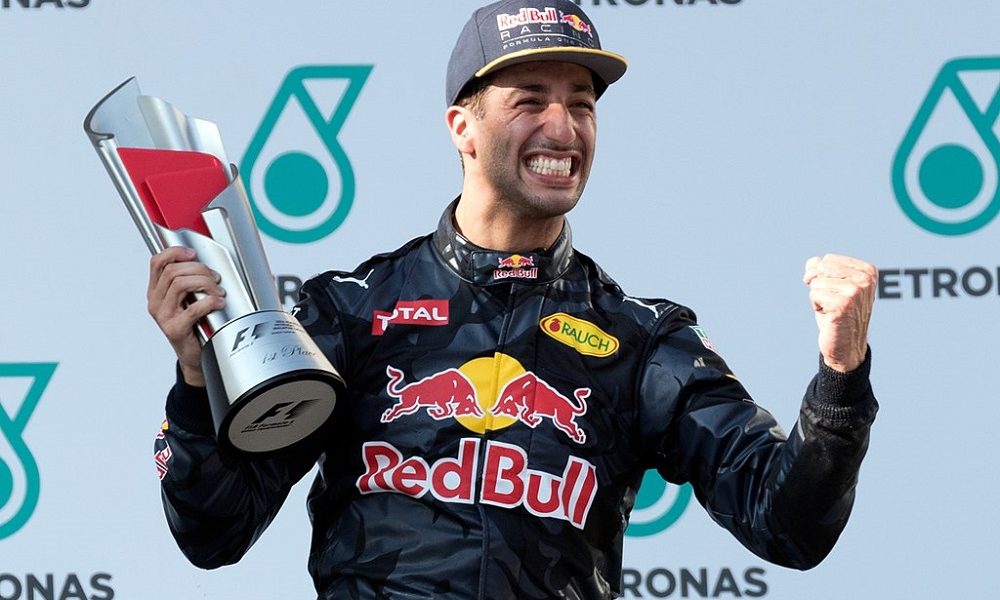 Formula 1 fans have eagerly awaited the return of Australian driver Daniel Ricciardo, who suffered a hand injury in a dramatic crash during the Dutch Grand Prix.
While the setback disappointed Ricciardo and his fans, the question on everyone's mind is, "When will Daniel Ricciardo make his triumphant comeback to the racing scene?" This article delves into the details of his injury, the expected return date, and the rising star who temporarily replaced him.
The Injury and Its Impact
Daniel Ricciardo's F1 journey took an unexpected turn when he crashed during the early stages of the practice session at Circuit Zandvoort. The incident occurred as he approached Turn 3, where he was seemingly slow to react to the previous crash involving McLaren's Oscar Piastri. In a heart-pounding moment, Ricciardo's steering wheel snapped, and he collided with the barrier.
Immediately after the crash, Ricciardo alerted his team about the excruciating pain in his hand. Struggling to exit the car, he was rushed to the hospital, where the diagnosis revealed a broken metacarpal in his left hand. This injury forced him to miss subsequent races, including the Italian and Singapore Grands Prix and, more recently, the race in Japan.
Road to Recovery
So, when can we expect to see Daniel Ricciardo back on track? Typically, a broken metacarpal requires three to eight weeks to heal. Initially, there was hope that he might return for the Qatar Grand Prix in October. However, his AlphaTauri team has emphasized that they won't rush his recovery.
AlphaTauri's Chief Race Engineer, Jonathan Eddolls, shared insights into Ricciardo's progress, stating, "We all saw him in Singapore. He's still going through that recovery phase. I'd say we're still talking a while away. I wouldn't want to put a target on it. The recovery is going well. We've got some simulator work planned before a return. And I think from our side and his side, there's no rush to get him back too early. The worst thing would be to return before it's properly healed and cause any issues."
This cautious approach reflects the team's commitment to Ricciardo's long-term well-being and their desire to ensure that he returns to the cockpit at his absolute best.
The Stand-In Star: Liam Lawson
While Ricciardo continues his recovery, AlphaTauri tapped into a promising talent to fill his racing shoes – Liam Lawson. Born in Hastings, New Zealand, Lawson boasts an impressive racing pedigree.
He began his journey as a karting champion in his youth, finishing sixth in the NZ Formula First championship at 14, earning the title of Rookie of the Year. Lawson's career rose when he clinched the Toyota Racing Series title in his home race.
Impressing in various championships, including the Euroformula Open Championship, F3 Asian Championship, and ADAC Formula 4, Lawson caught the eye of Red Bull's junior driver system. He secured victories at prestigious tracks like the Red Bull Ring and Silverstone and secured a solid fifth place in the Formula 3 standings with British team Hitech Grand Prix.
Lawson's F1 debut came in 2022 during the first free practice for the Belgian Grand Prix, where he replaced AlphaTauri's Pierre Gasly, finishing in 19th place. In 2023, he will be a test and reserve driver for AlphaTauri and Red Bull Racing.
Liam Lawson's stint as Ricciardo's stand-in has been commendable. He made his F1 race debut at Zandvoort, finishing 13th under challenging rainy conditions. His subsequent performances in Monza, where he secured 11th place, and Singapore, where he impressively earned 9th place and first championship points, have solidified his reputation as a rising star in Formula 1.