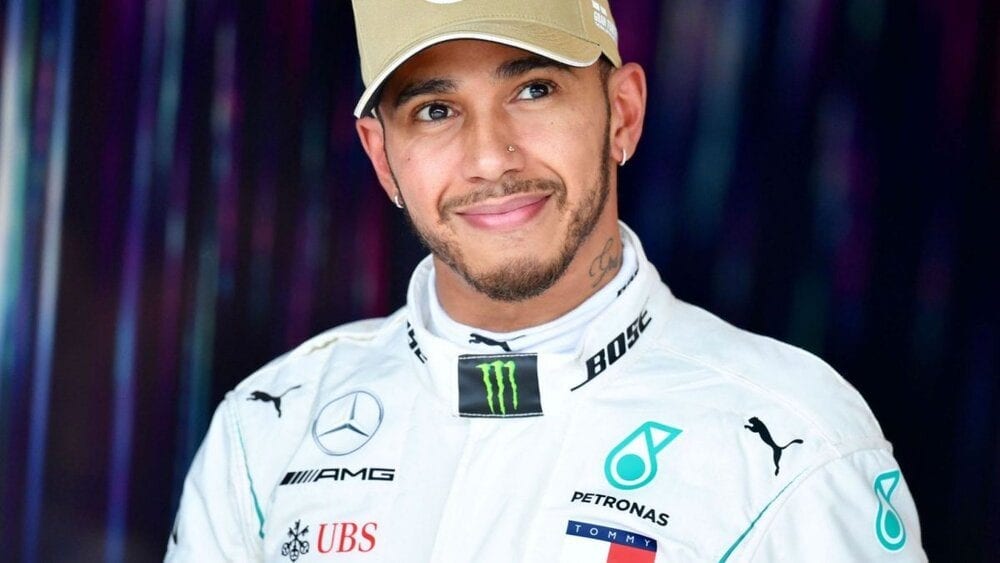 F1 Champion Lewis Hamilton Conferred With Honorary Knighthood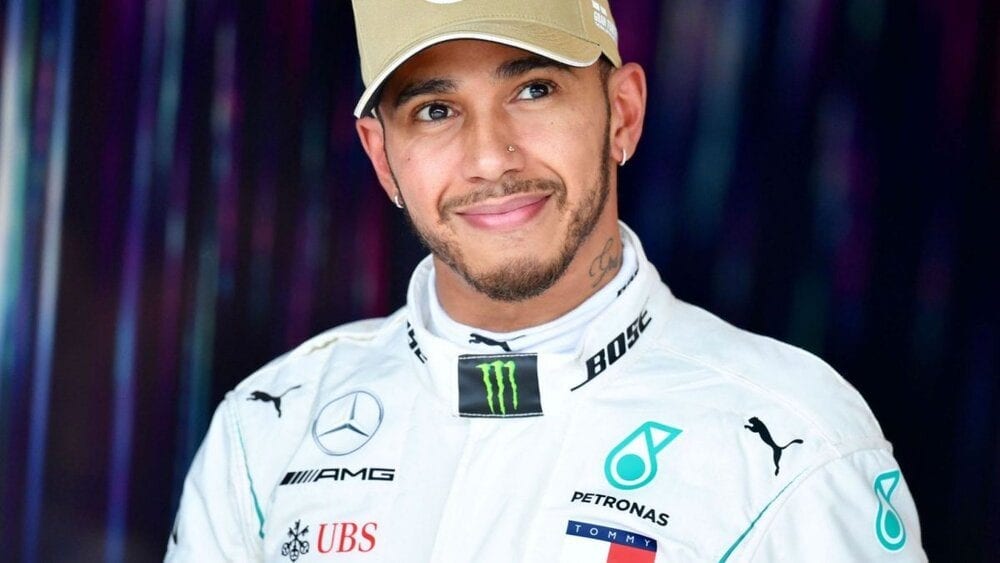 The start to the new decade is looking promising so far. On the one hand, the world is very near to finding a vaccine for Coronavirus, and on the other, every new day brings along positive news from the sports and entertainment world.
Talking about good news, 2021 has come bearing unique gifts, especially for Formula 1 champion racer Lewis Hamilton. The young F1 prodigy has been honored with the title of 'Sir' recently, and we as fans couldn't be more proud.
Read – Is Ferrari regretting its decision of not signing Lewis Hamilton?
He's called 'Sir' Lewis Hamilton now
Even though most people fail to accept change, Lewis Hamilton looks very comfortable with it. Well, who wouldn't love to be addressed as 'Sir' every time their name is called!
Hamilton has been recognized as a Knight by the Queen of the United Kingdom for his bold performance on and off the race tracks. The recognition is accredited to Hamilton's spectacular performance in 2020 and his active participation in the Black Lives Matter movement.
For those who don't know, Hamilton isn't the first F1 racer to be knighted. But he definitely is the first one to receive that award while he's still racing. Sir Stirling Moss, Sir Jack Brabham, and Sir Jackie Stewart are the three other F1 racers who've received this honor in the past, but they were all felicitated after they'd officially quit the race track.
Here's what do other racers think of this
While talking with Sky Sports, former F1 racer Martin Brundle said that Lewis deserves this recognition; after all, he's equaled Michael Schumacher's level after winning 7 world titles! He continued that Lewis is at the top of the game with 95 wins, 98 pole positions, and 165 podium wins. For Lewis, Brundle said age is just a number since he races against competitors 10-15 year younger than him with great enthusiasm.
Damon Hill, the 1996 F1 world champion, also congratulated Hamilton for his accomplishments. He said that the newly appointed knight had used his position very nicely to talk about social justice. He praised the 36-year-old by saying that it's a rare sight to see racers talking about issues that don't concern racing. He even said that Lewis is very courageous to stand for what's right and what he believes in, even after knowing that it could easily have harmed his career.
Brundle added that watching Hamilton on the podium with the national anthem in the background makes him nostalgic. He concluded by saying that Lewis has represented Great Britain and Formula 1 in a way no one else could.
Read – Take a look at what Lewis says about F1 & human rights
What is Lewis up to nowadays?
Currently, Lewis Hamilton is gearing up for the 2021s Formula 1 Championship, and just like the previous year, he will be racing alongside his teammate Valtteri Bottas. This has been confirmed by the Formula One team on December 18, 2020, through their official Twitter handle.