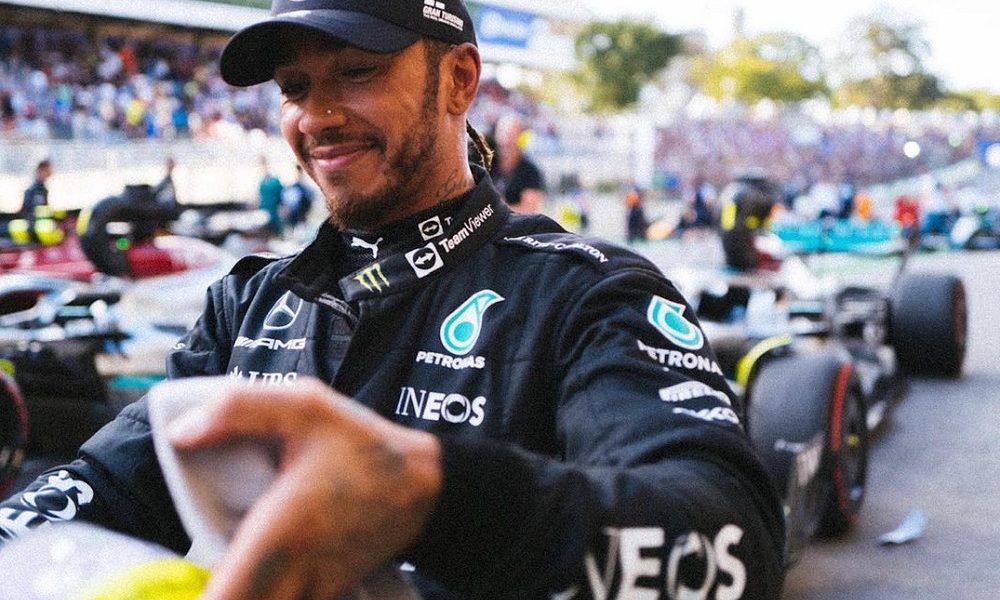 F1 Rumor Mill: Lewis Hamilton's Secret Contract Talks With Ferrari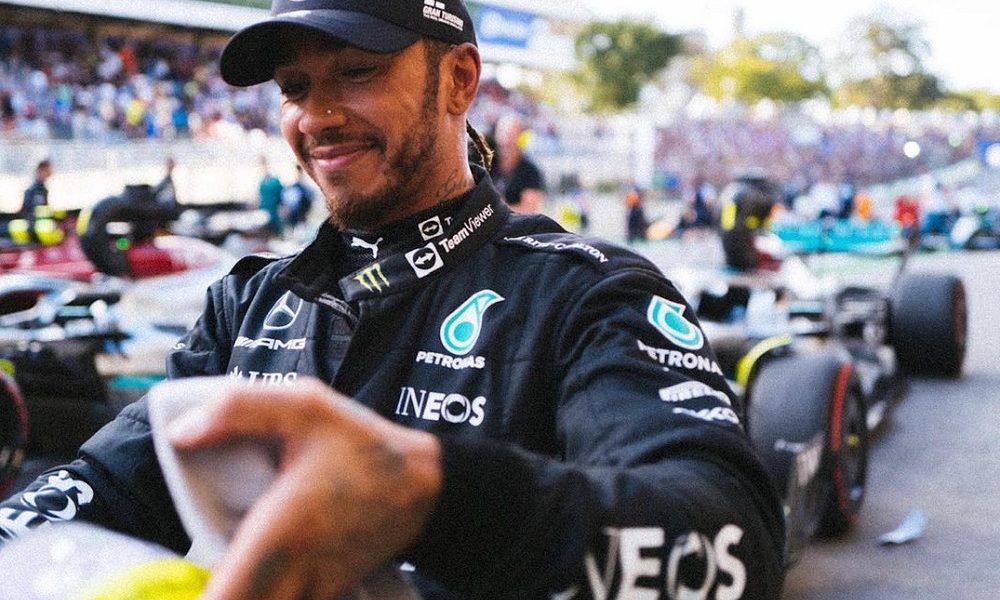 In the thrilling world of Formula 1, where high-speed races and cutting-edge technology reign supreme, the off-track drama often captures just as much attention as the on-track action. One such saga unfolded in the early months of F1 2023, revolving around the enigmatic Lewis Hamilton and his uncertain future with Mercedes.
While many expected Hamilton to continue his journey with the Silver Arrows, delays in contract negotiations sparked rumors that he might don the iconic red of Ferrari. This article delves into Lewis Hamilton's "casual conversations" with Ferrari and the surprising reason behind the contract delays.
Casual Conversations With Ferrari
As the rumors swirled and fans eagerly awaited Hamilton's decision, the seven-time World Champion let slip that he had engaged in some "casual conversations" with Ferrari. However, these talks never amounted to a formal contract offer. In an interview with Blick, Hamilton dismissed the notion of a concrete Ferrari offer with a firm "Never." While acknowledging his rapport with the Italian team and its talented personnel, Hamilton couldn't envision himself residing in Italy.
The Promotional Activities Dilemma
So, what exactly was causing the prolonged negotiations between Hamilton and Mercedes? It wasn't the allure of Ferrari but rather Hamilton's "promotional activities" that were at the heart of the matter. While Hamilton had tangled with Mercedes team boss Toto Wolff over contract details, he emphasized their mutual respect and appreciation for Wolff's leadership. Hamilton lauded Wolff as a "great leader" with whom negotiations were "easy."
According to Hamilton, these discussions were par for the course in their working relationship. "This is not the first time that the two of us discussed for hours and haggled over details," Hamilton explained. "Always under the motto: From Thursday to Sunday, I belong exclusively to Formula 1."
Checking Every Detail
As the negotiations with Mercedes progressed, Wolff indicated that he and Hamilton were on the same page, with lawyers reviewing the fine print. Yet, this meticulous approach led to further delays. Hamilton affirmed his commitment to thoroughness when asked if he still reads his contracts personally. However, he humorously noted that his contracts had become quite the tome, spanning over 200 pages. Reading through such an extensive document was no small feat and took several days.
A Unified Future
Ultimately, Hamilton and Mercedes agreed despite the contractual complexities and the speculation surrounding his future. Hamilton and his promising teammate George Russell inked extensions that would keep them with the Mercedes team until the end of the 2025 campaign. With the ink now dry on the contract, Hamilton can shift his focus back to what he does best – chasing victory on the Formula 1 circuit.