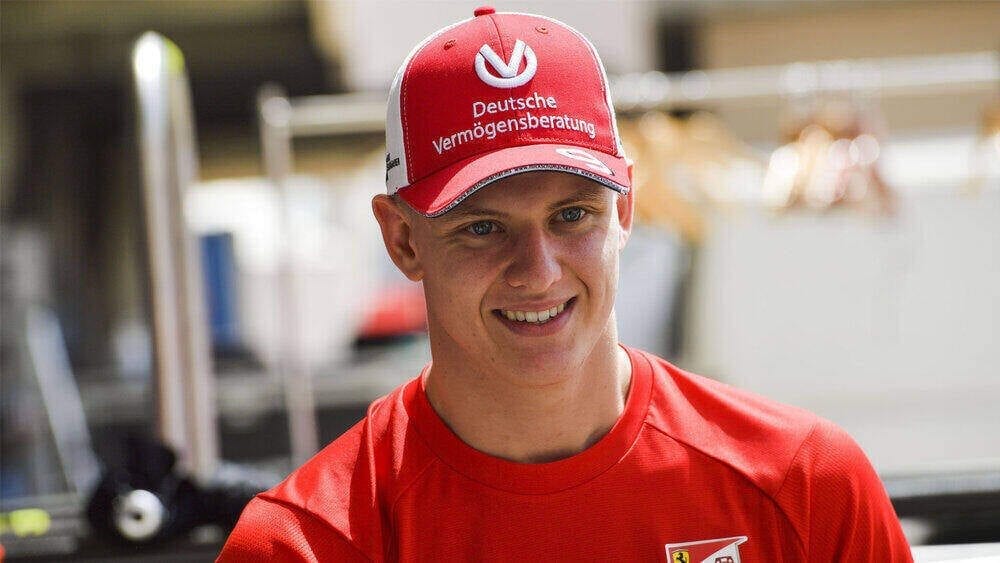 Mick Schumacher's Journey From Karting Championships to Formula One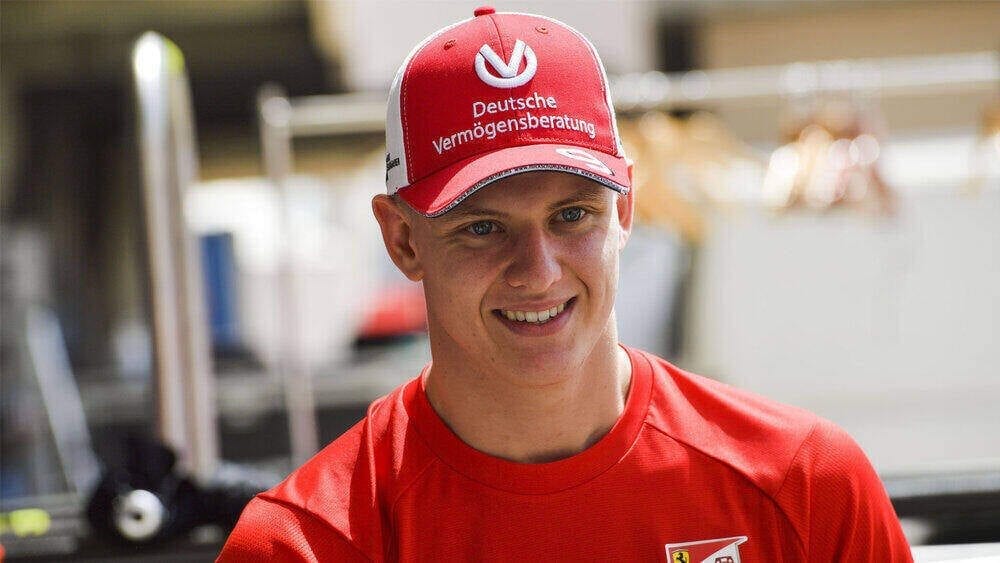 Everyone dreams of having a successful career, but most don't put in sufficient effort to achieve it. We always try to find shortcuts, even though we've learned that without pain, there's no gain. But thankfully, a few people are motivated enough to work towards their dreams despite the challenges. It's these people who end up setting examples in society.
Talking about inspiring individuals, Mick Schumacher is one name that most F1 fans recognize. At a very young age, the boy has achieved a lot and has set an amazing example for future aspirants. But how many of you know about Mick's family background? Well, obviously, his last name is a huge hint!
Mick is the son of Formula One legend Michael Schumacher and is currently working on his racing career. Join us as we explore interesting bits from his life.
Read – How is Michael Schumacher doing amid Covid-19?
Mick's entry to the circuit
In a relatively recent interview, 21-year-old Mick revealed that he used his mother's maiden name or the title 'junior' against his real name at the beginning of his career to attract less attention.
This helped him improve his skills and gave him ample time to prepare. When he entered the F1 series, he decided to use his actual name because he thought it would be beneficial. In 2014, he entered the Formula 4 series after participating in different karting championships from 2011 to 2013. 
His road to F1
After finishing as the runner-up in the Italian Formula 4 Championship with the Van Amersfoort Racing team, Mick moved to Formula 3 racing in 2016 by participating in the MRF Challenge, an Indian championship, and switched to Prema Powerteam.
Then in 2017, the young racer participated in the F3 European Championship and completed the season by securing the twelfth position. In 2019, Schumacher moved to Formula 2 with Prema Racing. Formula 2 was a big break for him, where he was able to secure the eighth position in the first round of the Bahrain season. On 19 January 2019, Mick was announced as a driver for Ferrari Driver Academy, and on 2nd April, he made his debut in F1 racing.  
How is 2020 working out for Junior Schumacher? 
2020 has worked wonders for Mick Schumacher. The racer leads the standings with 191 points. He aims to win the Formula 2 Championship and bring back glory to his family name. Currently, he has two wins and ten podiums in his pocket, and there are two races left before the season ends. 
Read – Check out the provisional schedule for F2 & F3.
Wrapping it up
With the on-going pandemic and empty circuits, it's difficult to perform nicely in races. However, the racers have shown great zeal and brotherhood. With just two races left in the season-ending, fans are nervous, and every next day, they come up with predictions about the winner. Let's wait patiently and see which driver takes the cup home.