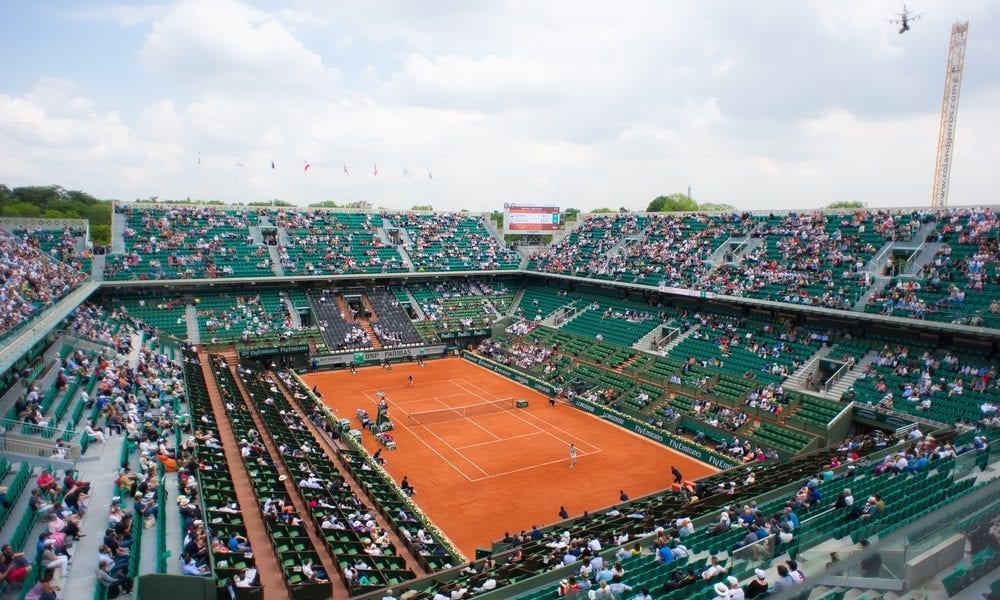 A Delay in the French Open and No Serena Williams on the Court? What's Happening with the Grand Slam Majors This Year?!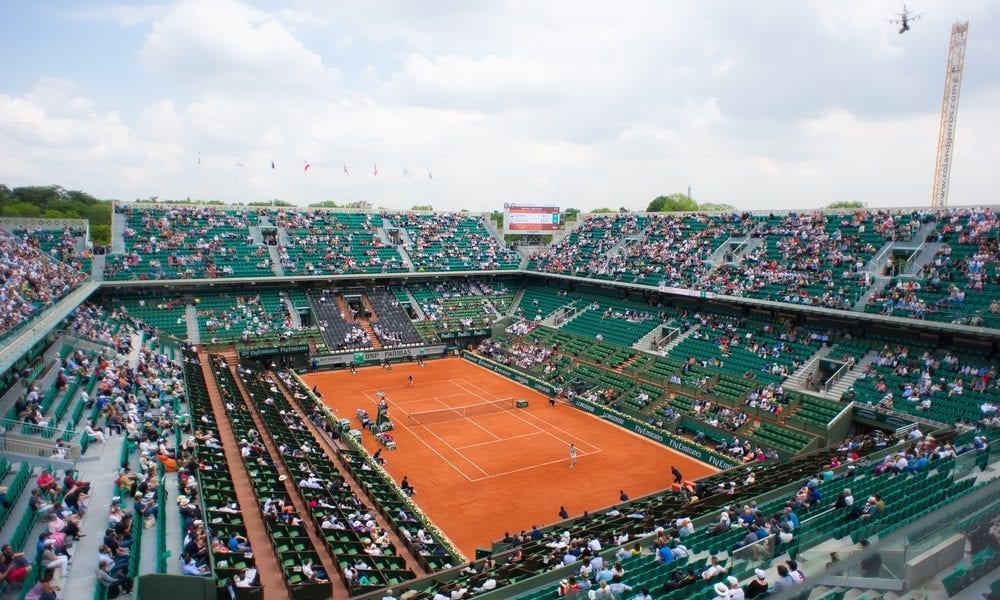 The 2020 French Open finally opened its court doors on the 20th of September, after a 5-month long delay, having been postponed from May, special courtesy of the coronavirus pandemic. The year 2020 hosted the 124th edition of the beloved tournament, which went on till the 4th of October. Rafael Nadal, for the 13th time, won the men's singles title, while the women's singles title was won by Iga Swiatek.
What is the French Open?
The French Open, also known as the Roland-Garros on account of its annual venue, the Stade Roland-Garros located in Paris, is a tennis tournament held over the course of two weeks annually. It is part of the Grand Slam tournament, being second in line after the Australian Open in mid-January, and is followed by Wimbledon in mid-June, and finally, the US Open in mid-August. By and large, given to the venue's clay flooring, the French Open is considered the most physically challenging tennis tournament in the world.
Serena's Luck at the French Open
Serena Williams is widely celebrated as a major player in the tennis tournaments world over. With 23 Grand Slam titles under her belt, which by the way, is the most any player has won during the Open era. Serena Williams falls right behind tennis legend Margaret Court, in fact, in all-time Grand Slam wins.
However, none of that fame comes from her performance at the French Open, and at best, acts as a symbol of the great player's resilience. As we mentioned before, the French Open venue is not the easiest out there, and from what we've noticed from her past performances, Serena's power and ability get limited once she sets foot on that gritty red clay.
Sitting it Out This Year?
It seems like lucky 24th is just not in the cards for Serena, but still, she keeps coming back year after year to give it her best- and that's exactly what we mean when we say she's super resilient. It is difficult as it is to win a Grand Slam in your 30s, but add an injury to the mix, and there's no chance you're getting past the first round. That is what happened to Serena, with an Achilles heel injury that has left the professional tennis player with no choice but to sit out of the French Open this year.
What Serena needs now is some time off and a whole bunch of luck for her body to recover. It is unlikely that she'll be under the spotlight any time soon until the next Grand Slam tournament come 2021.