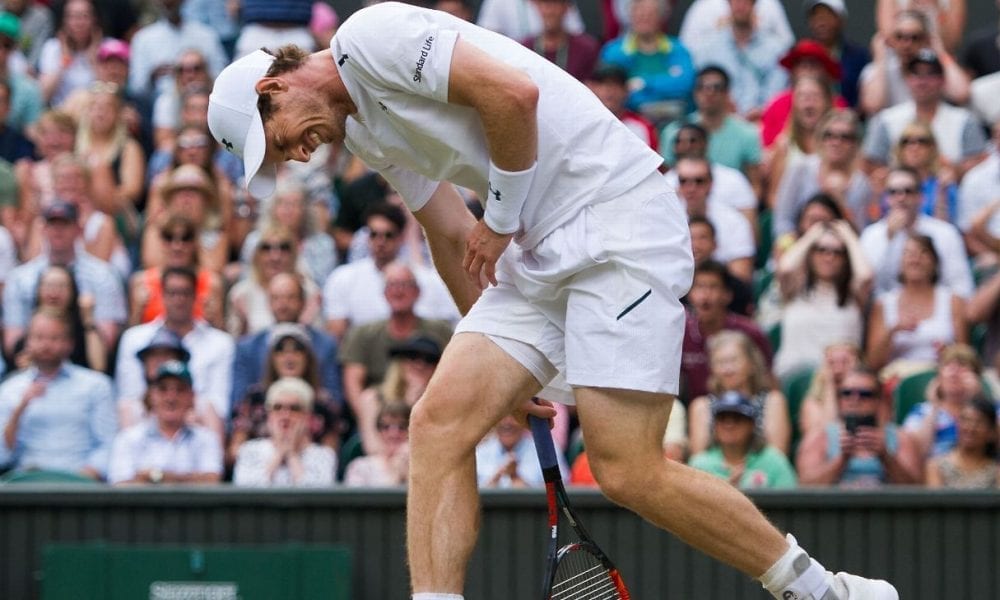 Andy Murray out of Action After Hip Injury, Is the Tennis Star's Career Over?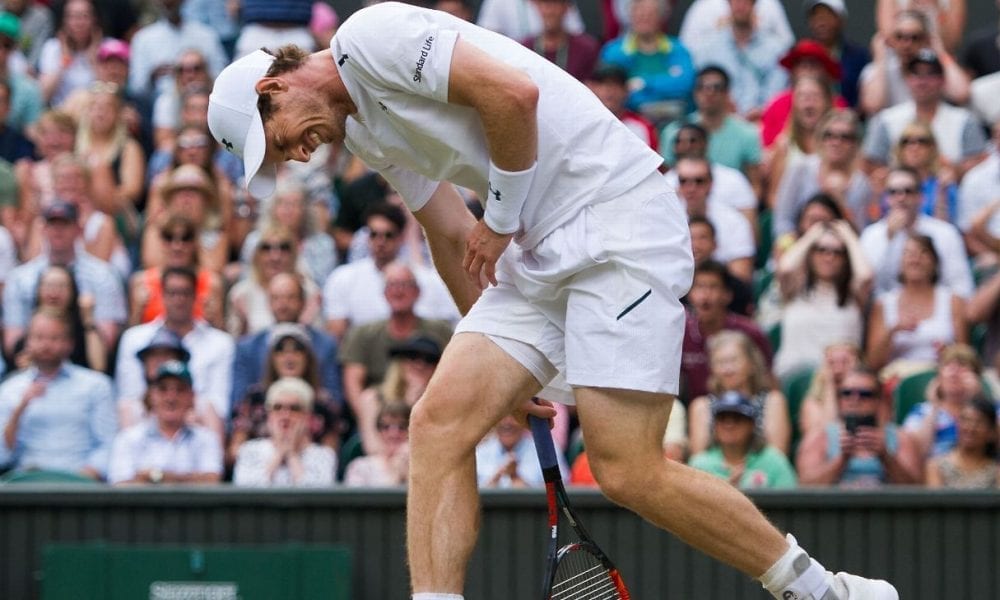 Fans were already disappointed to see Andy Murry pushed out of this year's Australian Open, so the news of him stepping away from tennis for the next few tournaments served a bigger blow to those who were looking forward to seeing the former world champion in Montpellier and Rotterdam.
Murray's unfortunate pelvic injury, that started after November's Davis Cup, became a lot worse in the Australian Open last week, forcing him to exit the tournament. The champ will sit out the next big games this year as well as he recovers from the injury.
This recent medical update, much to the disappointment of Murray's fans, will not allow the tennis star to see through his plans for playing in hardcourt tournaments in the foreseeable future.
A statement from Murray's medical team said that he will continue to train off-court but fans shouldn't hold their breath for the world NO.127's return anytime this year. Many are still hopeful that Murray will return to the court next year, fully recovered and ready to reclaim his title as the World Champion.
The statement reassured that the injury has only put him out of action temporarily and the news does not mean that his tennis days are over. Murray will definitely return to competitive action eventually, however, he does not want to rush his recovery this time around.
The tennis star said that his injury is taking longer to recover this time so he wants to listen to his body instead of putting it under more stress. He reassured fans that he will announce his return when the timing is right. In the meantime, he will limit his physical activity to gym training only.
The 32-year-old had previously aired his concerns about his health after undergoing a hip surgery last year after which he had to sit out even last year's Australian Open. He eventually earned a victory in the European Open in October, but now he is taking some time off again.
His metal hip insertion will also limit him to hard courts as clay courts might prove too dangerous for his health. Since this is the first serious surgery the tennis star has undergone, it will be a lot of trial and error before he finds the right balance between his health and career.
His team has clarified that there are no predictions or expectations this year from the tennis star as he focuses on his health and recovery.