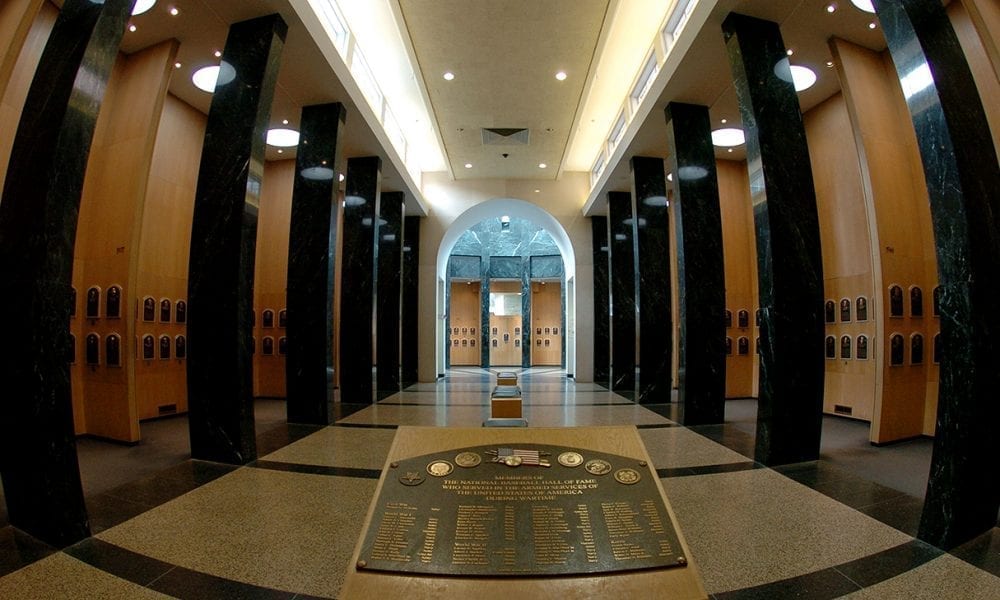 Baseball Hall of Fame to Acquire No New Players in 2021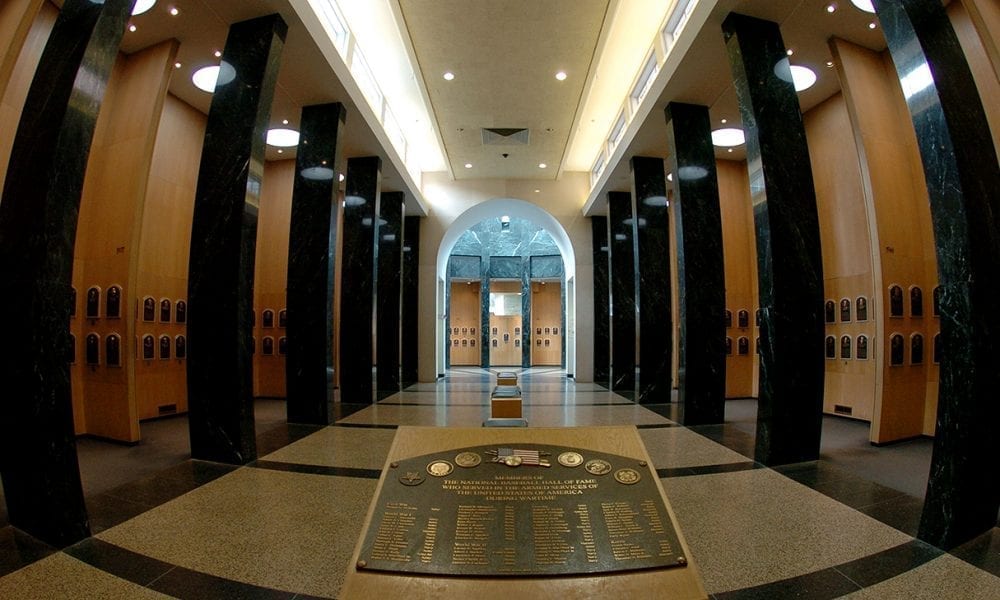 Signifying the organization's first shutout since 2013, the Baseball Hall of Fame will be receiving no new players in 2021. From what we've learned so far, the Baseball Writer's Association is ready to move forward without electing any players for the prestige.
The last time the Baseball Writer's Association was unable to elect a member was back in 2013. This is the 9th time in voting history for such an outcome to occur, states the Baseball Hall of Fame. Before 2013, no player was elected to the hall in 1996, 1971, 1965, 1960, 1958, 1950, and 1945.
For BBWAA to elect members, the organizations' eligible players need to receive at least 75% of votes. For the year 2021, players had to receive 301 votes out of the 401 ballots submitted to qualify for the hall of fame. As disclosed in a press release by the hall, for the first time in baseball history, 14 ballots were left blank.
There Were Eligible Players, Though
In the 9th year of their eligibility, three players came extremely close to winning a spot. Curt Schilling, the closest to victory, fell just 16 votes short, scoring a total of 285 votes. The disdain over losing has caused Schilling to withdraw his name from the final year of voting.
Behind him were Barry Bonds and Roger Clemens, who scored 248 and 247 votes, respectively. After being on the ballot for four years, moreover, Scott Rolen bagged 212 votes. We think it's safe to say there's a name we'll be seeing in the hall in upcoming years.
Schilling Requests a Withdrawal
The baseball star, who seems to have a knack for uploading controversial social media posts, used his platform to send out an open letter to the Hall of Fame, and his fans. In the said letter, the former Red Sox player announced his unwillingness to participate in the final year of voting and requested that the Hall of Fame take his name off the ballots.
In true Schilling fashion, the player remarked at how he never thought of himself as a "hall of famer" but, would gladly receive the accolade if granted by previous baseball legends. He stated that what he won't accept is the opinion of people who are unfit to judge a player. His plan now remains to defer to the veterans' committee for an accurate calling.
To Wrap It Up
Regardless of the 2021 outcome, we'll be witnessing the induction of 4 MLB legends this year, whose ceremony got postponed due to the novel coronavirus. Come July, the likes of the late Marvin Miller, Derek Jeter, Ted Simmons, and Larry Walker will be inducted into the Hall of Fame.