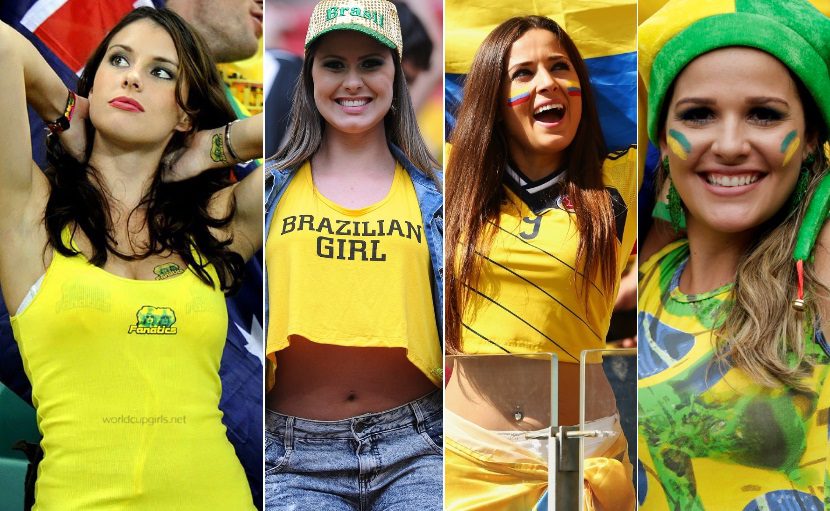 Could The Beauty Of These HOT Female Soccer Fans Predict The Winner Of The FIFA World Cup?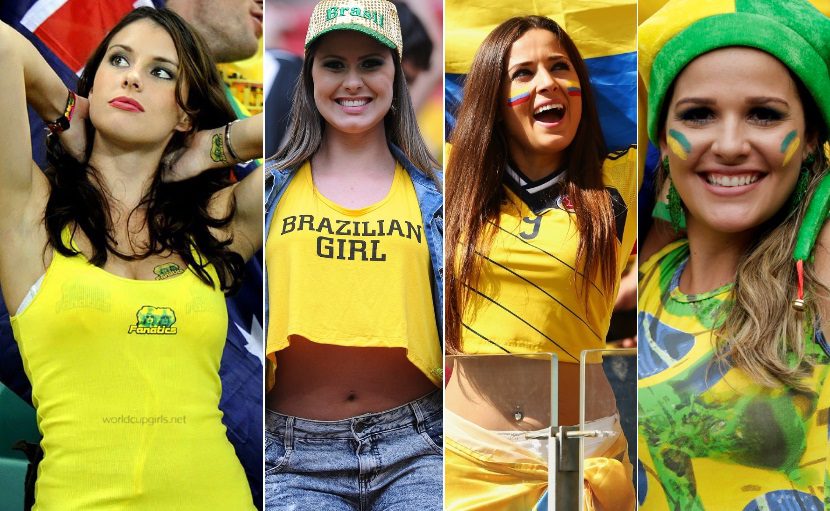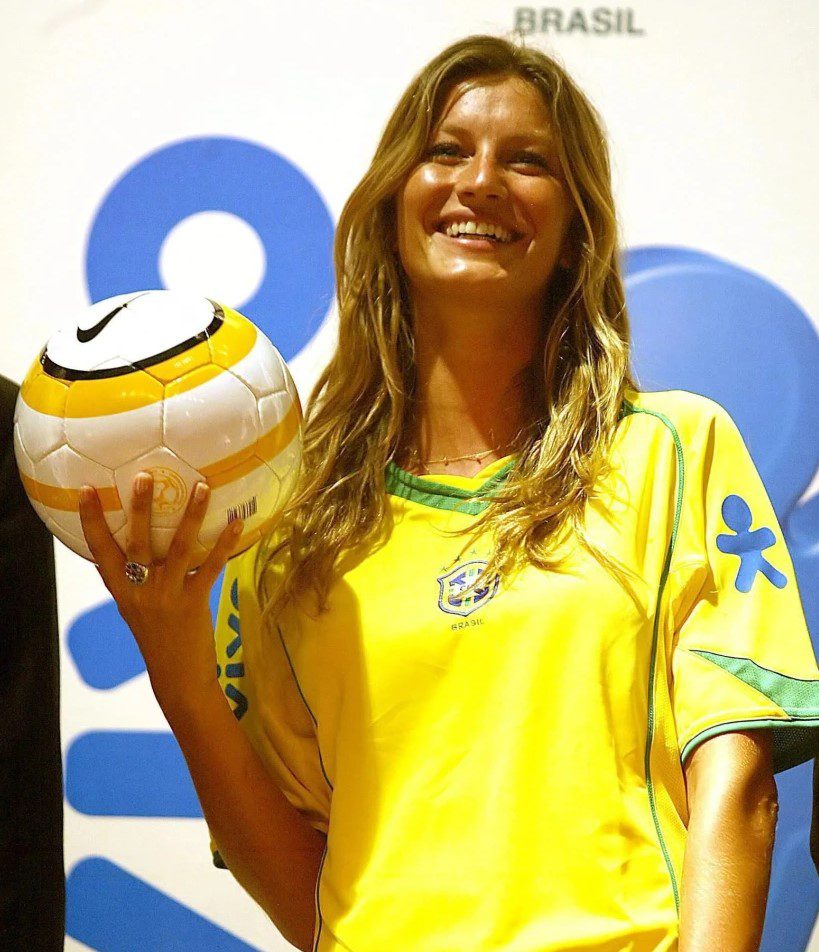 There is no better event than the FIFA World Cup for celebrating goals, culture, fanfare, and… prophecies, bets, and bizarre forecasts! Various animals have attempted to predict the outcome of World Cup games since the 2010 World Cup in South Africa. Gambling companies generally fear animals like Paul the Octopus (2010's sensation with 12 correct predictions out of 14!) and Nelly the Elephant (who had 11 out of 13 game results correctly in 2014), at least until they miss and become absolute dream machines.
But what if we told you that in the 2022 version of the world cup tournament, the future of the competition that excites the world depends precisely on the appearance of the female fans of several teams from around the globe? Is the country that attracts attention because of what happens in the stands the one that will star on the pitch? Maybe the beauty of the ball fanatics will distract the attention of some talented footballers? Get the national teams with the most gorgeous and enchanting female fans at the FIFA World Cup.
Russia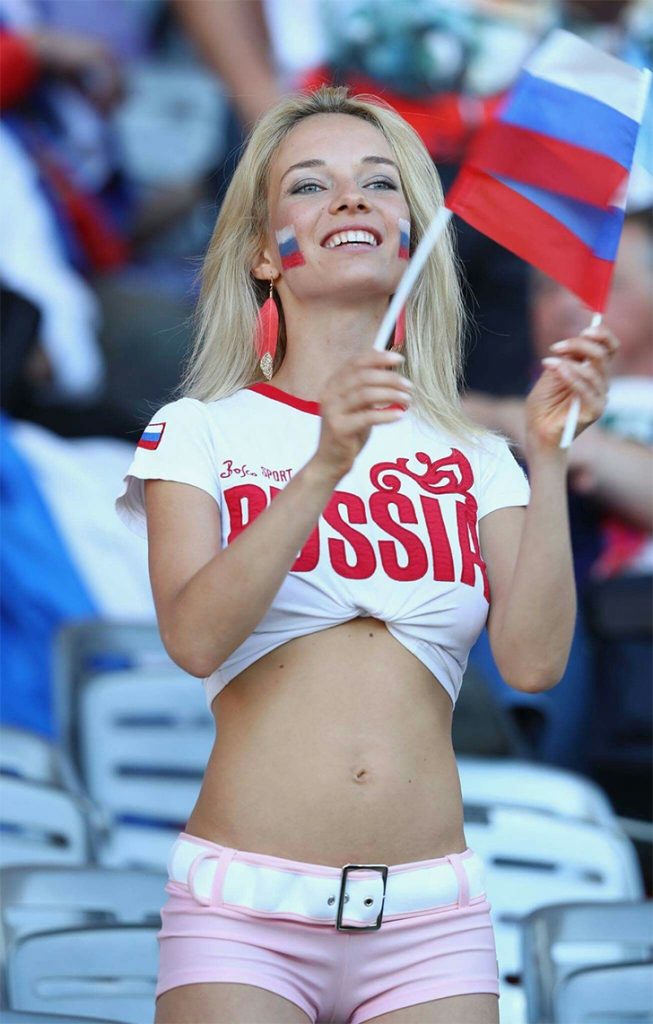 The 2018 FIFA World Cup held in Russia was the first ever in Eastern Europe and the first to be hosted in Europe since 2006 in Germany. This explains why fans like this woman were enthusiastic about attending matches. No one can tell with certainty when such an event will come around again.
As she was cheering her team on, the Italians were heartbroken since their nation failed to qualify for the tournament for the first time since 1958. Meanwhile, Panama and Iceland were making their maiden competition appearances. Zimbabwe and Indonesia were barred by FIFA from participating in the qualification stages for various reasons.