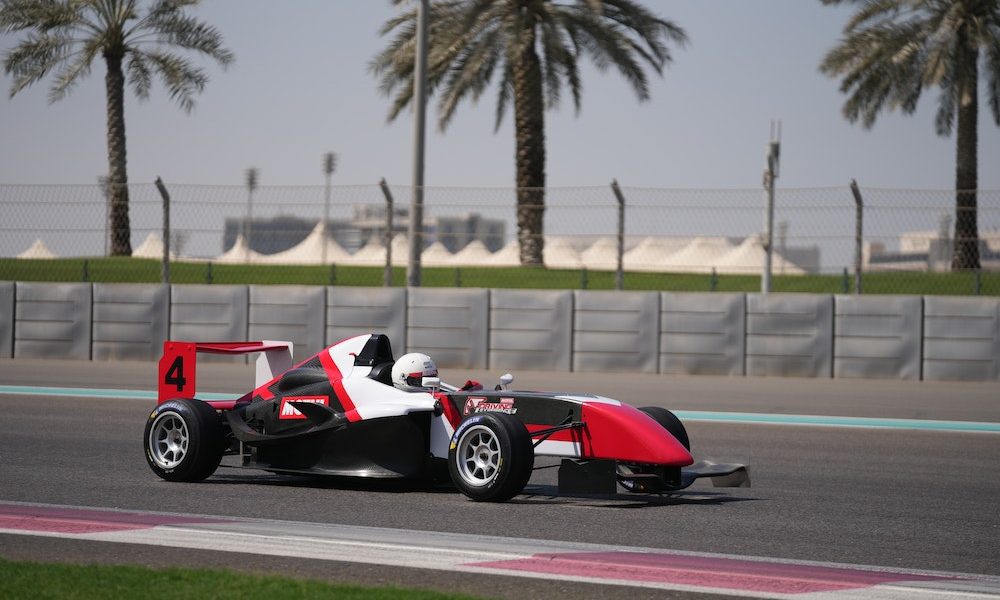 The Best Of Verstappen's Drives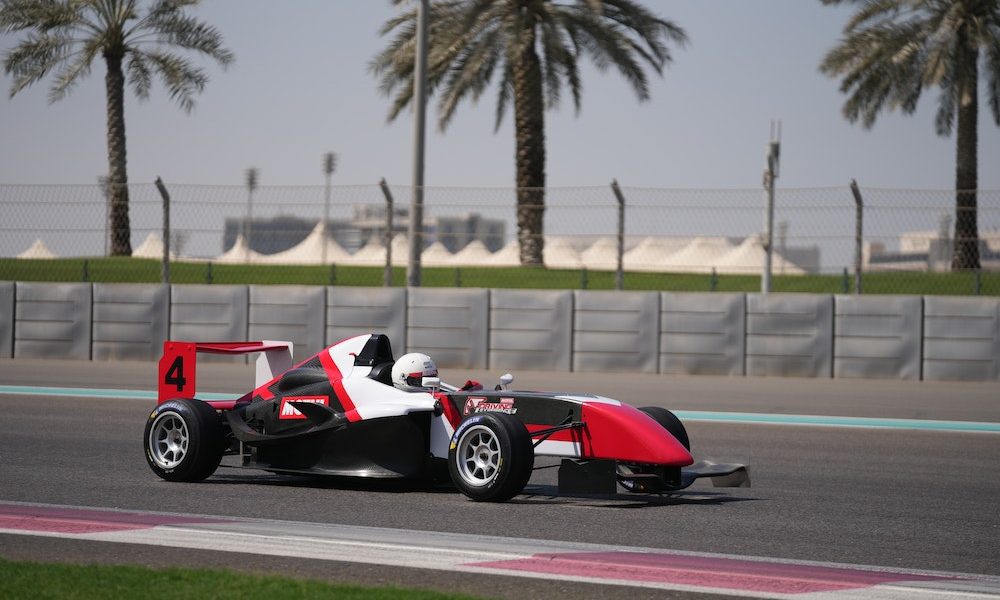 If you are a racing fan, the name Max Verstappen is probably not new to you. The 25-year-old Dutch Bulgarian is a racing driver – and arguably the best one out there! The Red Bull driver is known to compete in Formula One under the Dutch flag. In October 2022, Verstappen celebrated his F1 World Championship in the Japanese Grand Prix for the second year in a row after giving one of the most impeccable drives of his career. Today we'll celebrate and mark this occasion by talking about some of his best drives during his eight seasons of racing.
Spain, 2016
Only 18 years old at the time, Verstappen received a promotion to the senior Red Bull Racing team while Kvyat was demoted to the junior Torro Rosso team, which filled the young racer with hope. He made fans along the way and doubters as well on social media, but no one could have predicted what an incredible star the young hotshot would soon become. Verstappen lined up in second place after the rivals Lewis Hamilton and Nico Rosberg collided. He performed a two-stop strategy and averted a late charge from Raikkonen, becoming victorious on his debut for Red Bull, making him the youngest racer in F1.
View this post on Instagram
Mexico, 2018
After the 25-year-old driver was denied his maiden pole when his ex-teammate out-qualified him only by just 0.026 seconds. He later admitted to being enraged about it after Saturday's qualifying.
Once the race began, Verstappen drove into the distance after clearing his teammate off the line and took the chequered flag nearly 20 seconds in front of the nearest competitor, who was Sebastian Vettel, driving a Ferrari.
View this post on Instagram
The United States, 2021
It was a tough one for Verstappen. The driver had a bit of a loss at the beginning. However, it was after his second pit stop that he began to take control. His competitor, Leis Hamilton, was given a message that the last three laps would be the most important, with Verstappen catching up to him. 
The racer navigated various backmarkers as well as the race track bends to perfectly overtake Hamilton and was victorious in the Grand Prix of the United States. Verstappen also earned a compliment from the principal of Red Bull Racing. He later said that the display was "classy."
View this post on Instagram
Japan, 2022
The race started with Verstappen in the lead, but many safety-related delays took place due to the rain. However, when the race did commence again, the pace of Verstappen's car was commanding, and he subsequently won by over 27 seconds.