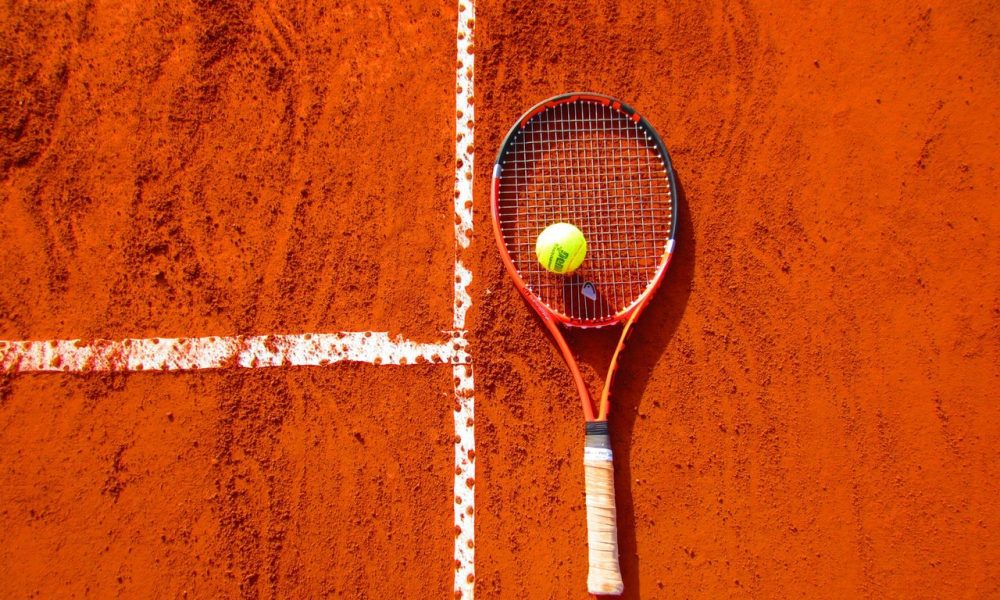 Djokovic Says That He Believes In His 'Own Abilities'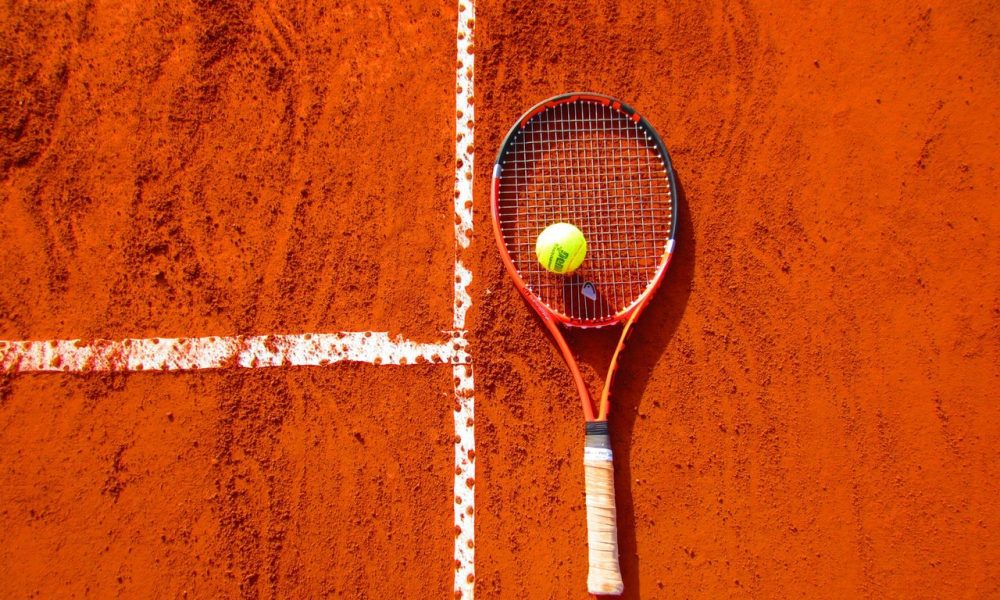 Novak Djokovic is ranked the World Number One by the Association of Tennis Professionals (ATP). He is a Serbian professional tennis player with 20 Grand Slams in men's singles titles along with nine Australian Open titles. He has been ranked as the Number One for a record total of 371 weeks and has finished as the year-end number one seven times. 
Djokovic started playing tennis at a very young age and soon ascended to the junior ranks with his skills and ambition. Despite the numerous hardships and obstacles that he lived with while growing up in war-torn Serbia in the 1990s, he still managed to achieve the title of being Europe's top-ranked 14-and-under-player. He was later named the number one for sixteen and under players on the Continent before turning professional in 2003. 
Achievements 
Djokovic is the only man to complete a non-calendar year Grand Slam and the first man in the Open Era to achieve a double career Grand Slam. He is also the only player to complete the career Golden Masters on the ATP Tour, which he has done twice.
When he was only 20 years old, he managed to disrupt Roger Federer's and Rafael Nadal's streak of 11 consecutive major wins to win his first-ever Grand Slam title at the 2008 Australian Open. He thus became the first Serbian man to win one of tennis's four most prestigious singles championships. He also won the Bronze medal at the 2008 Olympics in Beijing. 
In 2020, Djokovic continued to dominate at the Australian Open, winning his 17th Grand Slam title. Although Wimbledon was cancelled that year because of the COVID-19 pandemic, the French Open was held in the fall. He reached the finals there but lost to Nadal.
Djokovic claimed yet another title when he won the Australian Open in 2021. In June of that year, he won his second French Open singles championship. Djokovic's hot streak continued when he won another Wimbledon title in July 2021, which gave him 20 total Grand Slam men's singles championships, tying the all-time record that was shared by Federer and Nadal.
Novak is at his best game this season 
In a recent interview, Novak revealed that he was feeling quite confident as he looked down on his winning streak. Despite being forced to sit out the first quarter of the 2022 season due to his vaccination status, he is now coming into form at the right time for the French Open as he reached the semi-final of the Madrid Open and won a record-extending 38th Masters 1000 title at the Italian Open earlier this month.
He not only hopes to make his 18th appearance at Roland Garros but also hopes to match Rafael Nadal's record of 21 Grand Slam titles. Reflecting on his chances to equal the record, the 34-year-old told reporters he was confident in his own ability and that he was raring to go ahead of his first appearance at a Major this year.